Jake and I LOVE Vegas! Any time we get the chance we go, even if its only for a few hours! Jake and I's Disneyland passes were expiring soon, we decided to take a quick one last hurrah trip to go to Disneyland!
On our way to Disneyland we stopped in Vegas for an afternoon of shopping and a yummy meal at our favorite….
Max Brenner
! I got breakfast, which was the first time I have ever tried it! I got the Ilegal Chocolate Chocolate Chocolate Pancakes! They were delicious! I wished the pancakes were made out of chocolate though vs. drizzling chocolate! I wanted chocolate pancakes and drizzle chocolate 🙂 My favorite items are still dinner entries and waffle fries! Oh YUM!
When we are in the car all day, we try to dress more comfy casual. I like to wear something light incase its hot in the car, or I get cold and can easily bundle up in a blanket! When Jake and I rolled in to Vegas we were shocked at how hot it was outside! It was a HUGE temperature change for us! I thought I was going to be freezing without tights and a coat, but I was way wrong! It was fun!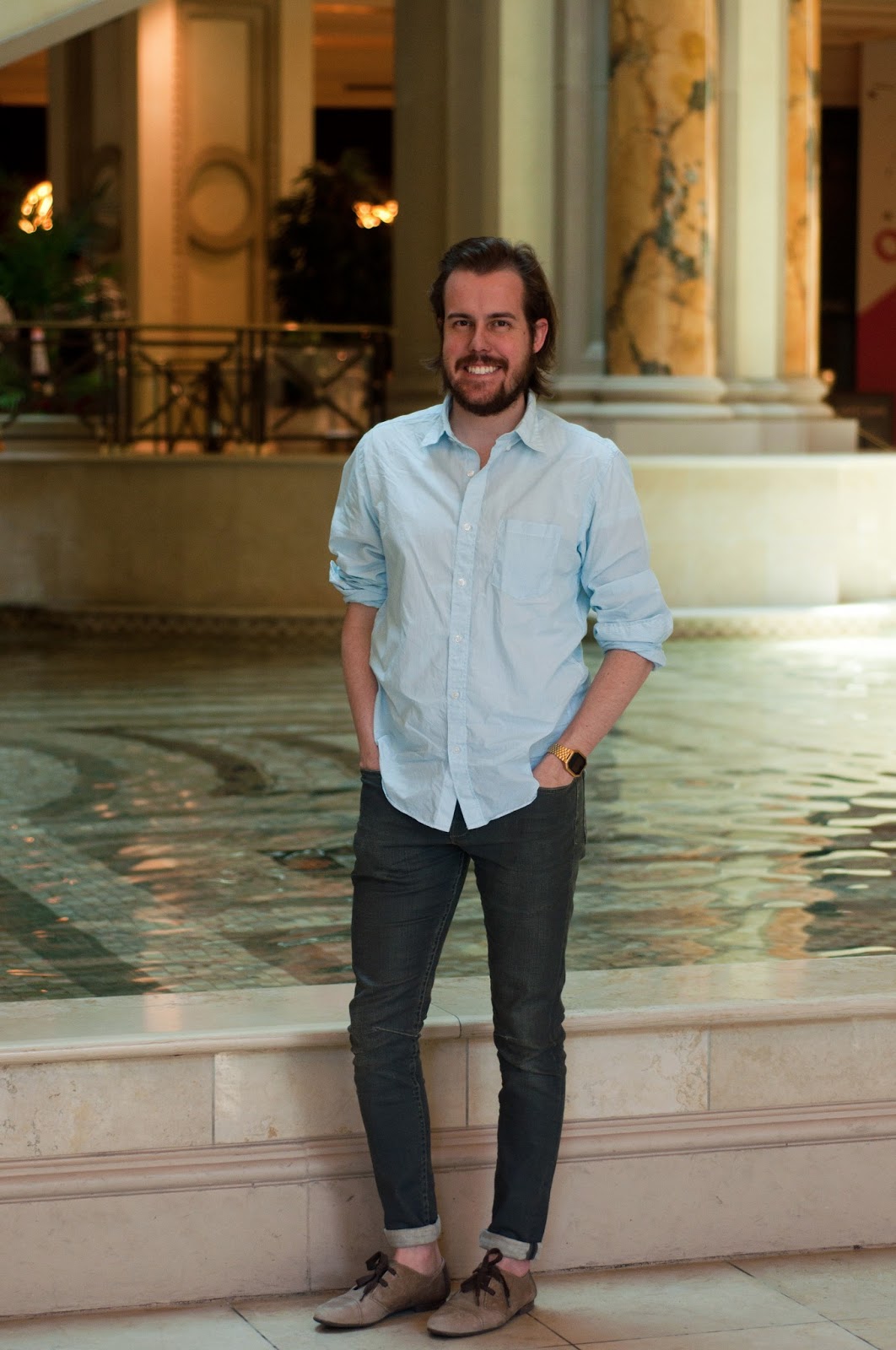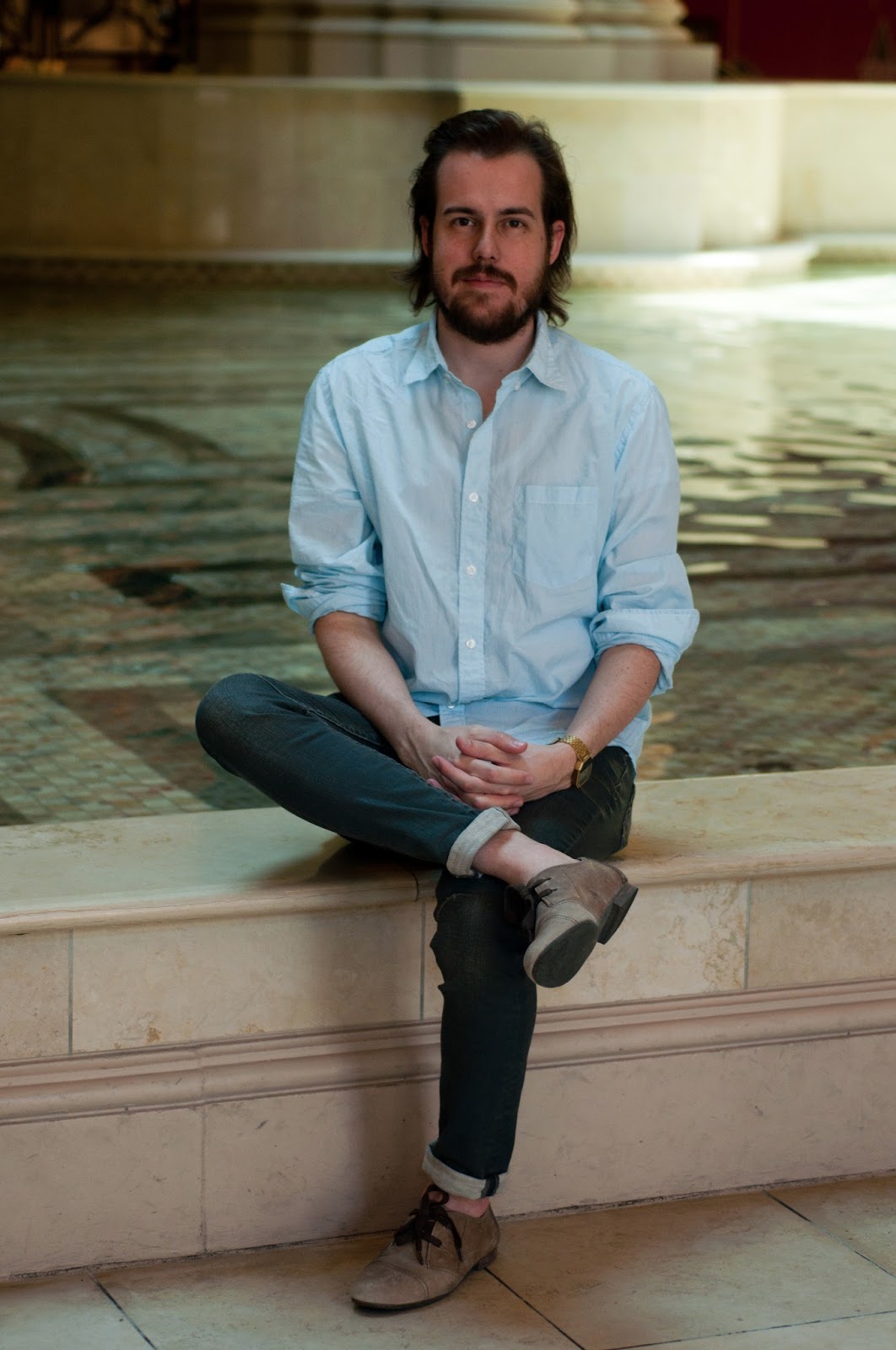 I like to play with my food 🙂