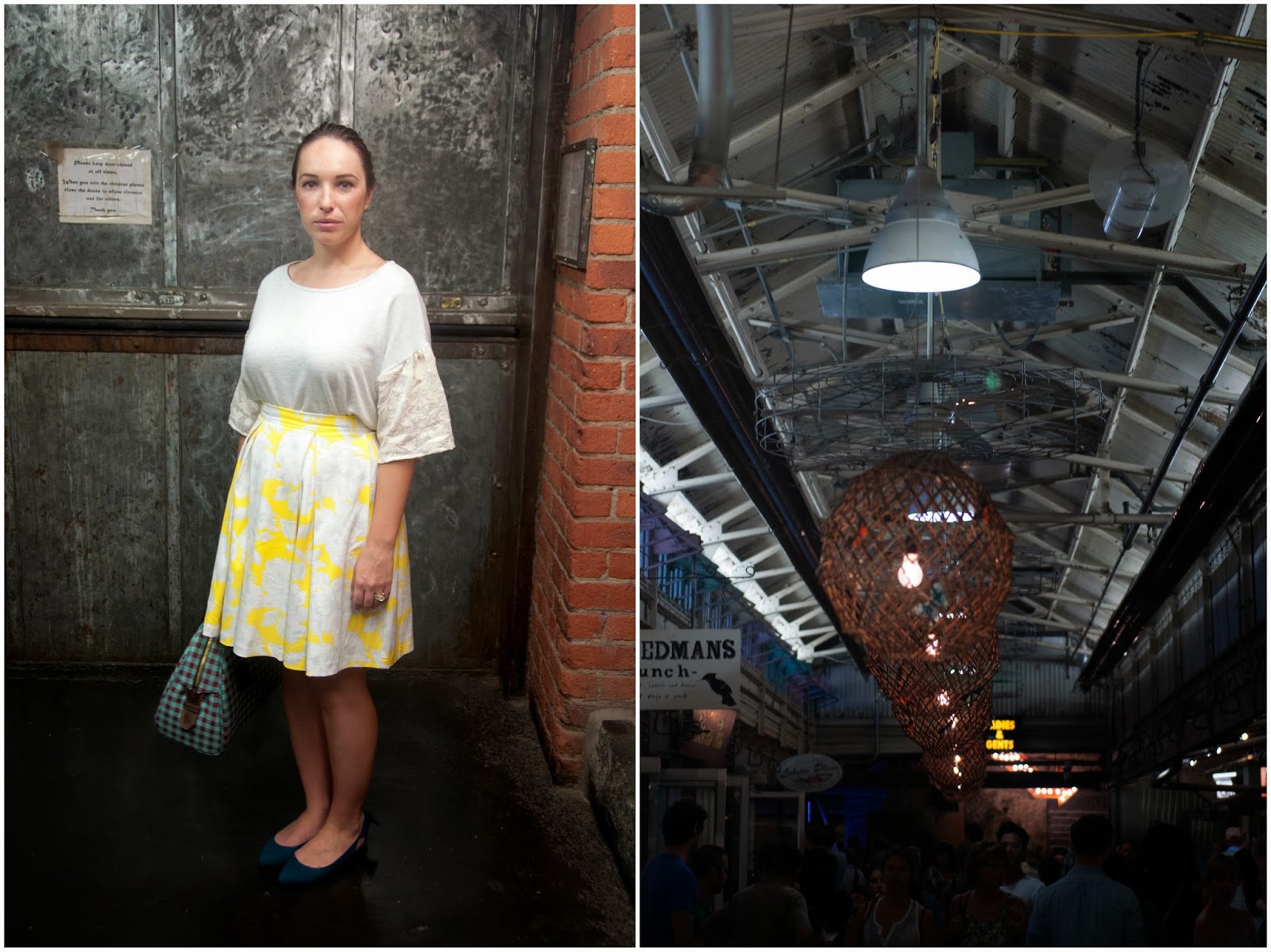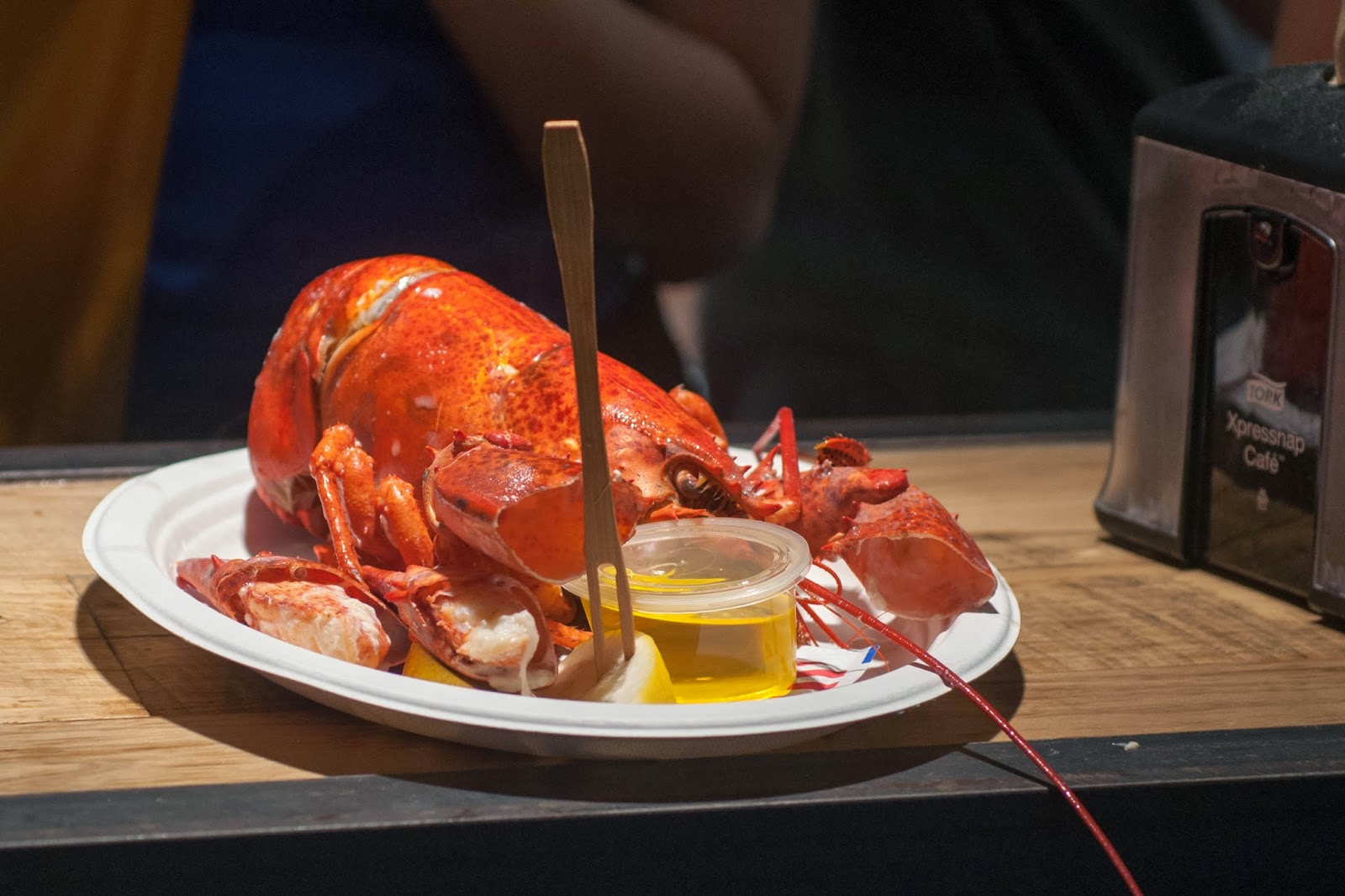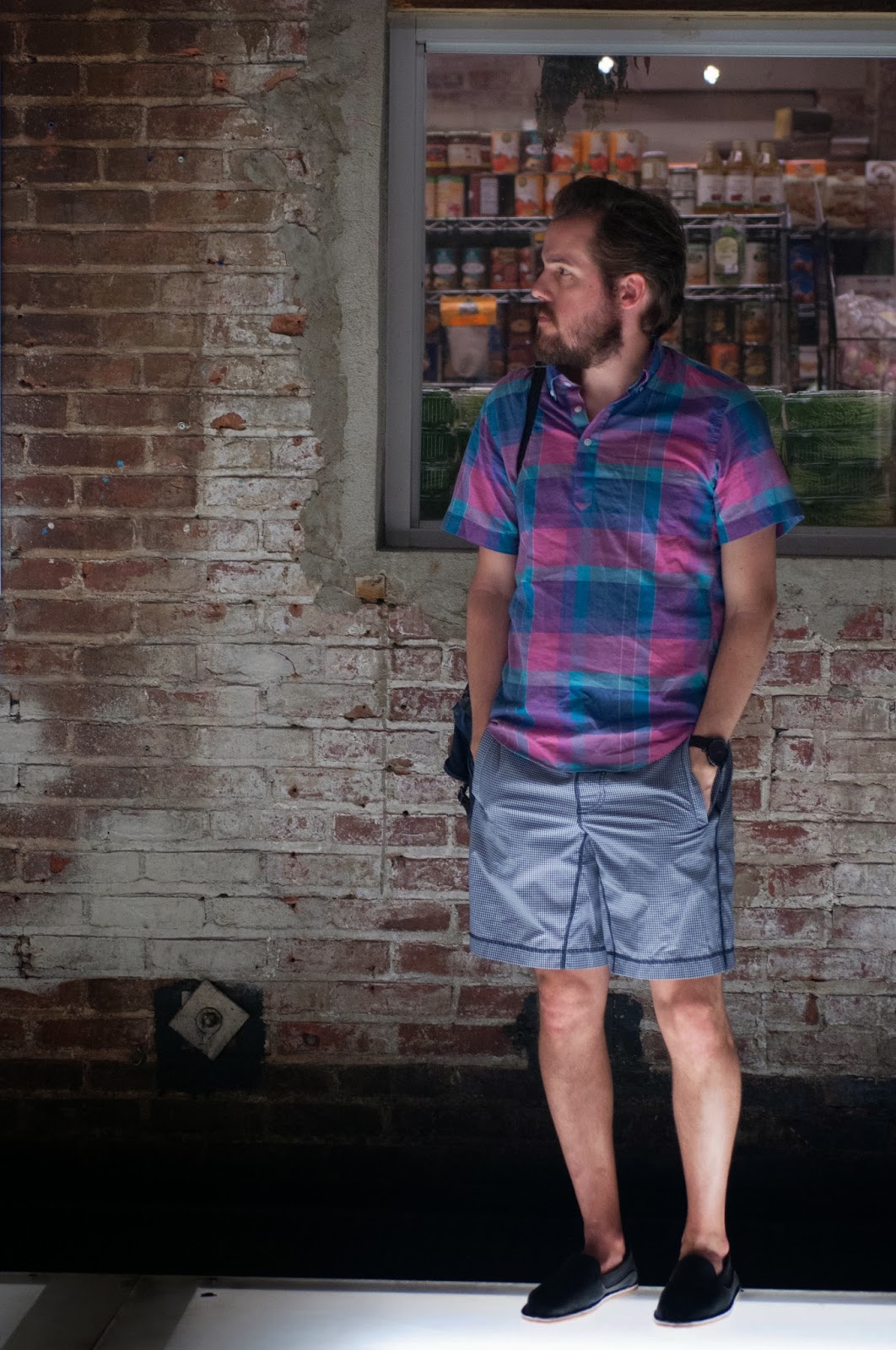 One of Jakes and I's favorite things we got to do when we were in New York was explore Chelsea. We loved going to Chelsea Market Place and seeing all the neat lighting, architecture and decor. Its everything we want our house to feel like and look like! There were so many fun places to eat at the Market Place. We tried a couple of lobster dishes! It was pretty fun! I found out though, I dont think I love a lobster roll as much as I thought I would. I think I prefer it hot and dipped in butter! I wished we had bottomless stomachs so we could of tried all the fun foods Chelsea Market had to offer! Well here is our part one of Chelsea, and more pictures to come soon!
This skirt I am wearing in this post is from
Topshop.
It is one of my all time favorite skirts! I am a big fan of wearing skirts while out and about because I feel they are super comfortable, but I can still feel a little dressed up. Here are some skirts I have had my eye on lately! Thanks for stopping by today! Hope you have a fantastic day!