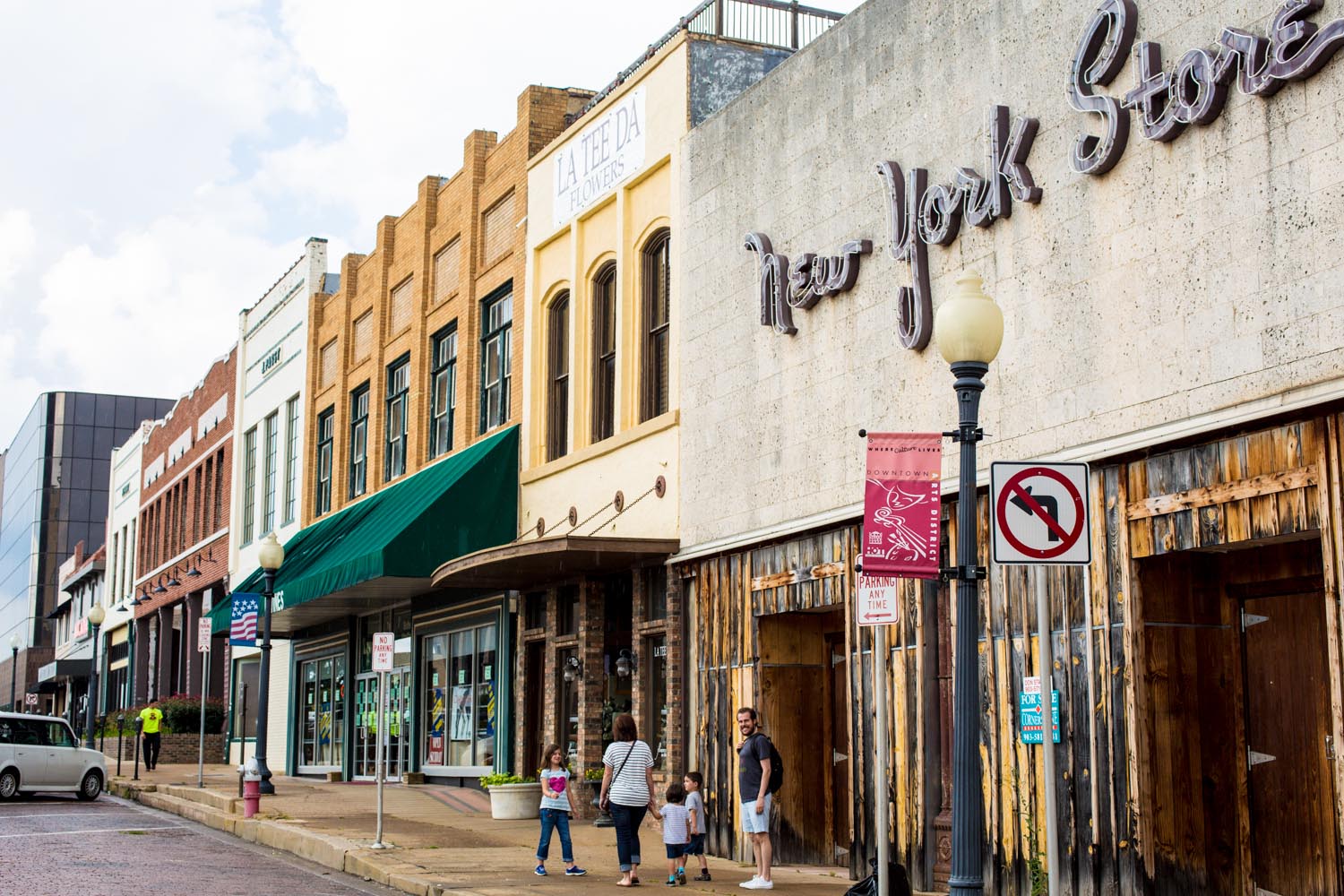 At the beginning of summer Jake and I got to go out to Texas for a week and a half! Neither of us had been to Texas, so we were so excited to take a trip there to visit my sister Hayley and her family, and go to one of my all time best friends
Staceys wedding
! We had such an amazing trip with everyone, we were not ready to come home!
I have avoided looking at the pictures we took from our trip because I knew I would miss my sisters juicy kids too much! But I knew it was time to finally go through the pictures! I had so many pictures I broke up the photos into 3 posts from Texas! Here is the first one!
These pictures are from our adventures in downtown Tyler, Texas. It is such a darling city! My sister lived in such a cute area with so many fun little towns around her. Tyler was one that we went to visit and walk around! We had a fun time getting caught in the rain, playing at the water fountains and climbing trees! I was surprised at how awesome all the cute kids were at climbing! They were having so much fun! I really love exploring cities/towns and I love exploring them even more with the people I love!