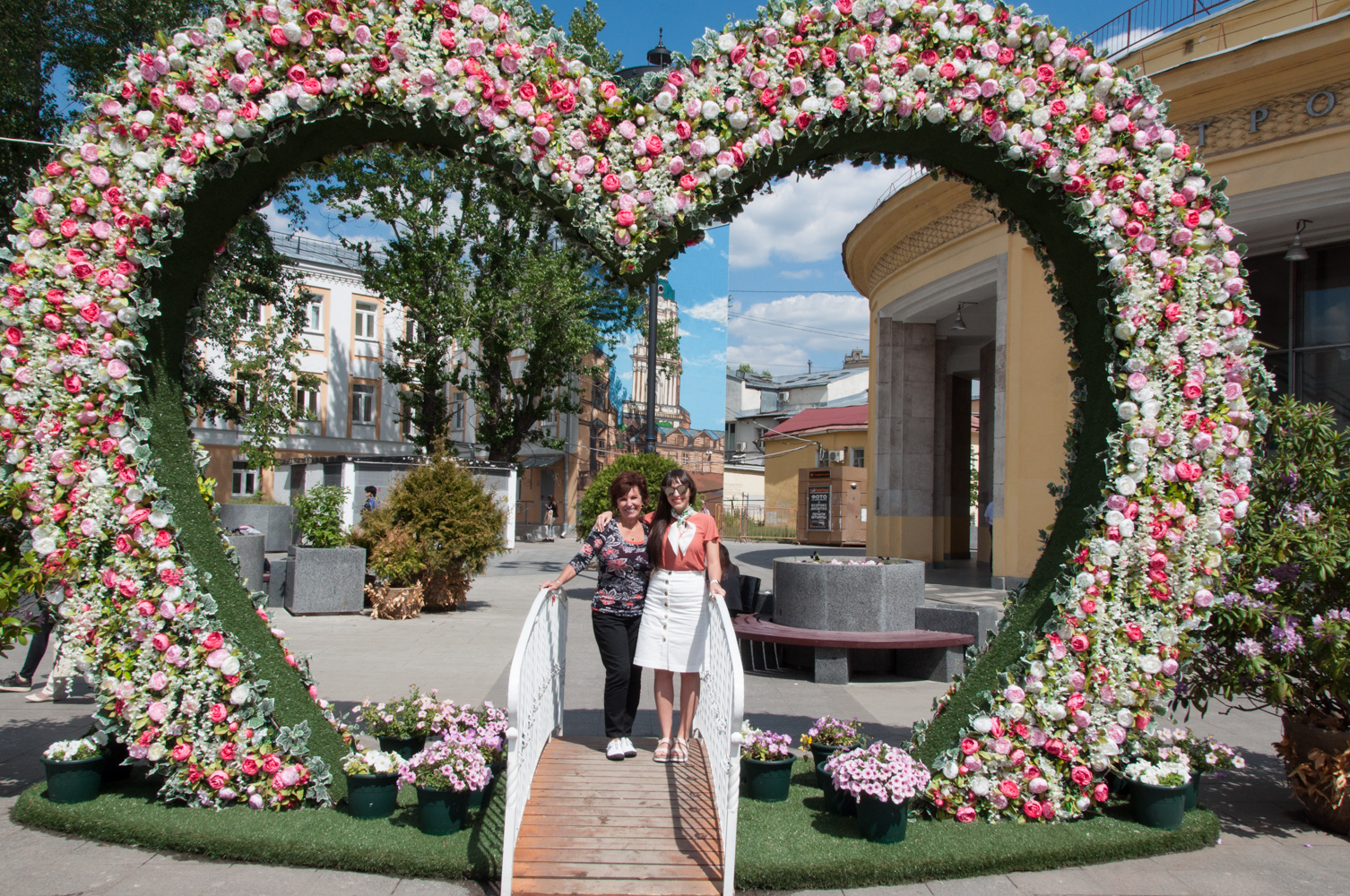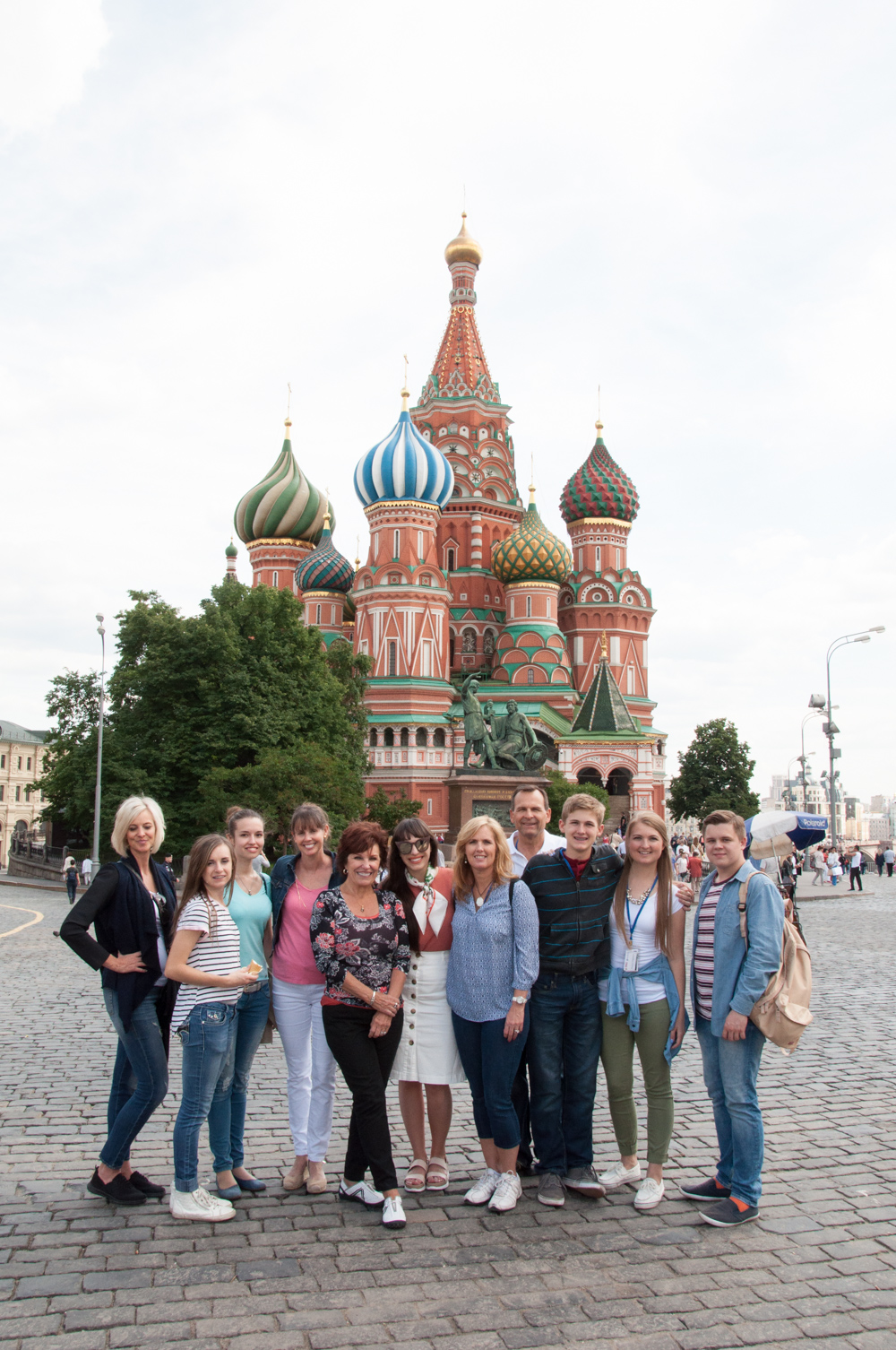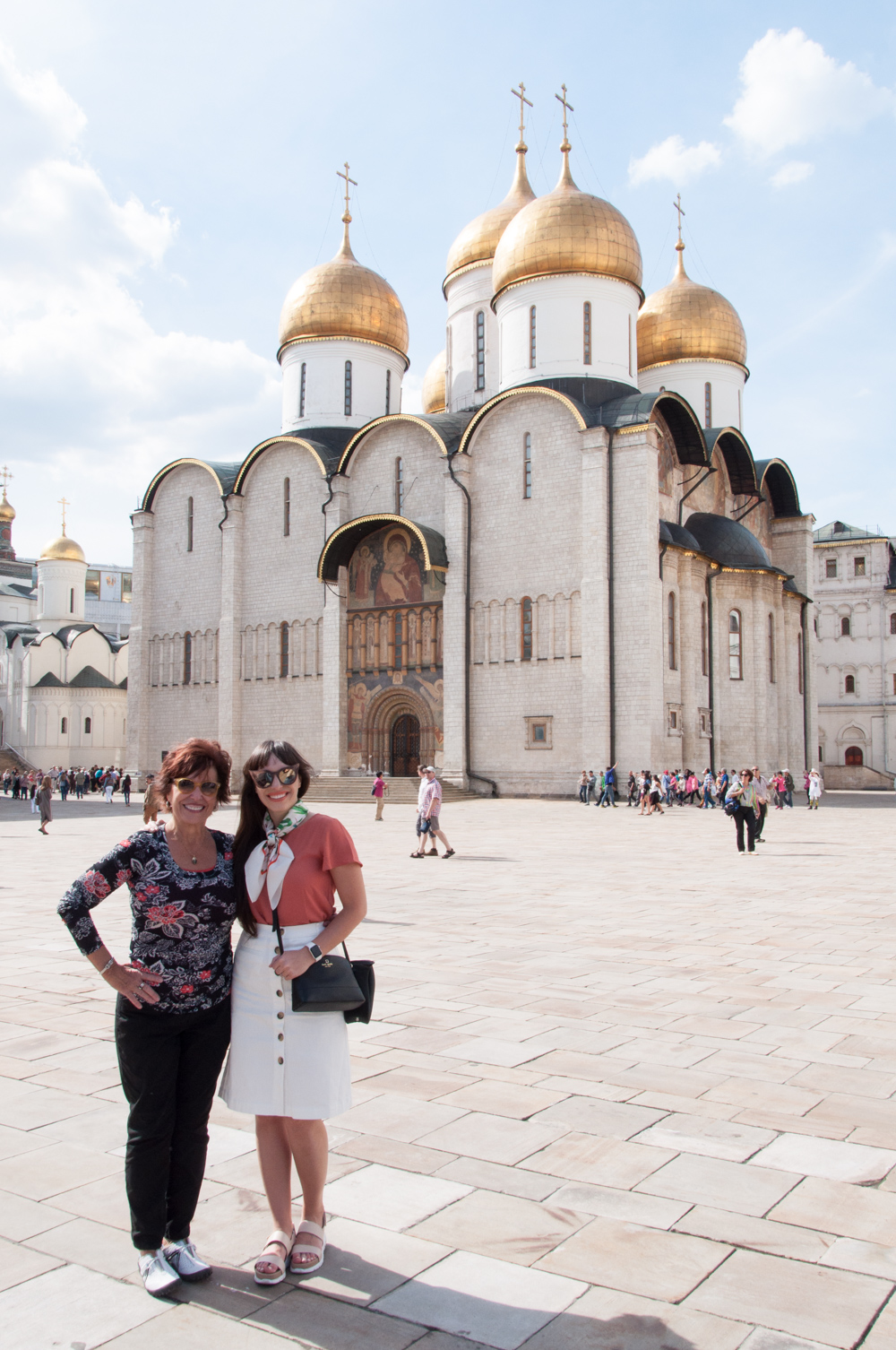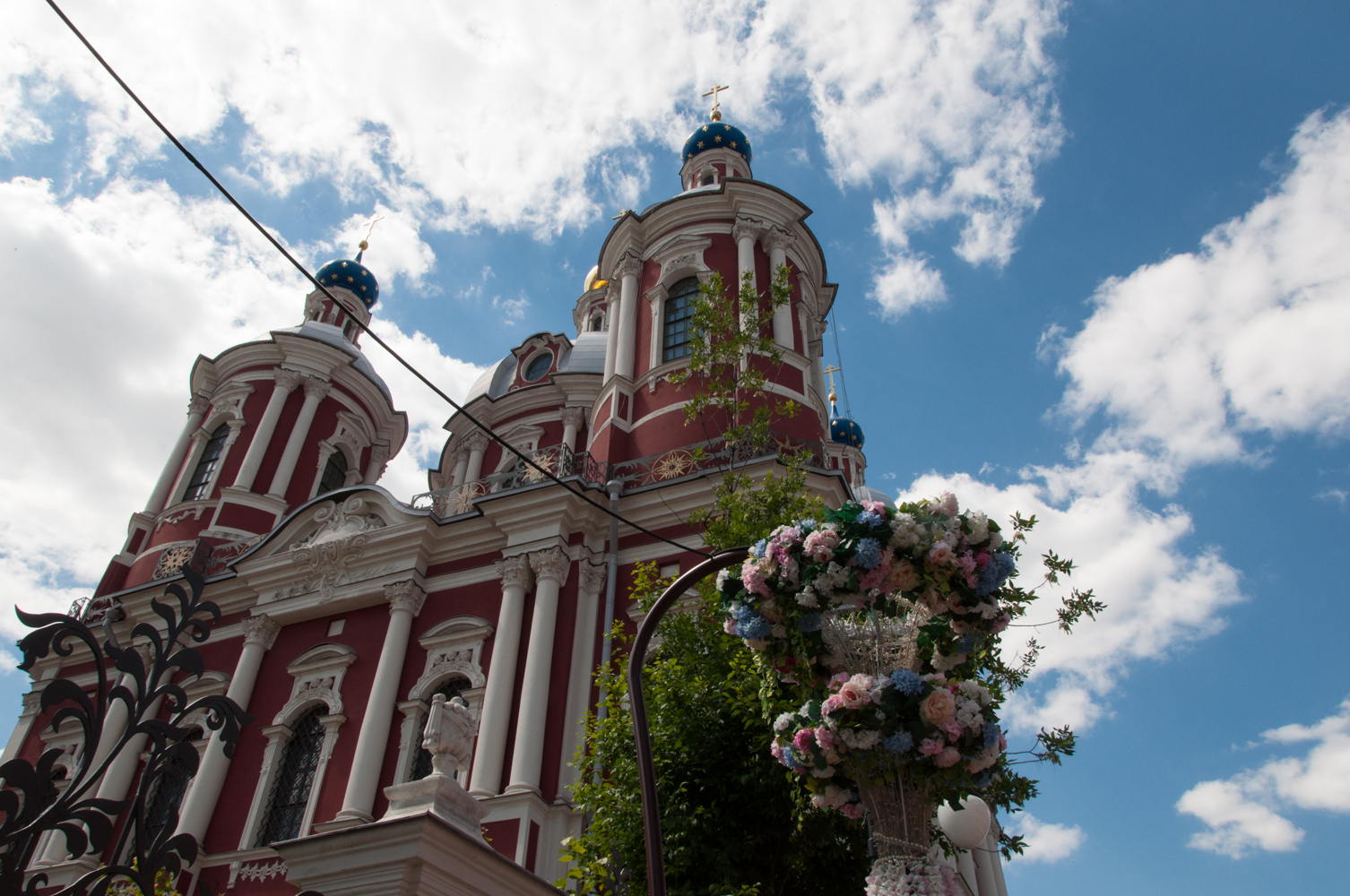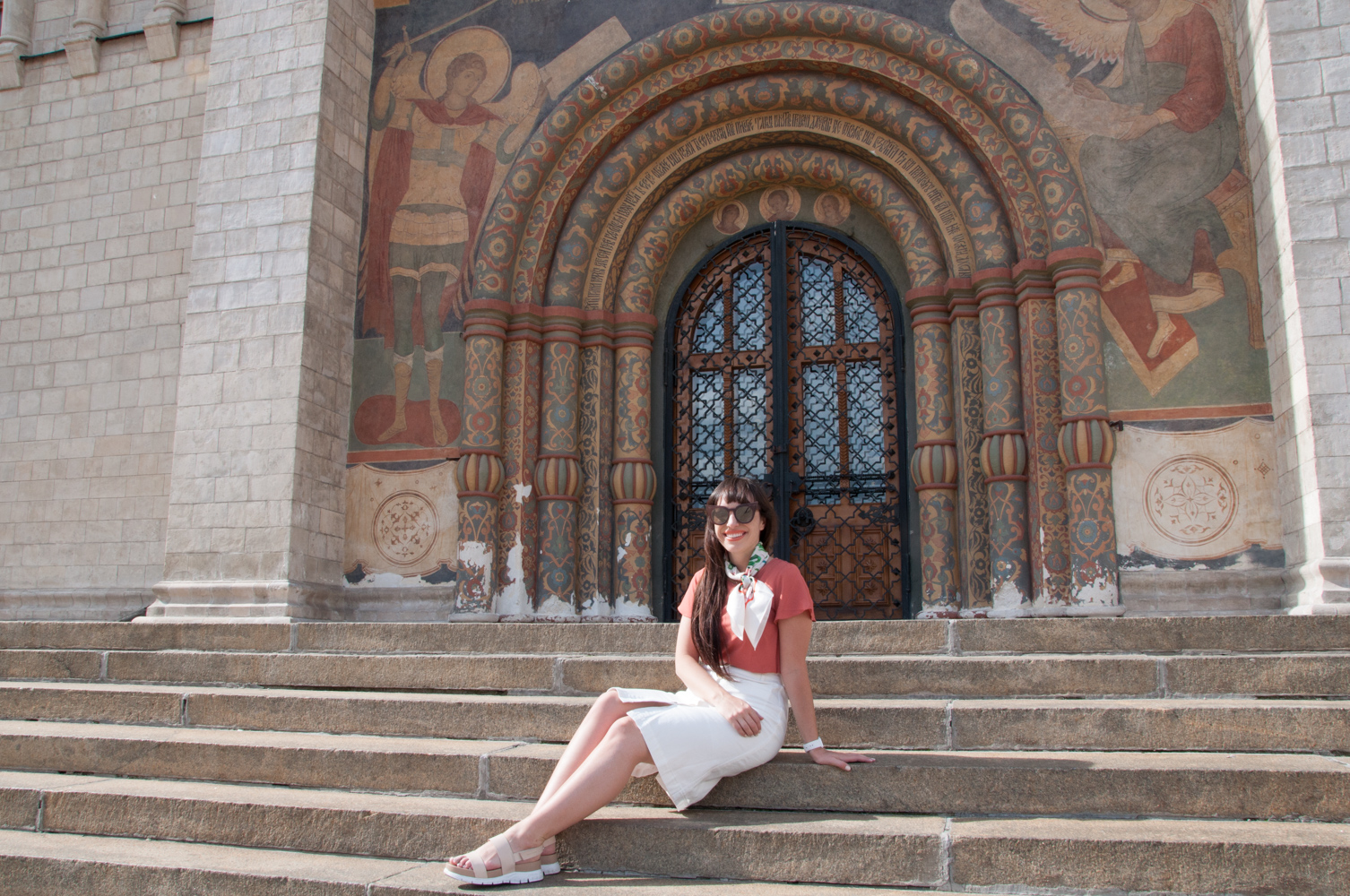 HER LOOK
These pictures are from day 4 in Moscow, Russia.  All our days in Russia were my favorite day of the trip for diffrent reasons, but this one was a favorite because we got to see the city from the water,  and hang out at our friend Gala's home in the country.
One thing I learned very quickly is that Russians are amazing!  I have never met such loving, generous people in my life!
I got this fun Eliza J floral scuba dress and was so excited to wear it on our trip!  When I was looking at the weather for Russia when we were going to be there it looked like it was going to be cold, and I was so glad it ended up being sunny and hot out so I could just wear a dress and sneakers!  I love wearing dresses because they are always super easy to wear and comfy to run around in!
Thanks for stopping by today! Have a wonderful day!