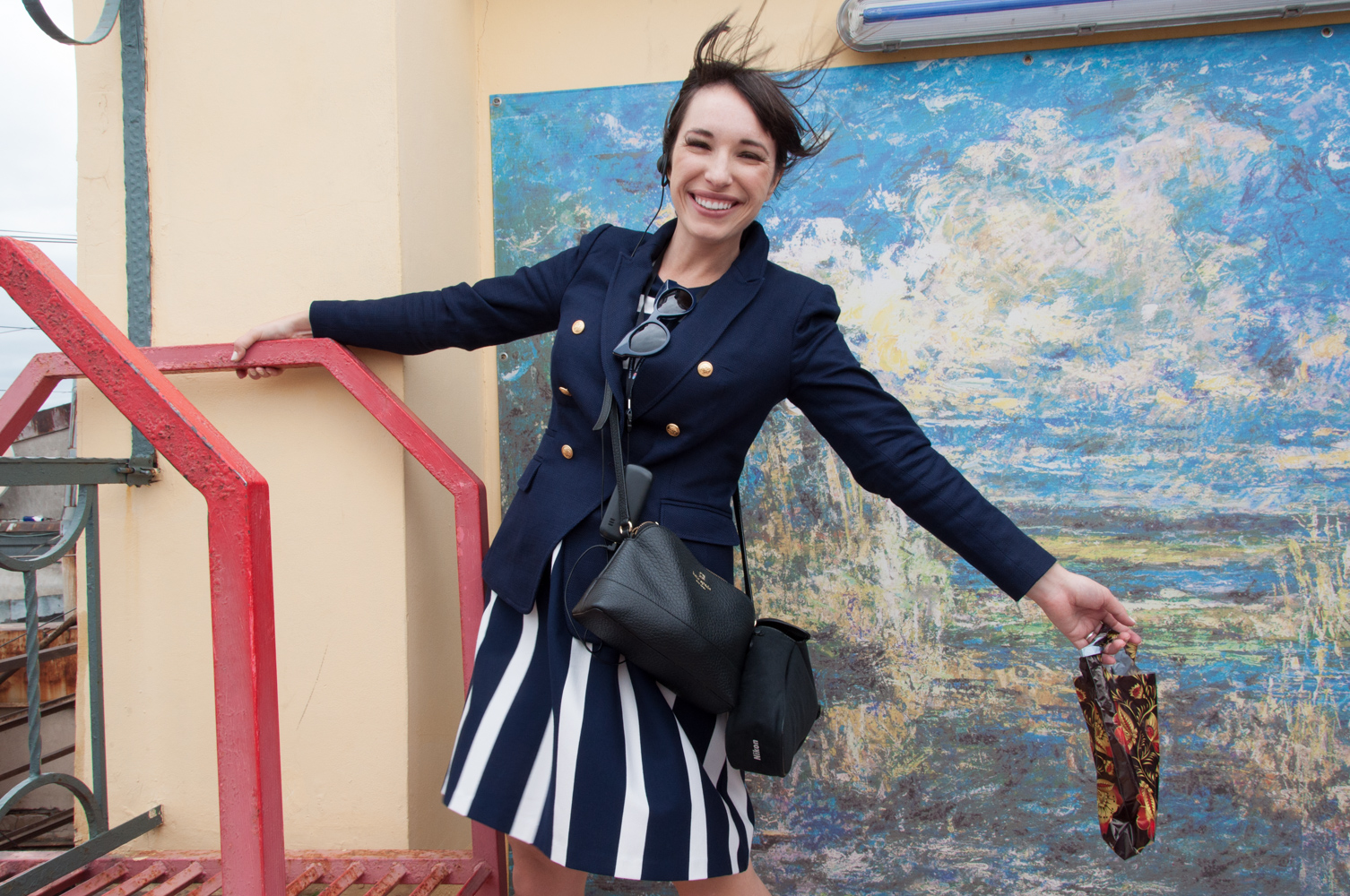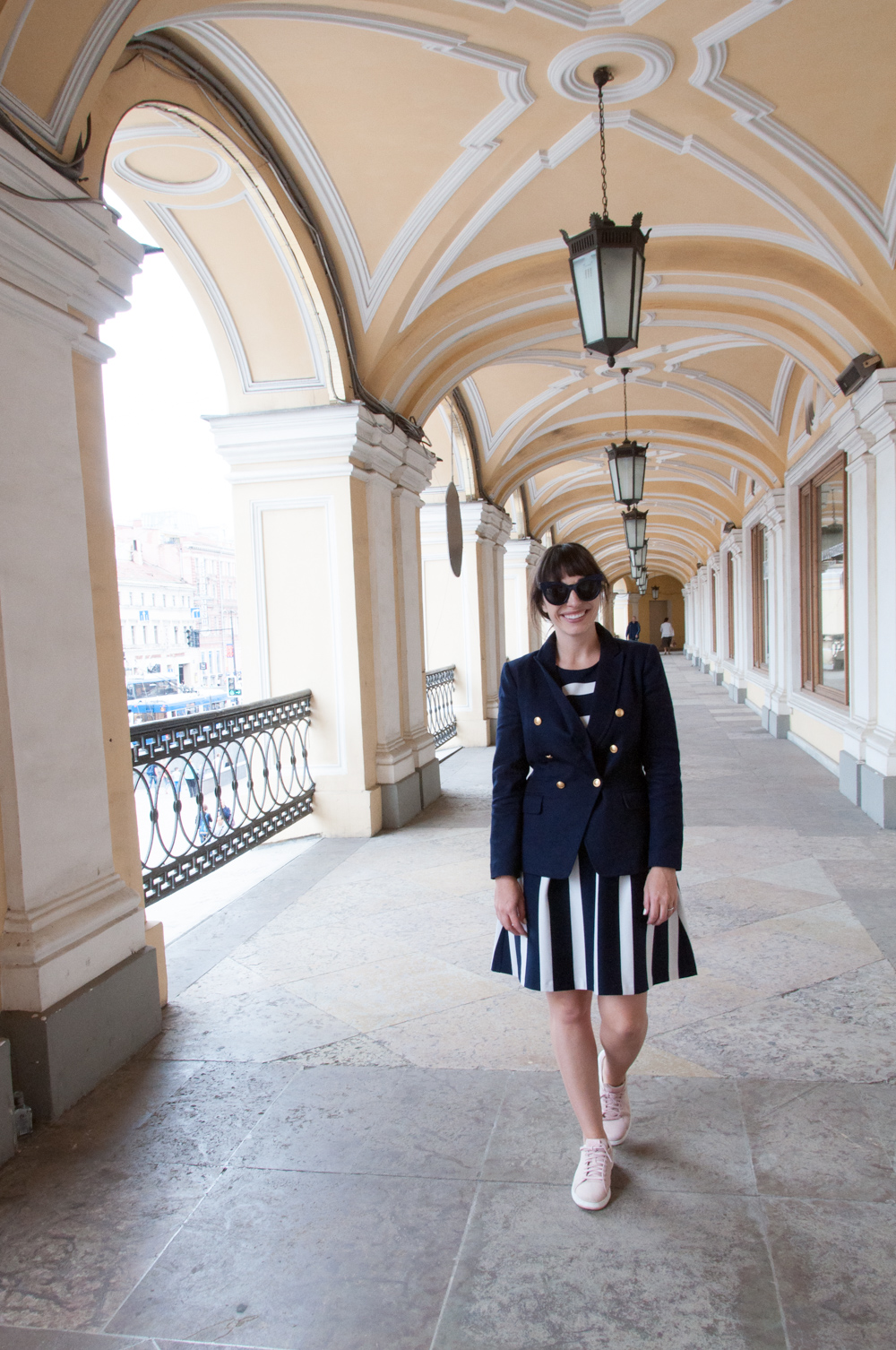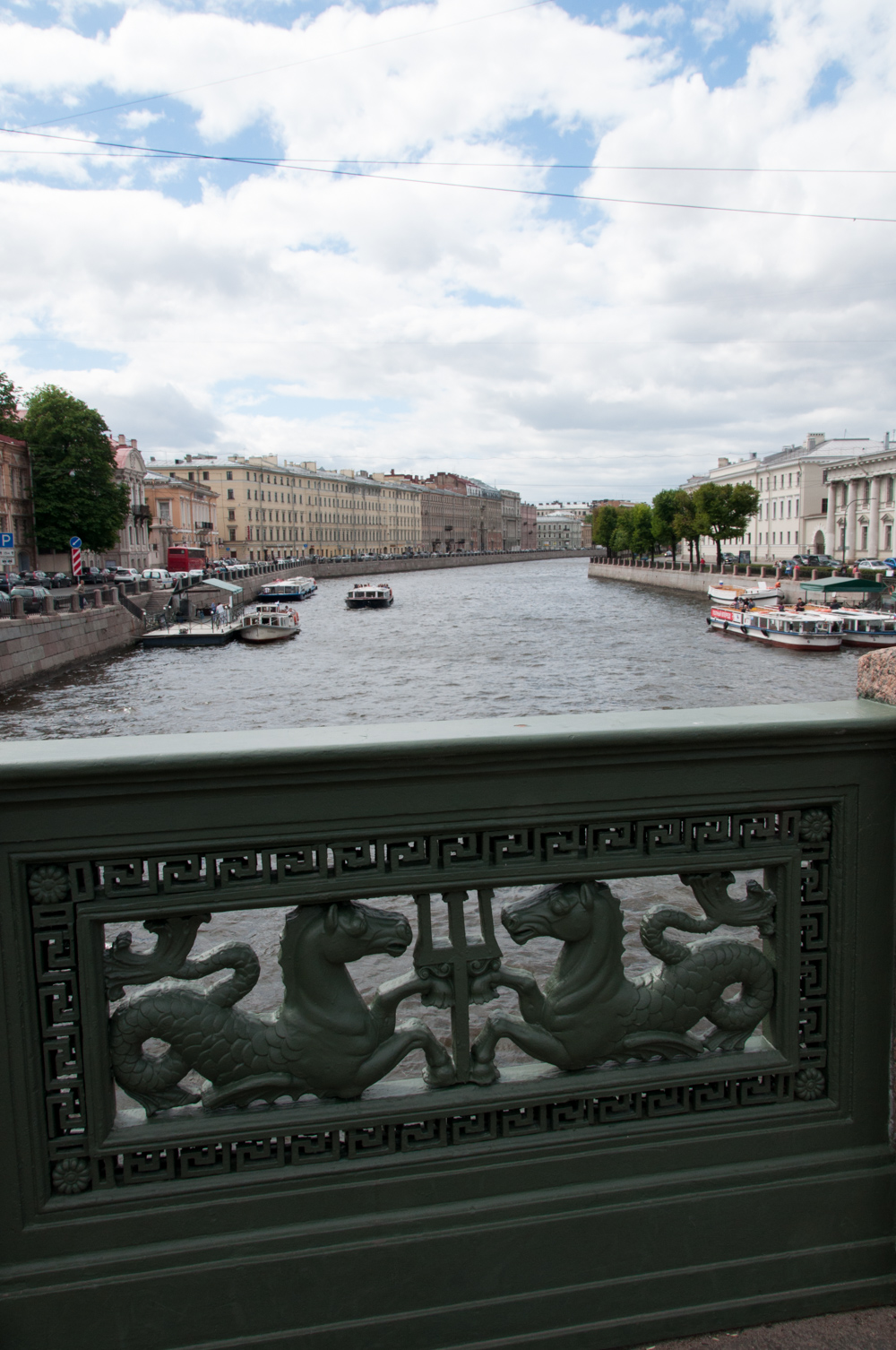 HER LOOK
After a week in Moscow, we took a night train to Saint Petersburg!  I have never slept on a train so that was a neat experience!  I felt like I was on the train to Hogwarts!  We woke up on the train and headed out straight to explore the city!  I heard Saint Petersburg was the Venice of Russia, and it was true!
I wore these
pink Cole Haan Grand Pro sneakers
all over Russia and loved wearing them!  Not only were they comfy, I love the soft blush pink color!  I had brought them to go with a few outfits, and after wearing them around the first day, I ended up wearing them almost every day because they went with all my outfits and were a great sneaker to wear all day!  These sneakers come in a ton of fun colors, so make sure to
check them out here
!  Or get pink ones too and we can be twins 🙂  They are the perfect summer sneaker!
If you want to see more of Russia (I will not be posting about everyday)
here is a link
to all the
Russia Vlogs
in order from day 1 to day 13!  Here is our first day in Saint Petersburg below!  We did a walking tour of the city and had fun exploring some cute shops!
Thanks for stopping by today! Have a wonderful day!