It seems we can't find what you're looking for. Perhaps searching can help.

Welcome!
Jake and Kelsey Bang here! We love to travel, explore and snuggle with our twin girls Scout and Davey and our fluffy Aussiedoodle dog Zeke! Thanks for stopping by and hanging with the Bangs!
Hang With The Bangs Youtube

Subscribe to our channel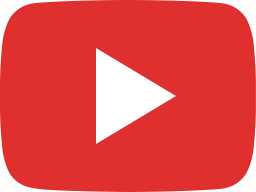 Twin Girls 1 Month Update- They Are Growing Up To Fast Already!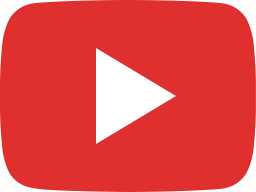 Halloween Porch Decor- Fall Has Arrived!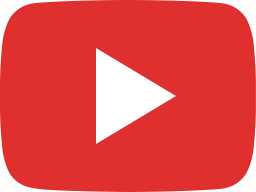 Scout & Davey's Birth Story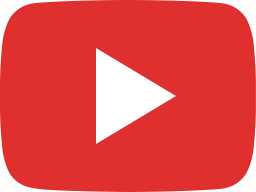 Bringing Twins Home From The Hospital- Meeting Their Dog For The First Time!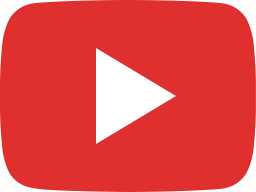 Hospital Adventures with Scout & Davey- Learning How to Feed Twins!