It seems we can't find what you're looking for. Perhaps searching can help.

Welcome!
Jake and Kelsey Bang here! We love to travel, explore and snuggle with our twin girls Scout and Davey and our fluffy Aussiedoodle dog Zeke! Thanks for stopping by and hanging with the Bangs!
Sorry, no posts matched your criteria.
Hang With The Bangs Youtube

Subscribe to our channel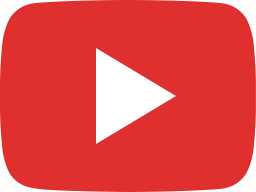 Baby Yoda Has Been Found!!! + Jake Makes A Lightsaber at Galaxy's Edge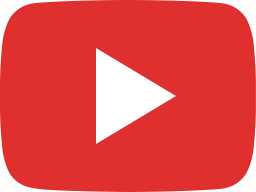 Taking our Twins to Disneyland for the FIRST TIME EVER!!!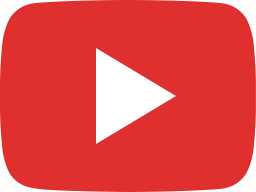 Road Trip To CA- Twins First Time Going To The Beach!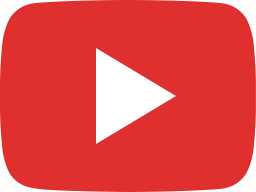 Girls Trip To Disneyland! - 3 Magical Days with NO CROWDS!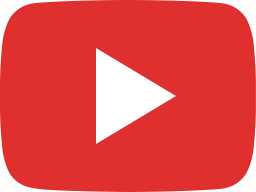 Celebrating Our 9 Year Anniversary