It seems we can't find what you're looking for. Perhaps searching can help.

Welcome!
Jake and Kelsey Bang here! We love to travel, explore and snuggle with our fluffy Aussiedoodle dog Zeke! Currently pregnant from IVF with two baby girls! We can't wait for this next adventure to be twin parents in October. Thanks for stopping by and hanging with the Bangs!
Hang With The Bangs Youtube

Subscribe to our channel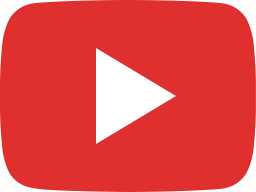 Cleaning Out the Basement and having a Garage Sale!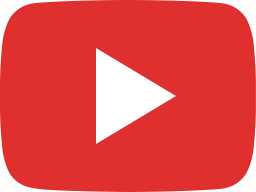 Twin Girls 25 Week Ultrasound + Family In Town!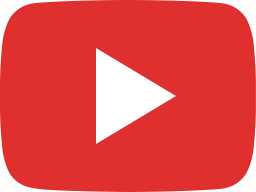 Las Vegas Babymoon at Four Seasons Resort- 25 Weeks Pregnant With Twins!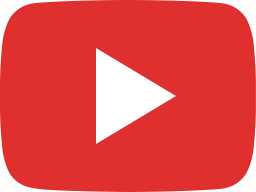 Tips for Shanghai Disneyland- Everything You Need to Know Before You Go!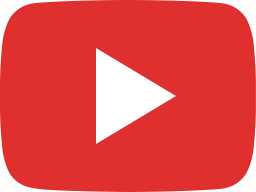 Saying Our Last Goodbyes to Shanghai Disneyland!