Jake, Jeff and I drove to some hot pots called Meadows. On our way driving to ...

Welcome!
Jake and Kelsey Bang here! Parents to IVF twin girls, Scout and Davey. Also to a fluffy Aussidoodle dog Zeke. We love all things Disney, traveling the world, eating healthy and doing fun new things whenever we can! Thanks for stopping by and hanging with the Bangs!
Sorry, no posts matched your criteria.
Hang With The Bangs Youtube

Subscribe to our channel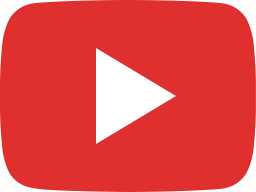 Twin Princess Makeovers #makeover #disney #disneyland #twins #princess #fairygodmother #fairytales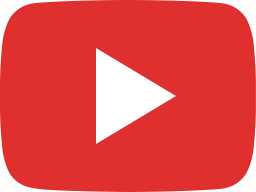 Bibbidi Bobbidi Boutique Twin Princess Makeovers! (FULL EXPERIENCE)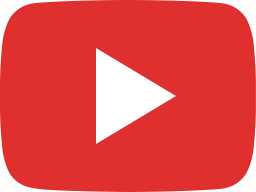 SOLO Parent with TWIN TODDLERS at Disneyland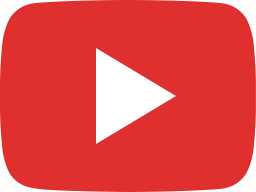 when your toddler finds your makeup 💄 #makeover #lipstick #toddler #momlife #funny #diy #selfcare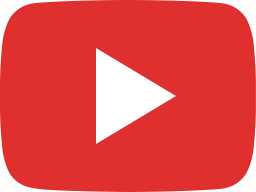 That Squeal 🥰🥰 #minnie #minniemouse #happy #moments #disneyland #disney #joy #mice #meet