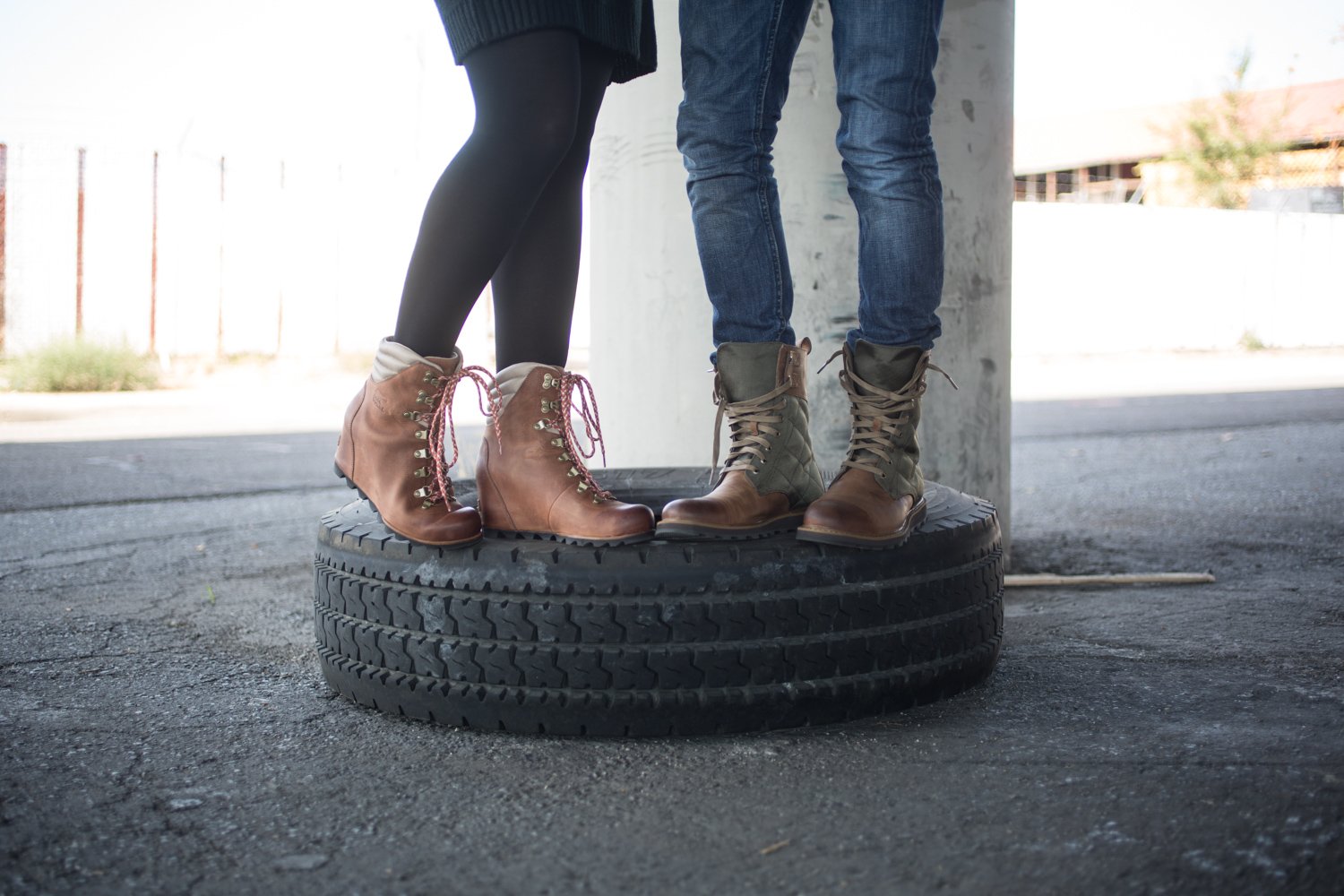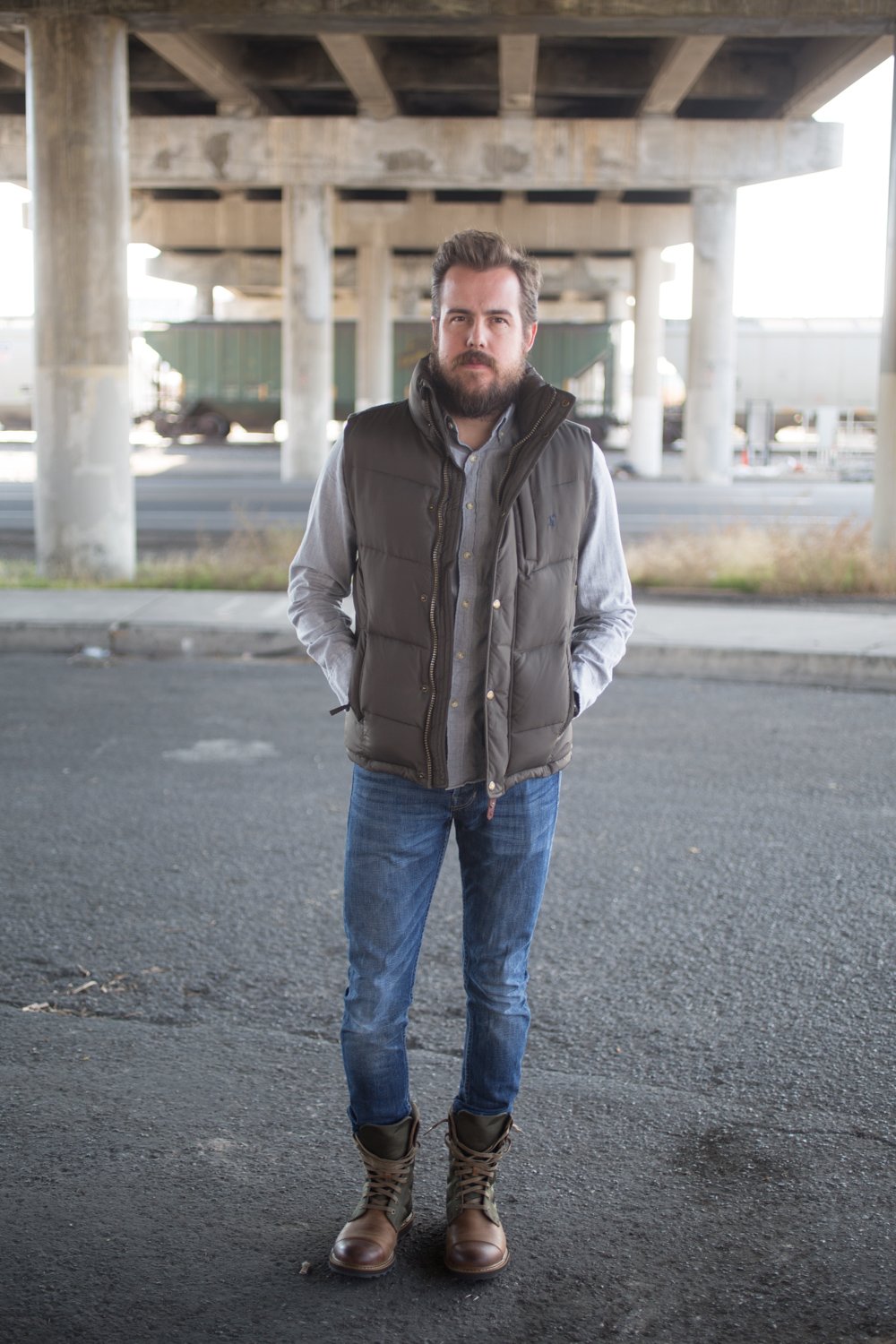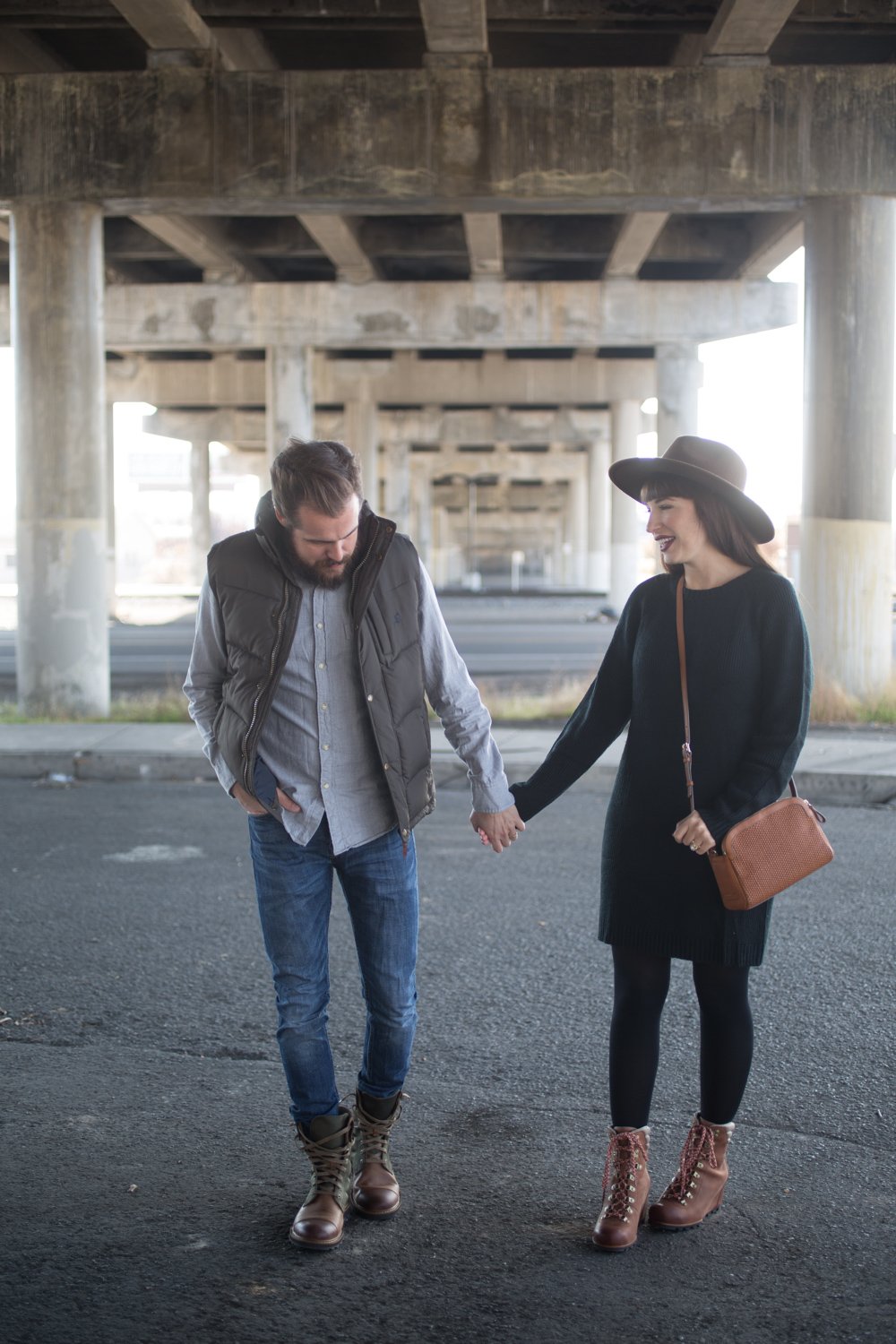 HIS LOOK
HER LOOK

We wore these outfits on a date night.  I got this fun sweater dress from Tobi and love how soft and cozy it is!  Sometimes its hard to get the right materials for a sweater that are not itchy and are comfy, and this one was just that for me!  Its a nice soft material and was cozy for a night out!
We seem to be making every evening these days into date night but we have really valued our time together a lot lately.  We think its important to take time away from our everyday lives and find quiet moments to be together.  With my cute dad passing away, we are learning how valuable time is and how important it is to spend time with the ones you love.
It is supposed to snow today so we are crossing our fingers that happens!  We have been stocking up on snow gear and are hoping its a winter wonderland soon!  Can't wait to wear some fun big puffy coats!  Anyone else a huge fan of snowy days?!
Thank you for stopping by today! Hope you have a great one!
Fall
Sorel