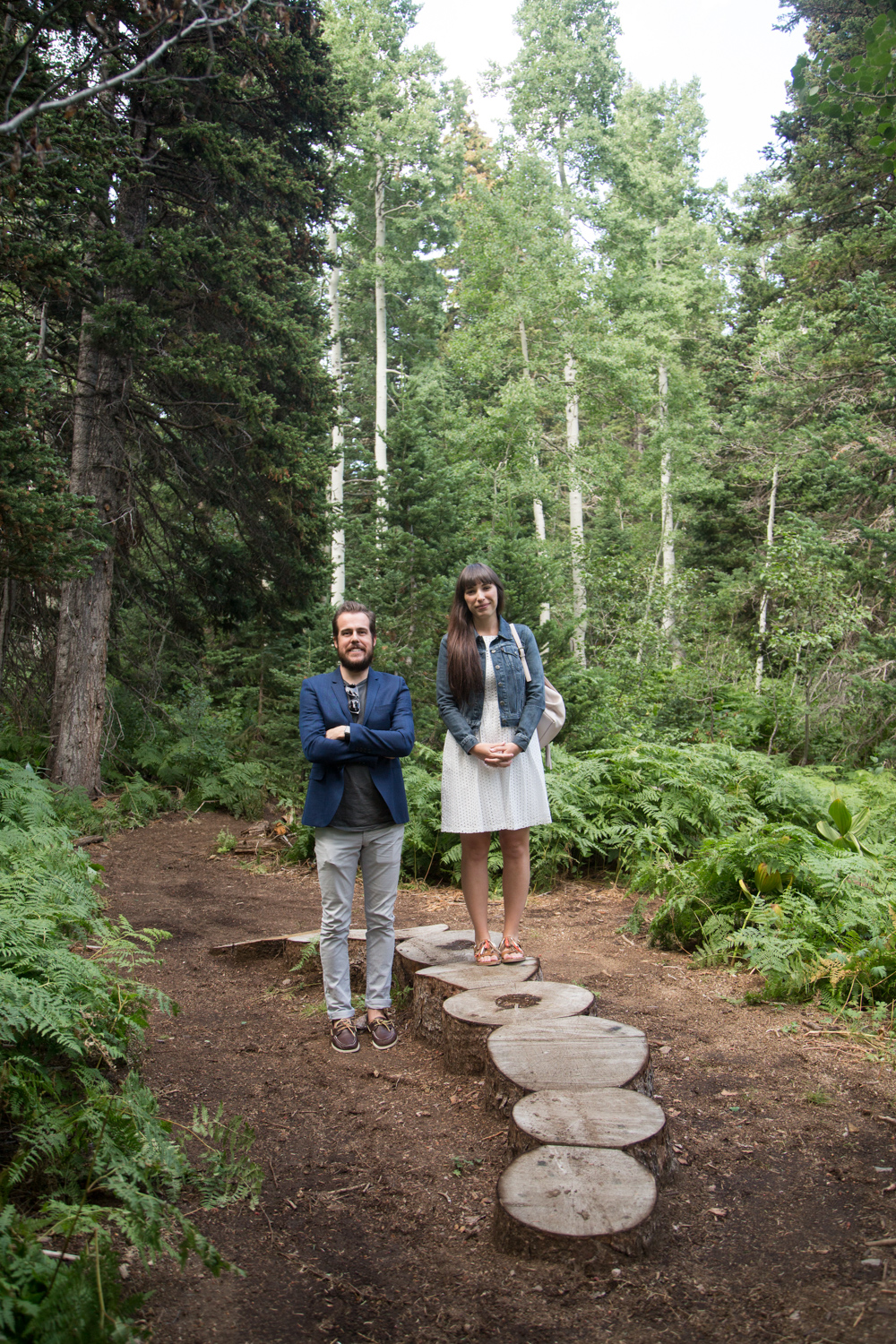 HIS LOOK
HER LOOK
Did any of you get a chance to watch the Olympics??! We had big time plans to watch them and ended up not watching any of them yet!! We are going to start tonight binge watching some of our favorite events!Growing up, my mom was a huge fan of Ice Skating and Gymnastics, so any season, any time the olympics were on, we watched it in the background all day!  As we have had the opportunity to travel these past few years, our love has grown for not only America but for the other countries we have been able to visit, so we need to get watching and cheer everyone on 🙂
One thing I have loved about the Olympics is its a time for everyone to put their differences aside and learn from each other.  There is something so wonderful about people working hard on their dreams and sharing the achievement with us all, is super magical to watch!
I recently got these cute pink flats from Rothy's.  I wore them out on a date night with Jake when we took these photos and I was so surprised at how comfy they were!  I actually took a lap around the track because my feet felt so good in them!  The shoes come in lots of fun colors and even a ballet flat style to if thats more your jam.  I always like a good pizza toe though 😉
Thank you for stopping by today! Hope you have an amazing weekend!