Everyone getting ready for the reception! We had a lot of help! Thanks everyone! I owe you big time!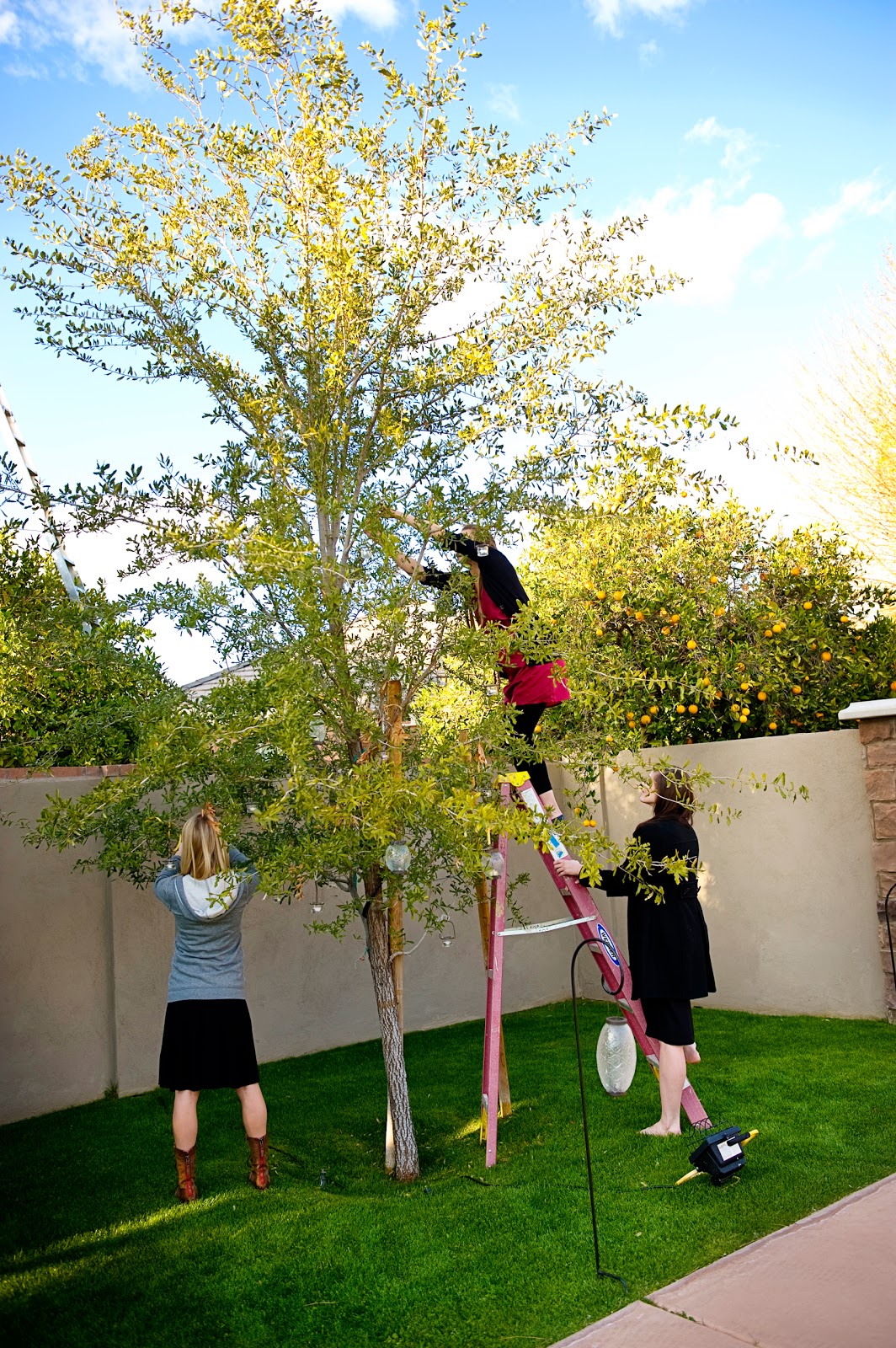 Arizona always has the most beautiful sunsets!
Loved my cake! Thanks Sister Bayles, it is perfection! and it tasted so good to!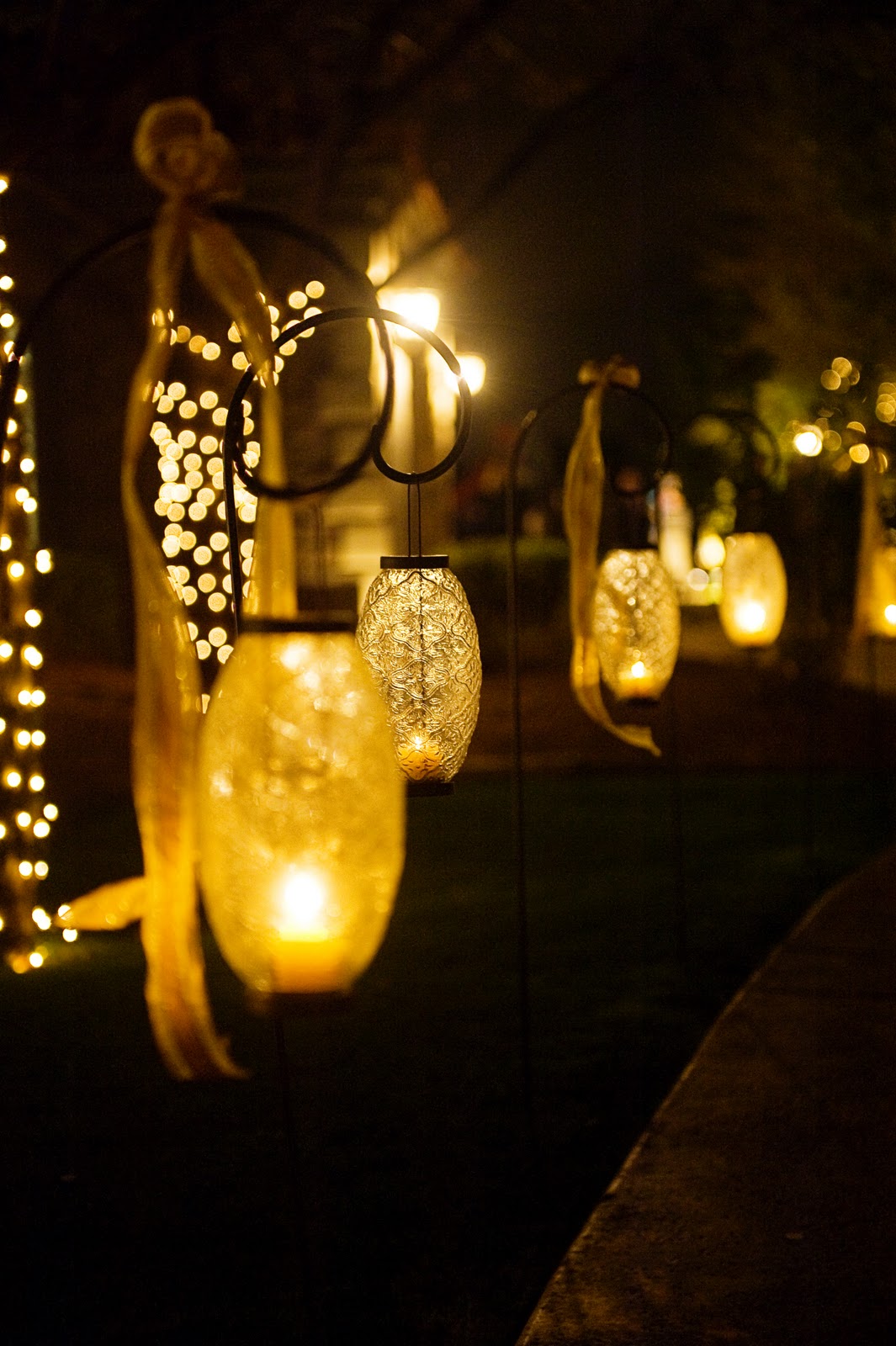 The reception begins!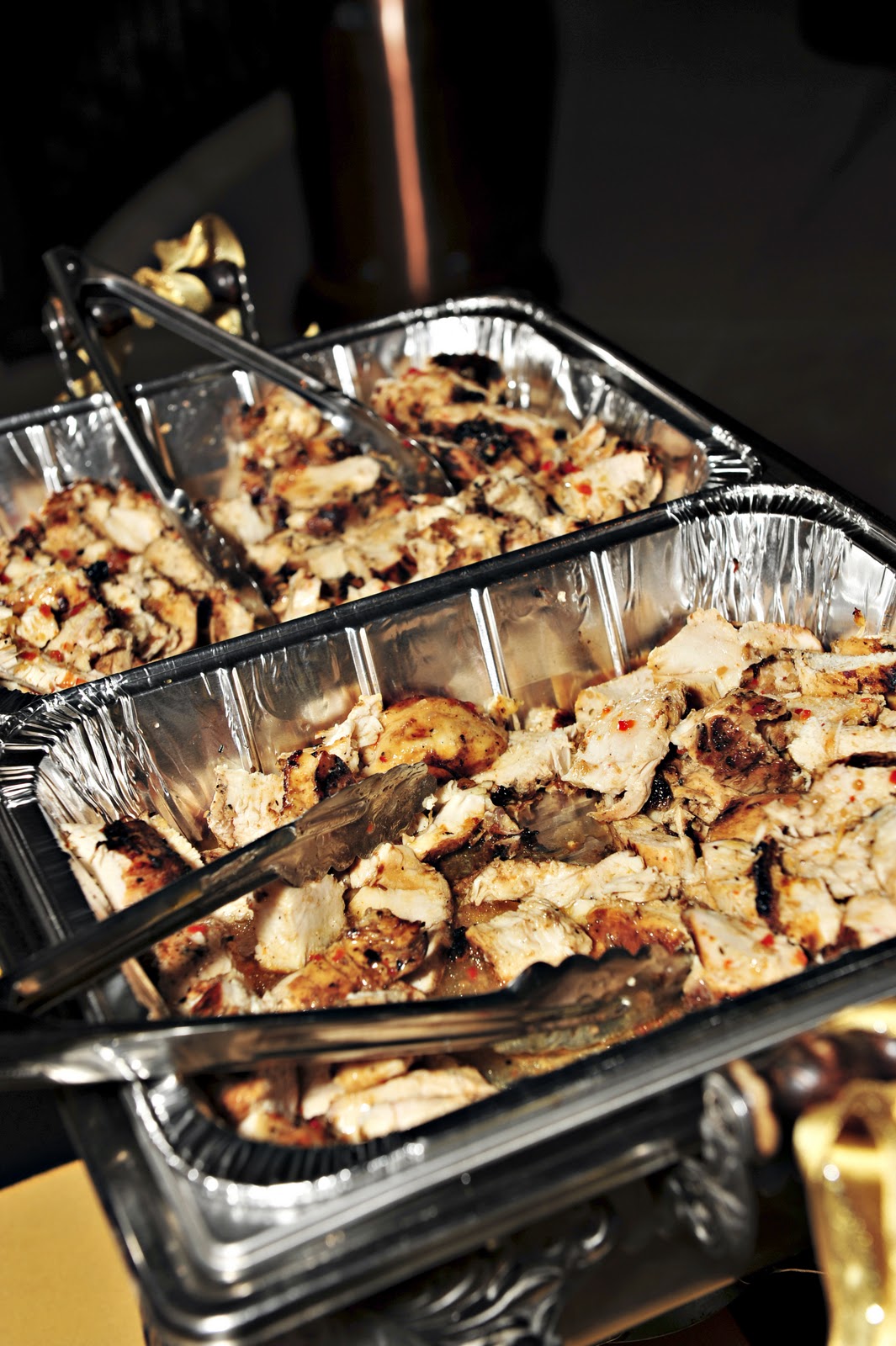 We had yummy grilled chicken and our favorite Orange County steak!
We had a fun orchestra play!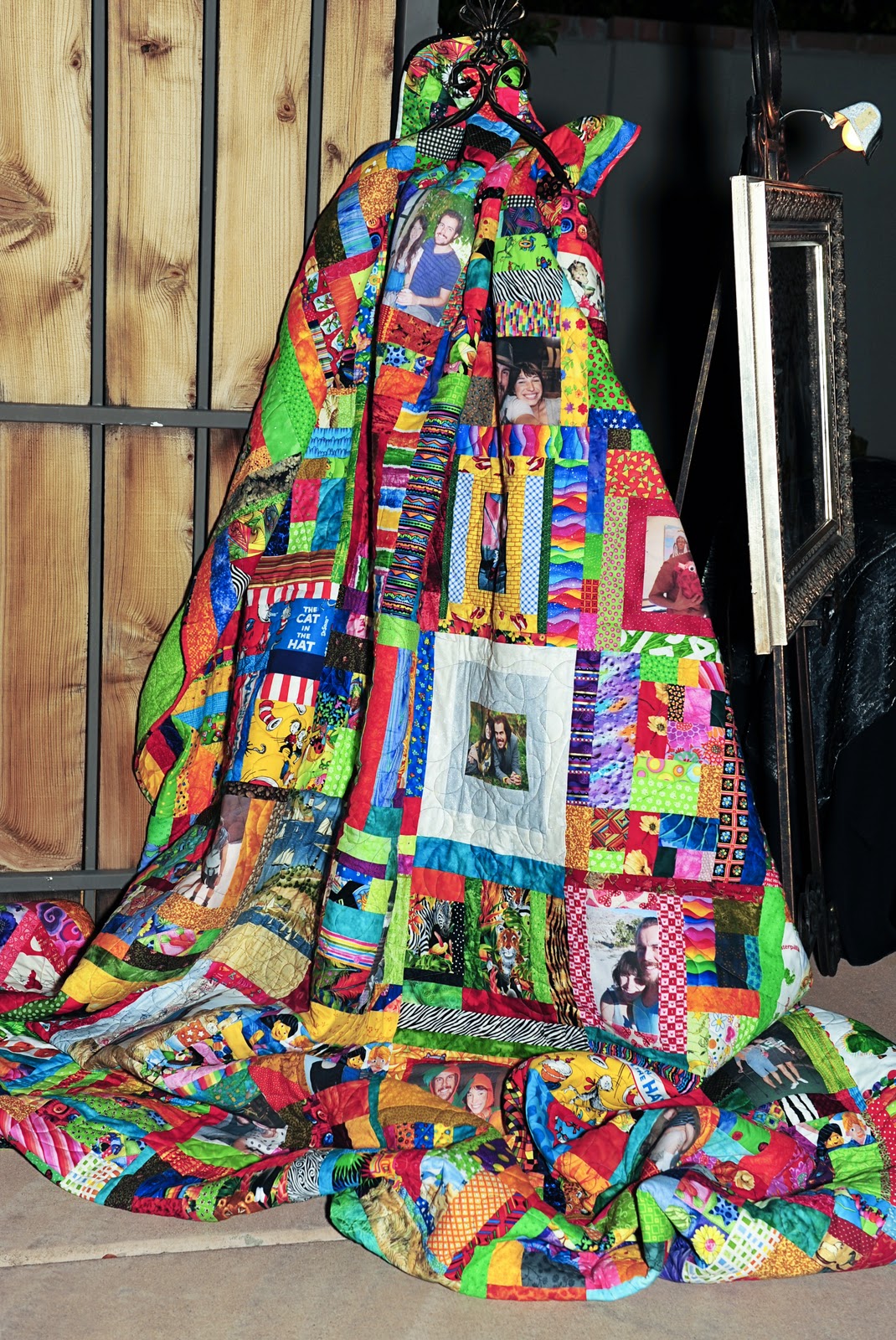 This is the awesome quilt Jakes grandma made us! She put pictures from when Jake and I dated on it! and made it a variety of colors, because we love bright colors! Thanks grandma we love it!
Our first thoughts were not to have a line! I am so glad we had one! It was so great to see and talk to so many wonderful people that have been in our lives!
Zach is the best!
Slide show you could watch while waiting in line.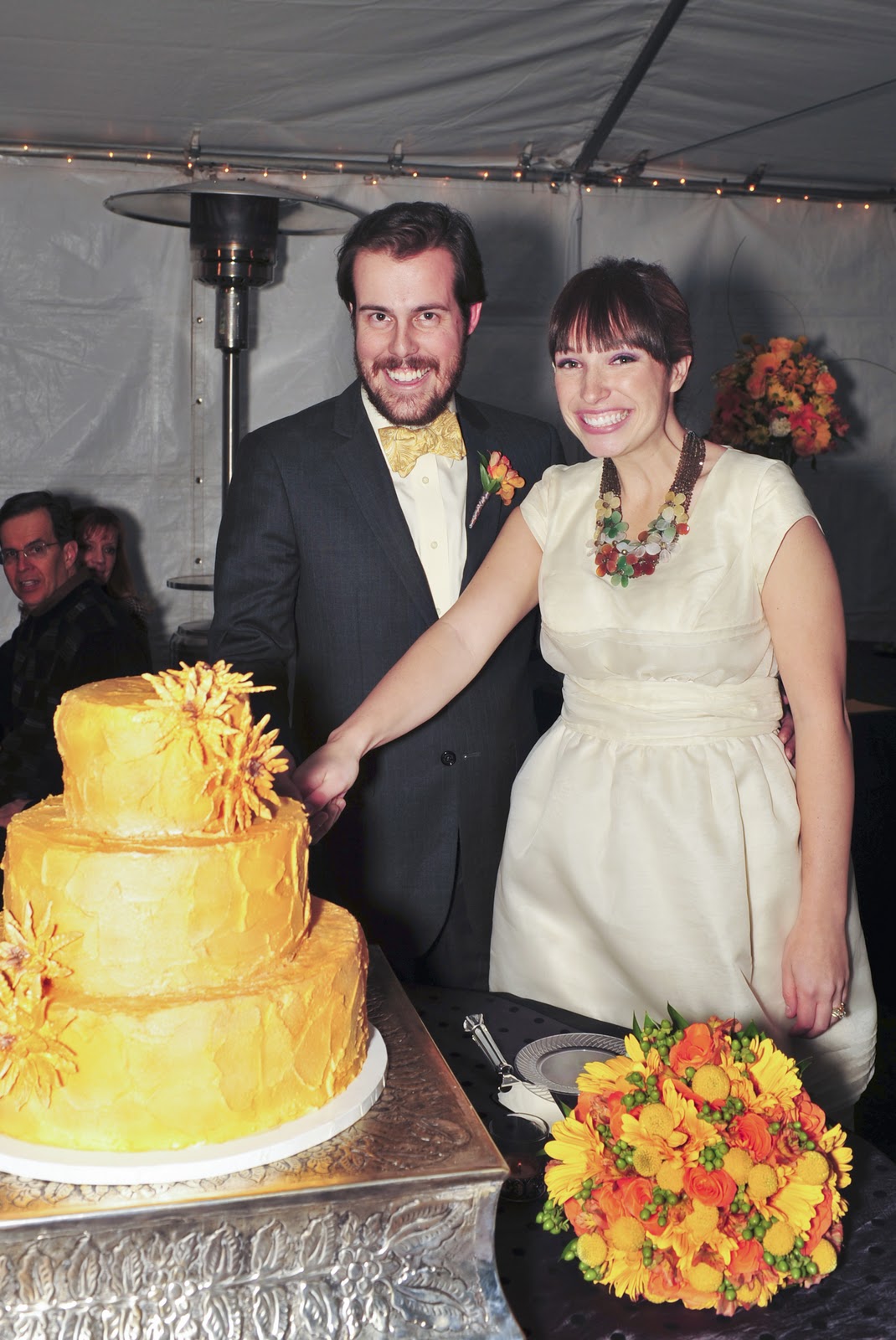 Dont know why all the pictures downloaded in a funky order….but I guess its already time to cut the cake!
And already time for the flower toss!
Staceys face is the best!
We have a winner!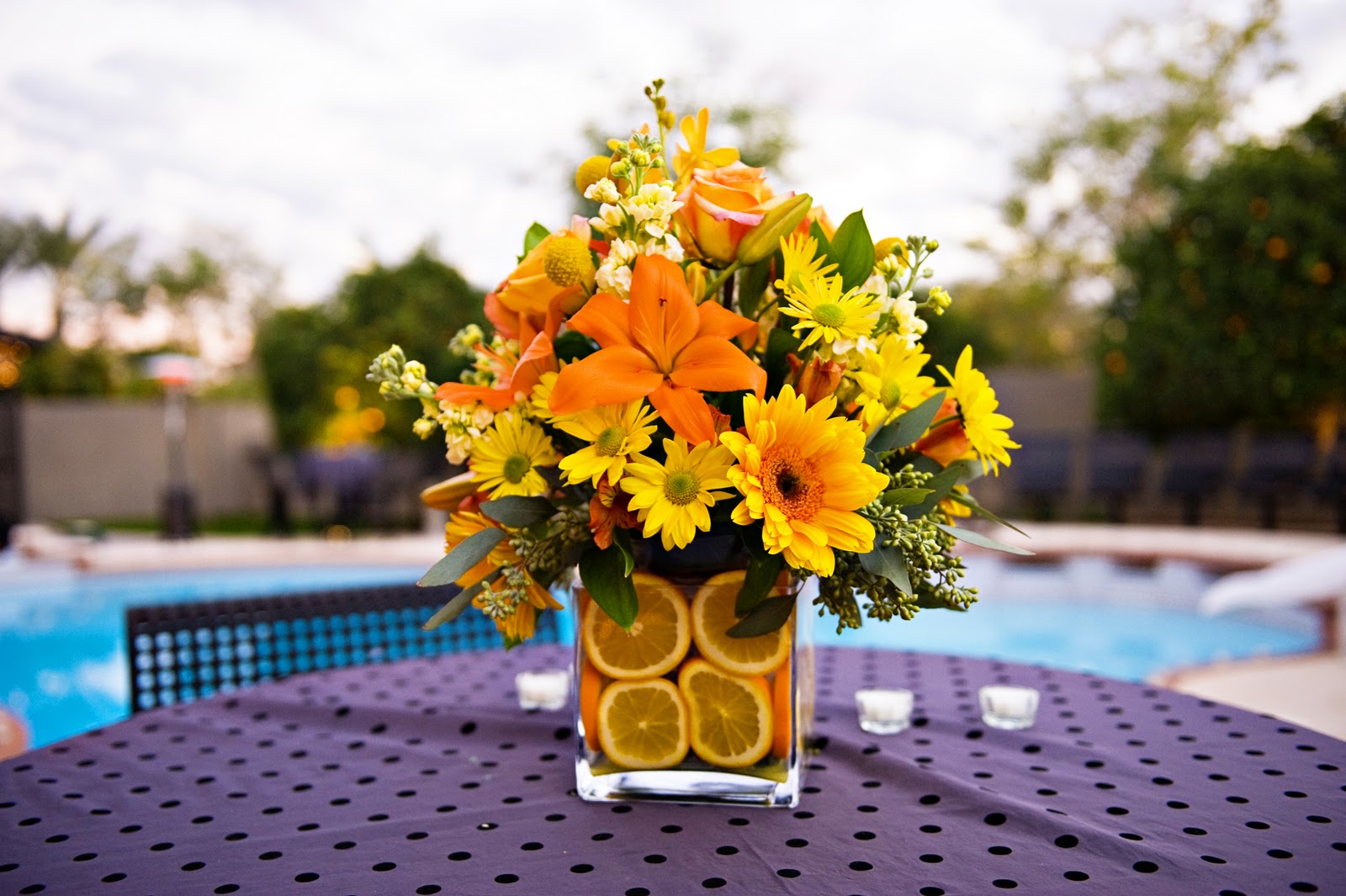 Mom made all of these cute poka dot table cloths with an awesome black trim! They were beautiful! Fresh oranges from the backyard!
One of the beautiful candelabras.
Way in to the party 🙂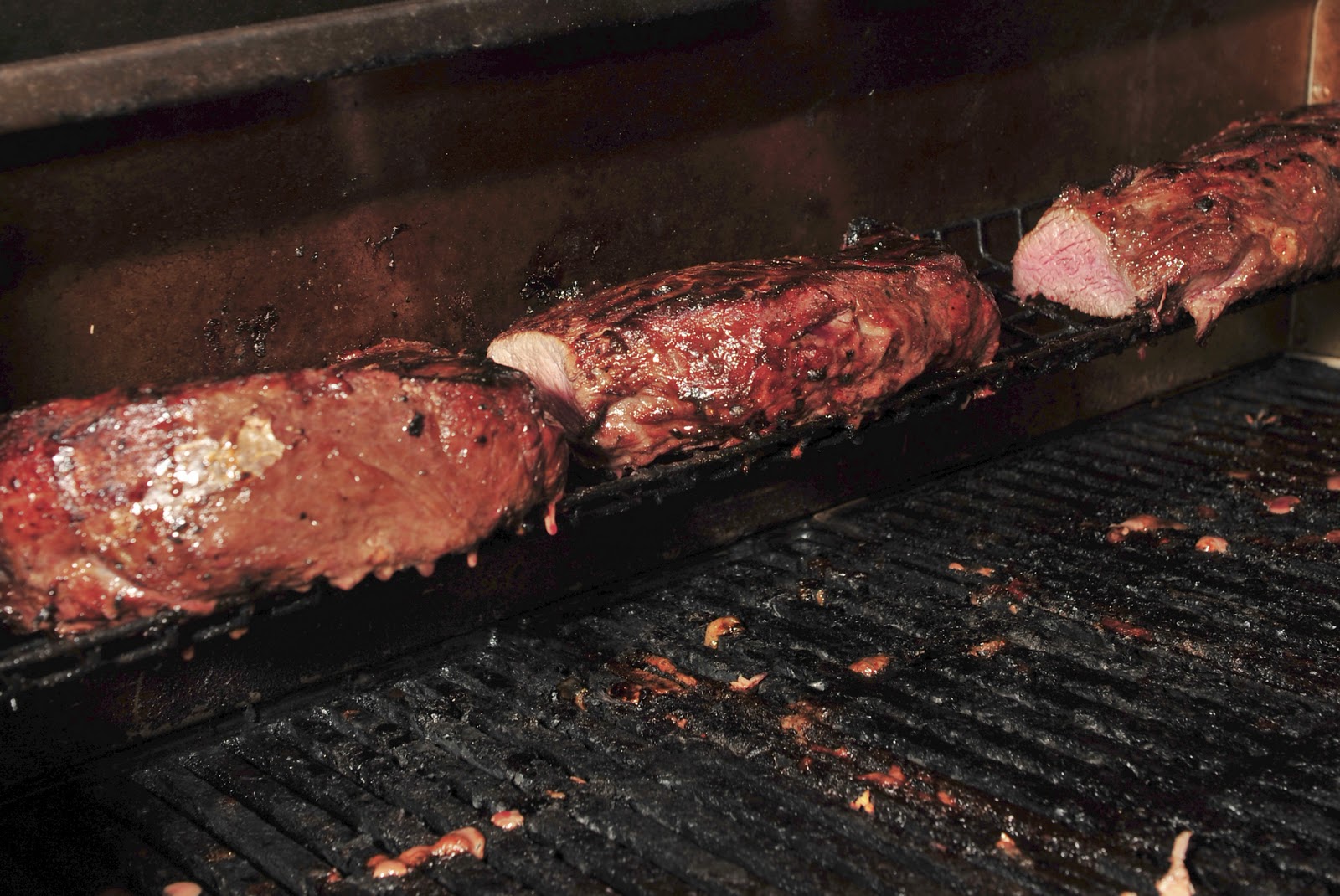 BEEEEEF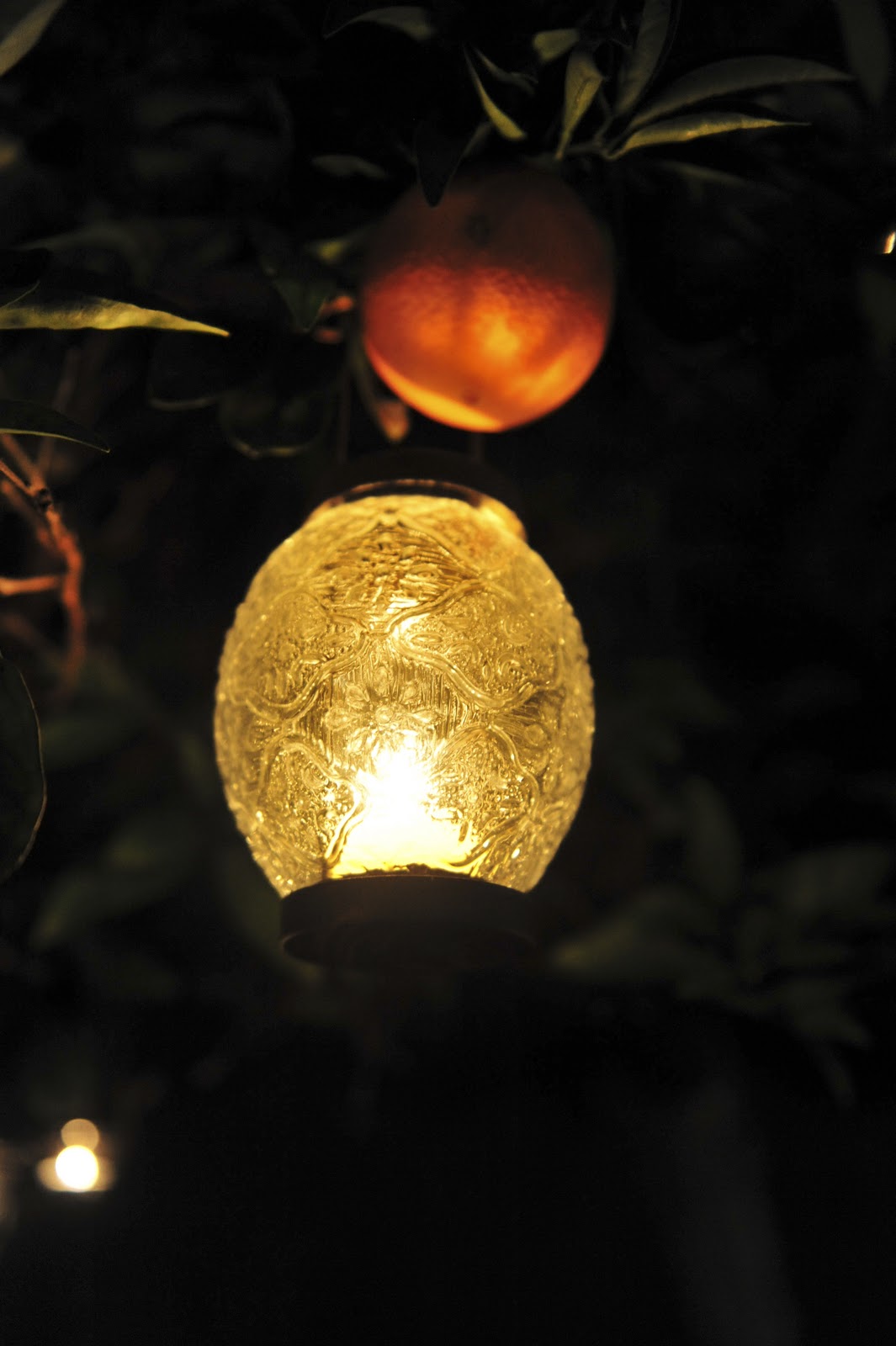 In all the trees there were lanterns and lights. I loved it!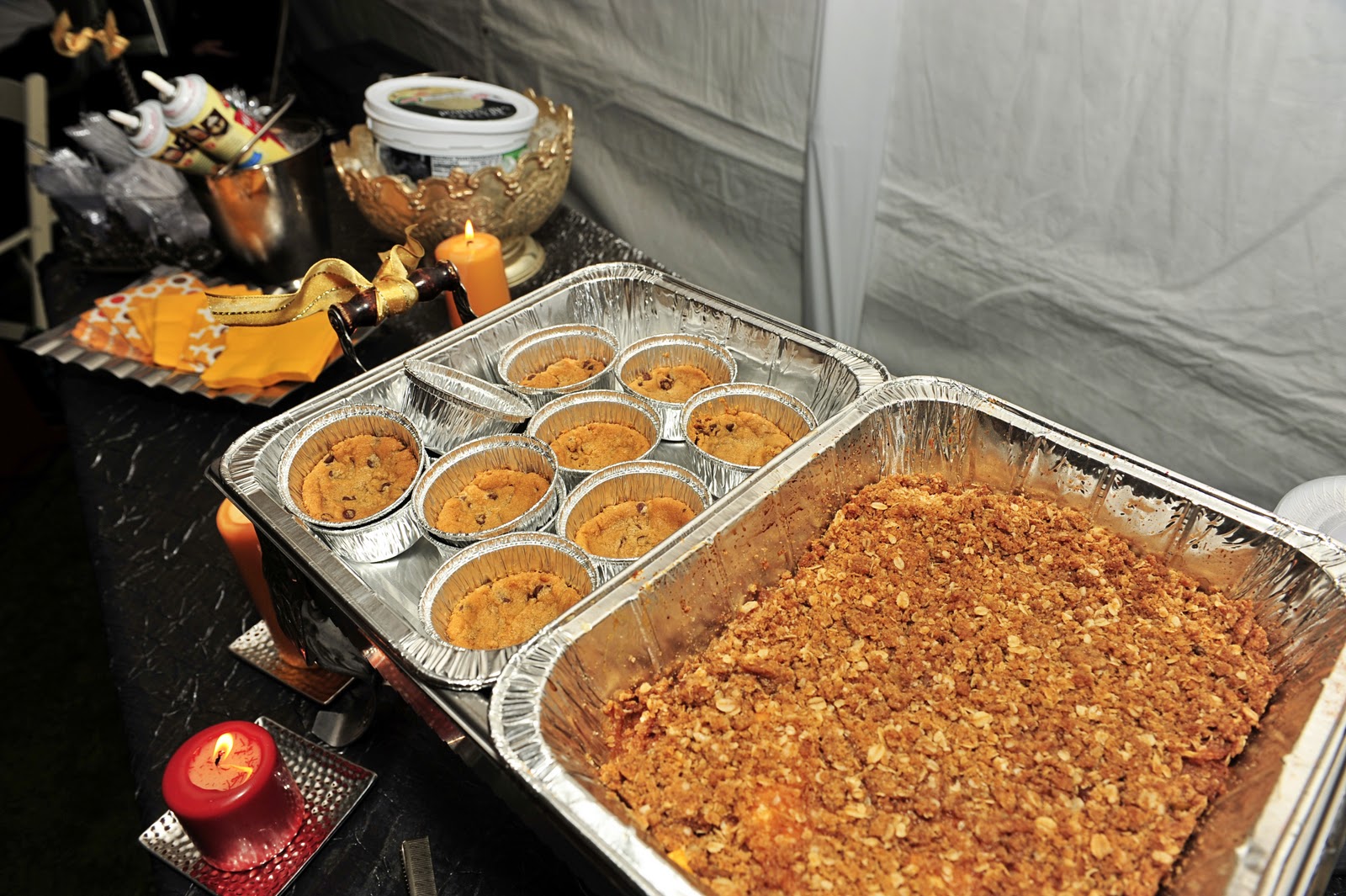 Miniature pazookies and apple cobbler for desert!
Lights around the pool.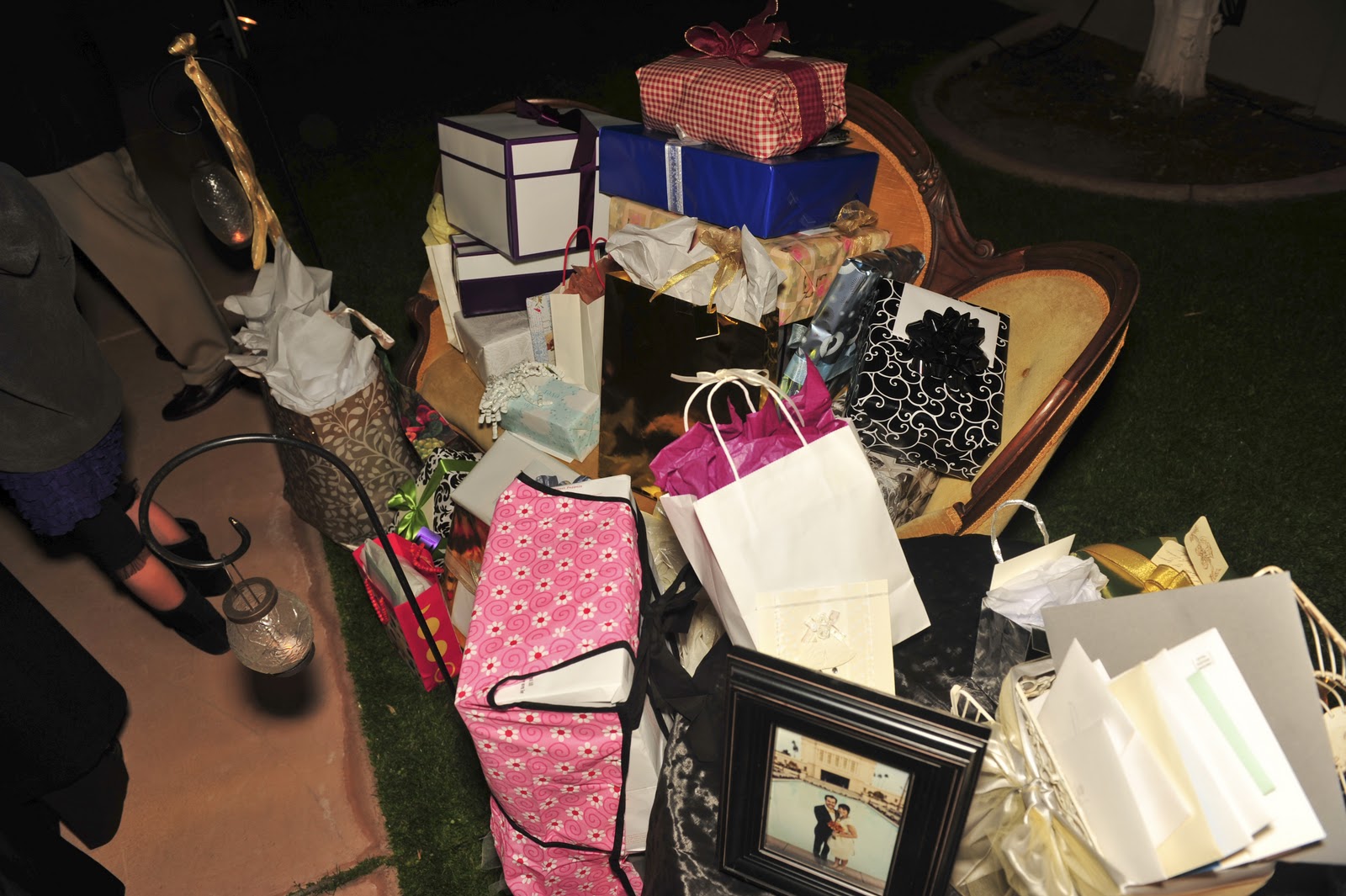 Holy cow! Thank you so much everyone!! You helped make our house so cute, and are helping me be the best homemaker I can be!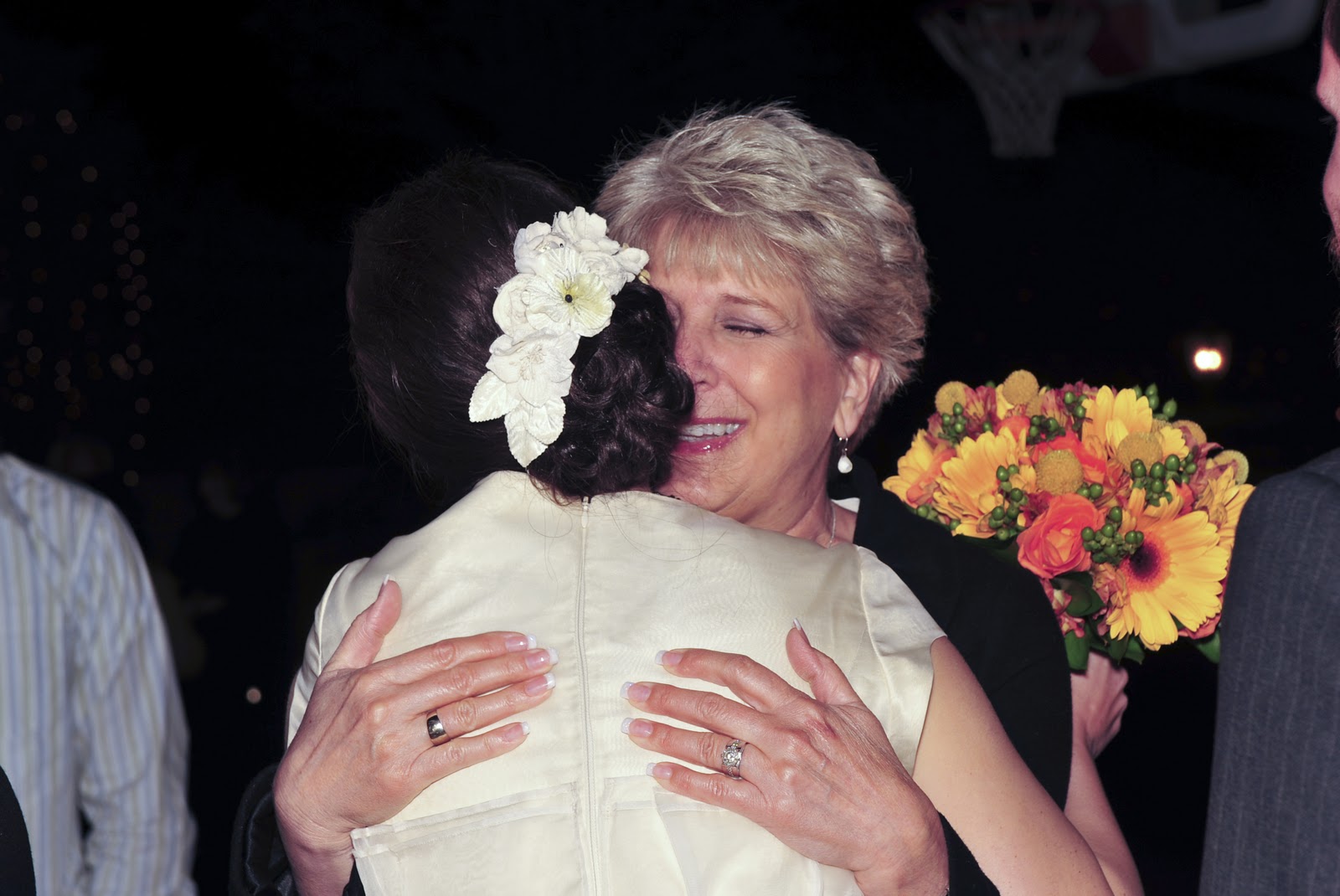 I love this woman! We have been friends since I was two!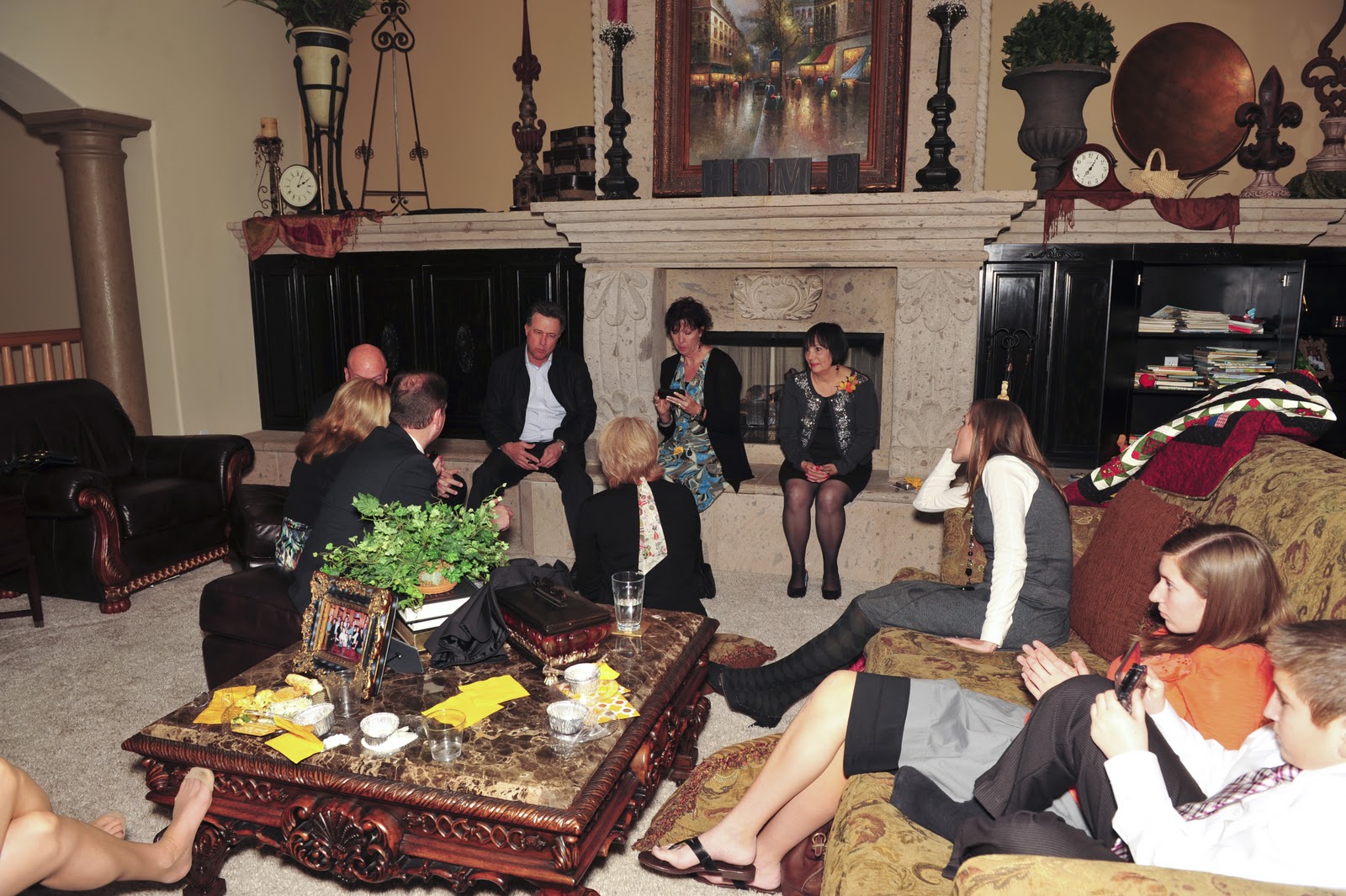 All day troopers.
Some cute kids found the teater totter. Cute!
Cake time for everyone! When we got back from our honey moon, we came back home and got to eat the top of the cake! It was great!

Thank you all friends and family that came to support us and share your love!

This truly was the best day ever! It all went so smoothly, so perfectly, and was a fabouls day! Thank you so much everyone for all your love and support! Thanks mom for planning the perfect wedding, and dad for working so hard so we could have this wedding! Thanks new family for being so welcoming and being the best! Love you all!
At the end of the reception we got to run threw a bunch of sprinklers! These were the only pictures we got of it! I like them.
After a crowd full of cheers, were off to our honey moon sweet at the Scottsdale Royal Palms!
Anniversary