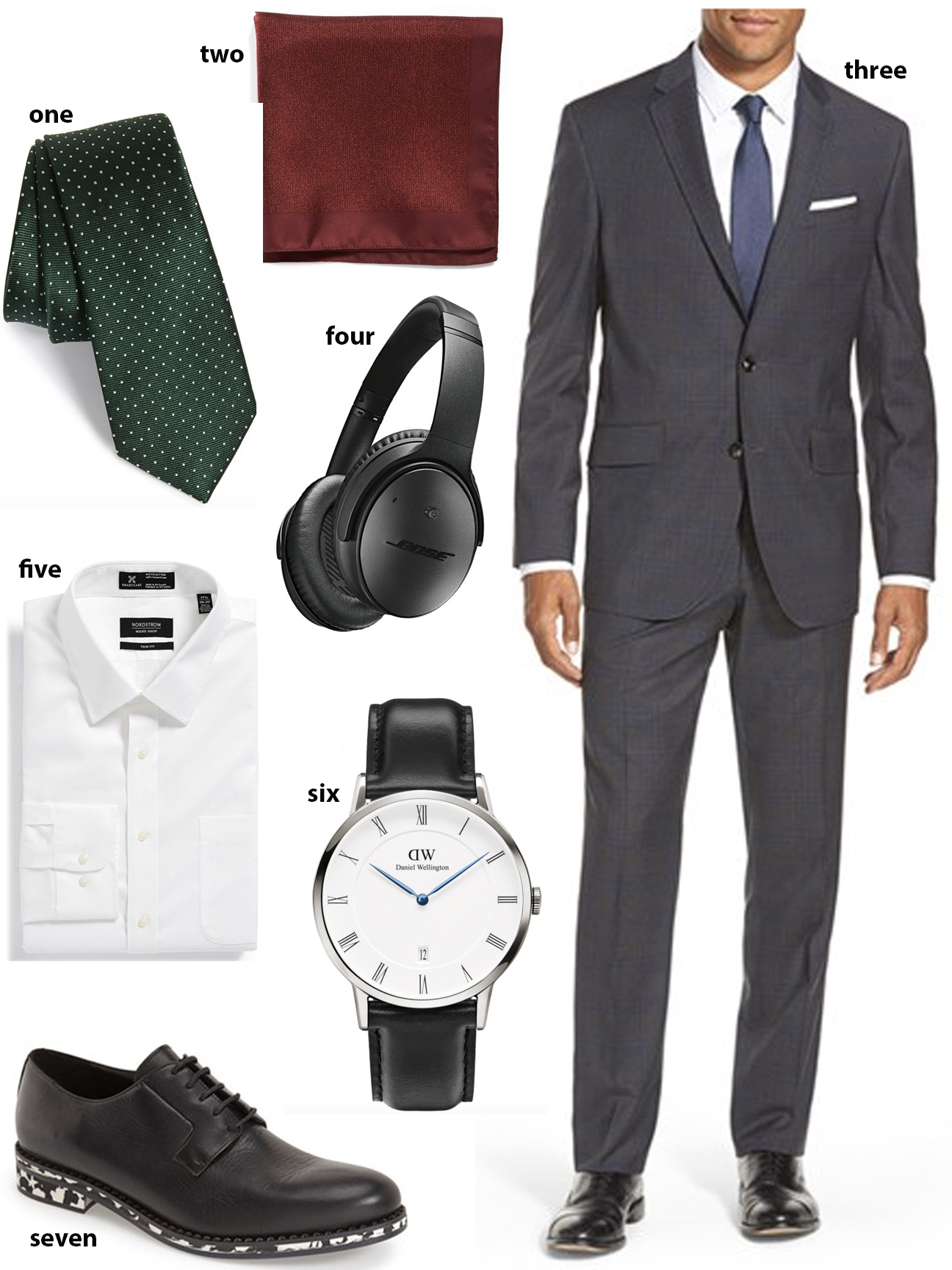 Are you guys so excited for Christmas soon?  It is coming up real quick!  Here is some outfit ideas if you have some holiday parties coming up!
We love parties because it's a perfect time to dress up and go out on a date together!  With lots of parties and staying within the holiday color pallet, we are always on the look out for a way to change up our looks.
One of our favorite ways to mix up a look is pairing it with a cool watch.  We have talked about
Daniel Wellington
before and how much we love their watches!  The quality is always fantastic and the neat leather and nylon designs are the perfect way to add a fun statement to any type of outfit!
With Christmas right around the corner
Daniel Wellington
 has some awesome holiday discounts that you will want to check out.  They also have free world-wide shipping with any watch purchase!  I love shopping at places that offer free shipping.  It is the extra cherry on top when that package comes in the mail 🙂
Today and until January 15th 2016,
Daniel Wellington
is offering 15% any order for kelseybang.com readers when you use discount code "kelseybang" at checkout!  Thanks for stopping by today! Have a great Tuesday!
Christmas