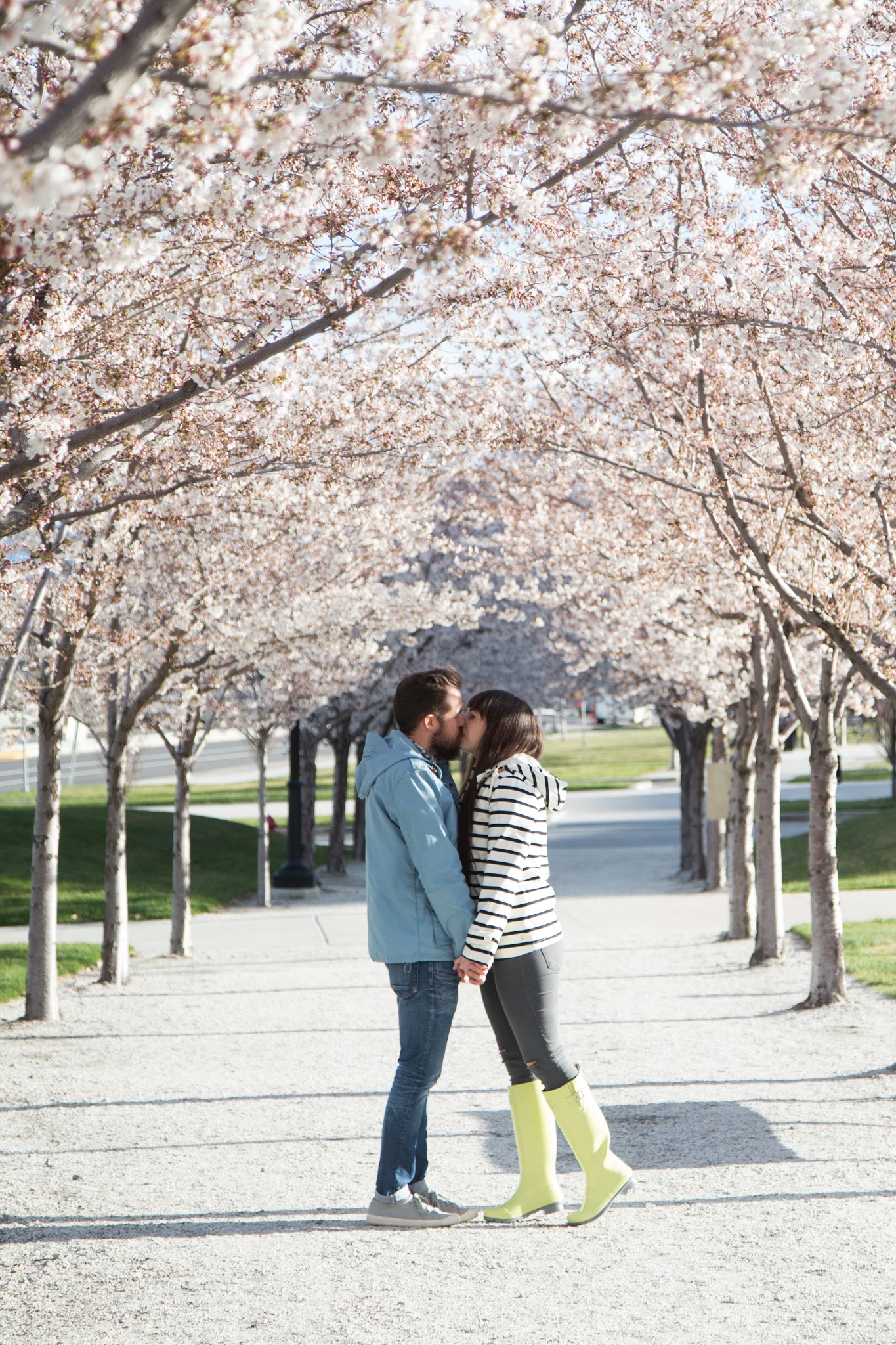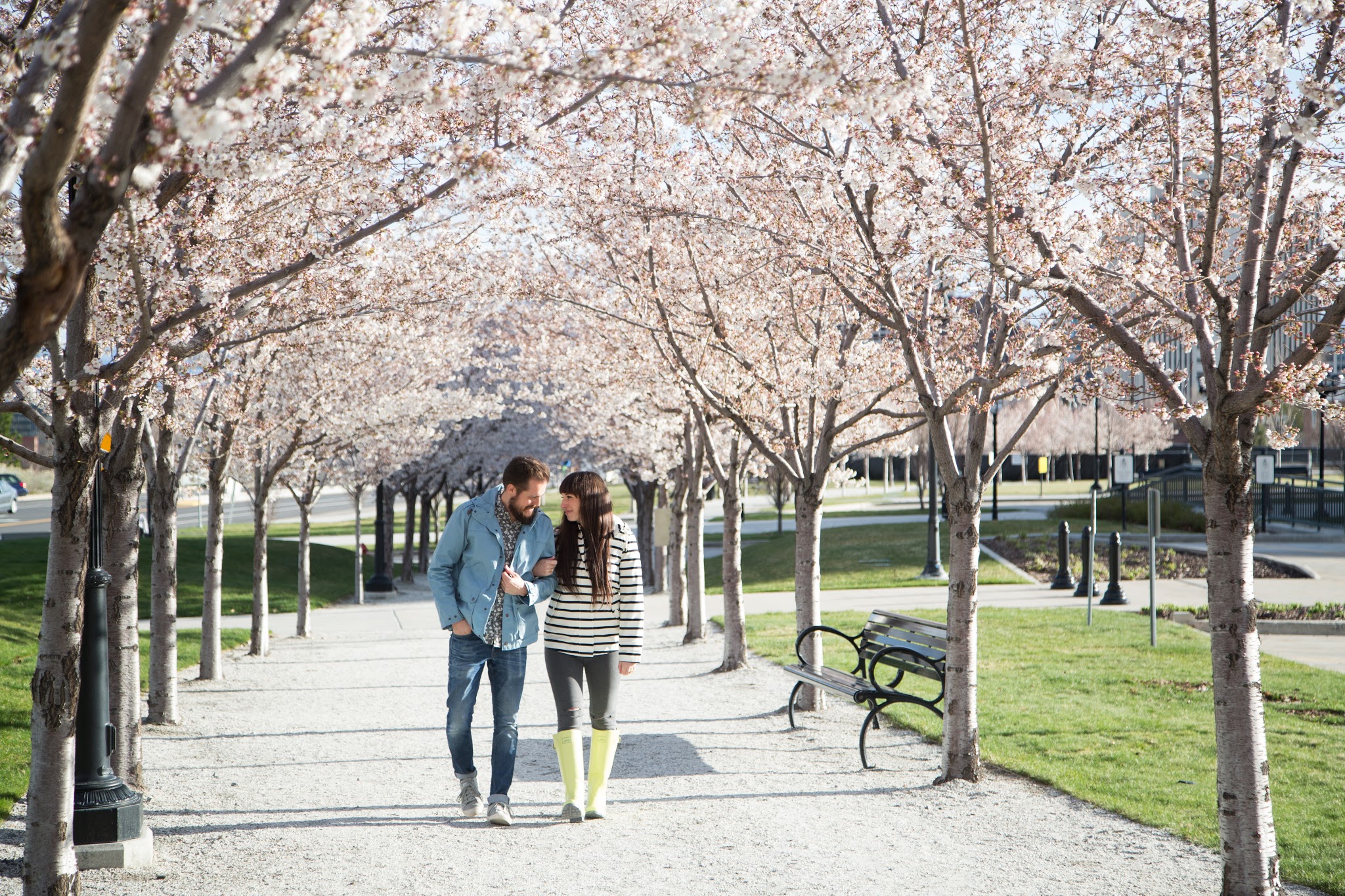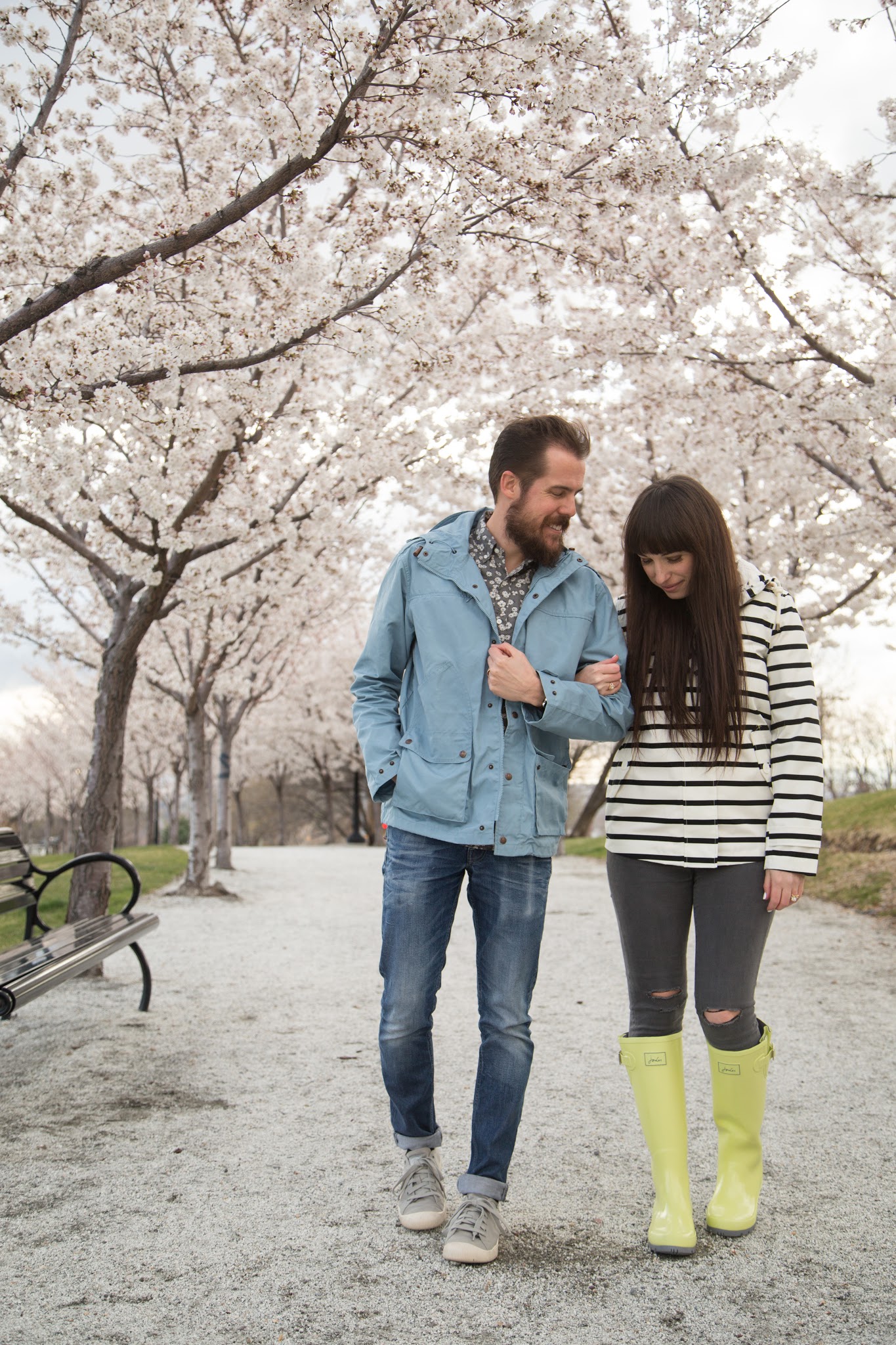 HIS LOOK

HER LOOK

HAPPY APRIL!
Spring is in the air!!! I can't believe we are already seeing blossoms in full bloom! We woke up to snow and as the day went on it turned into rain. I was so excited about it because I just got this fun striped rain coat and boots from Joules Clothing that I have been wanting to wear! I love getting rain clothes and one of my favorite places to shop for cute rain gear is from Joules!
Today Joules is offering all Kelsey Bang readers is offering $20 off an order over $100! If you have ever wanted some cute rain boots with puppy dogs on them or a fun color, nows your chance! Use code KELSEY20 at check out 🙂 Code ends 4/11/16.
Thanks for stopping by today! Have a lovely week 🙂 P.S. if you want to see some fun Disney World adventures, make sure to stop by our Instagram and Snapchat this week for some Disney overload!
Cities
Joules USA
Salt Lake
Spring
Stripes