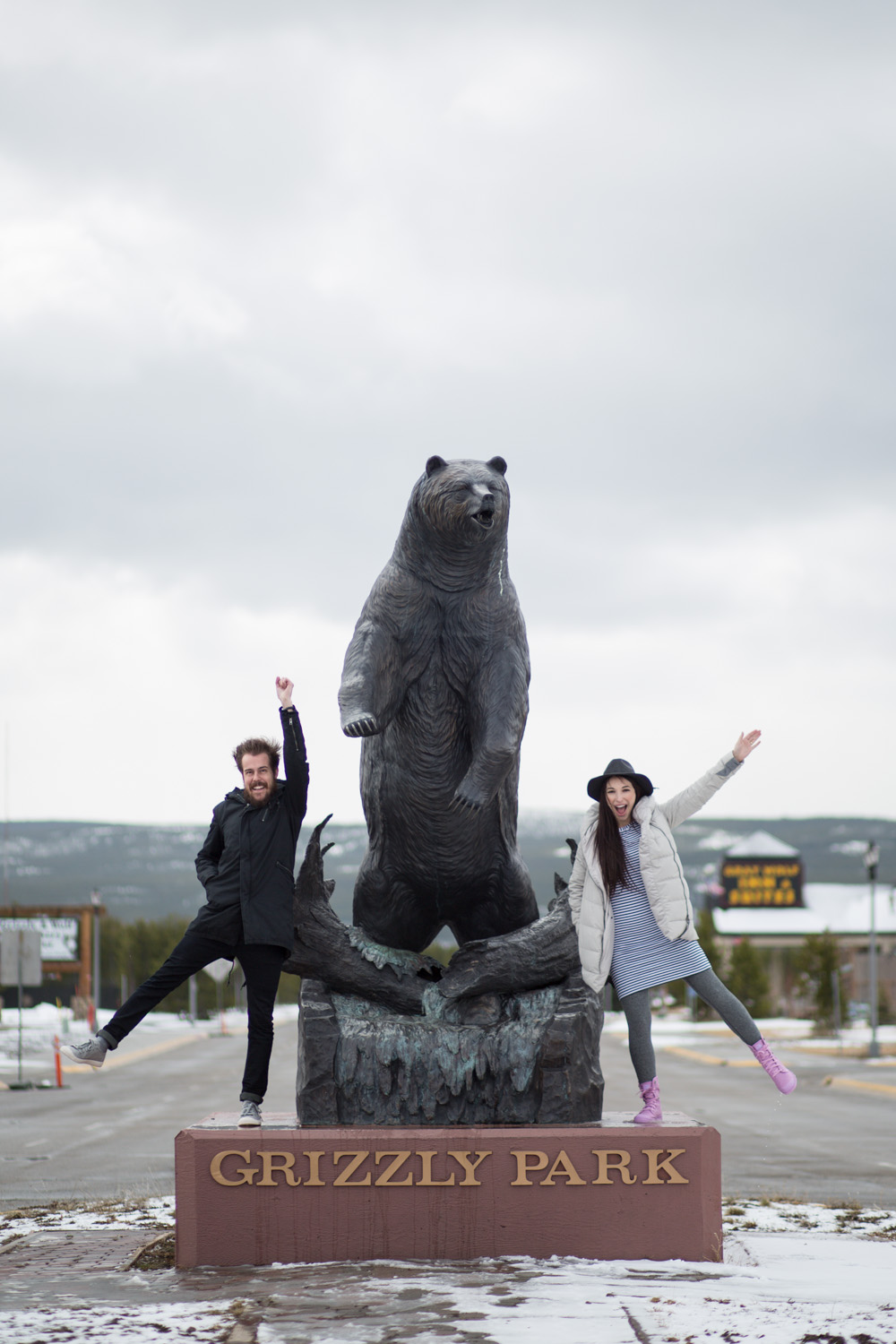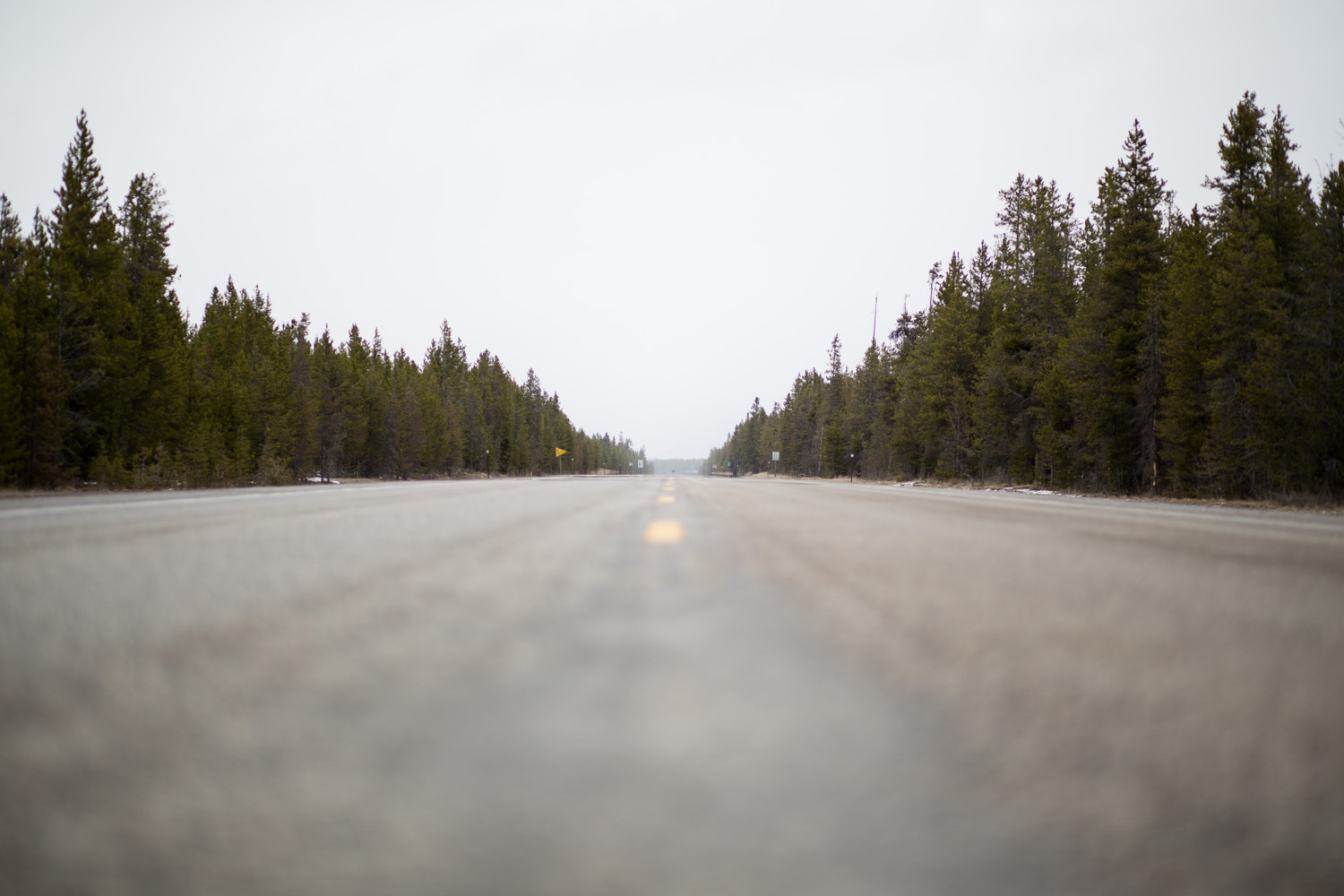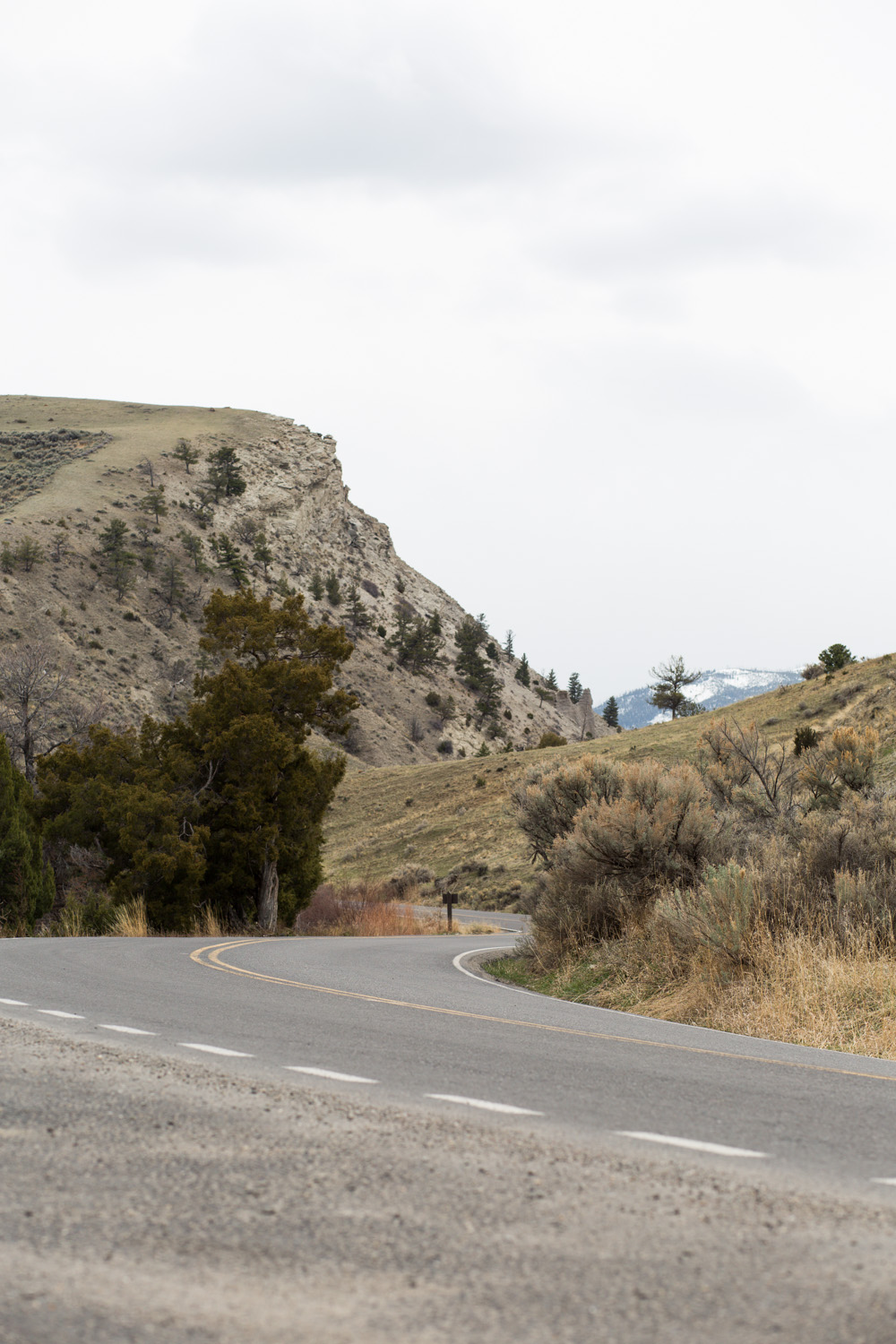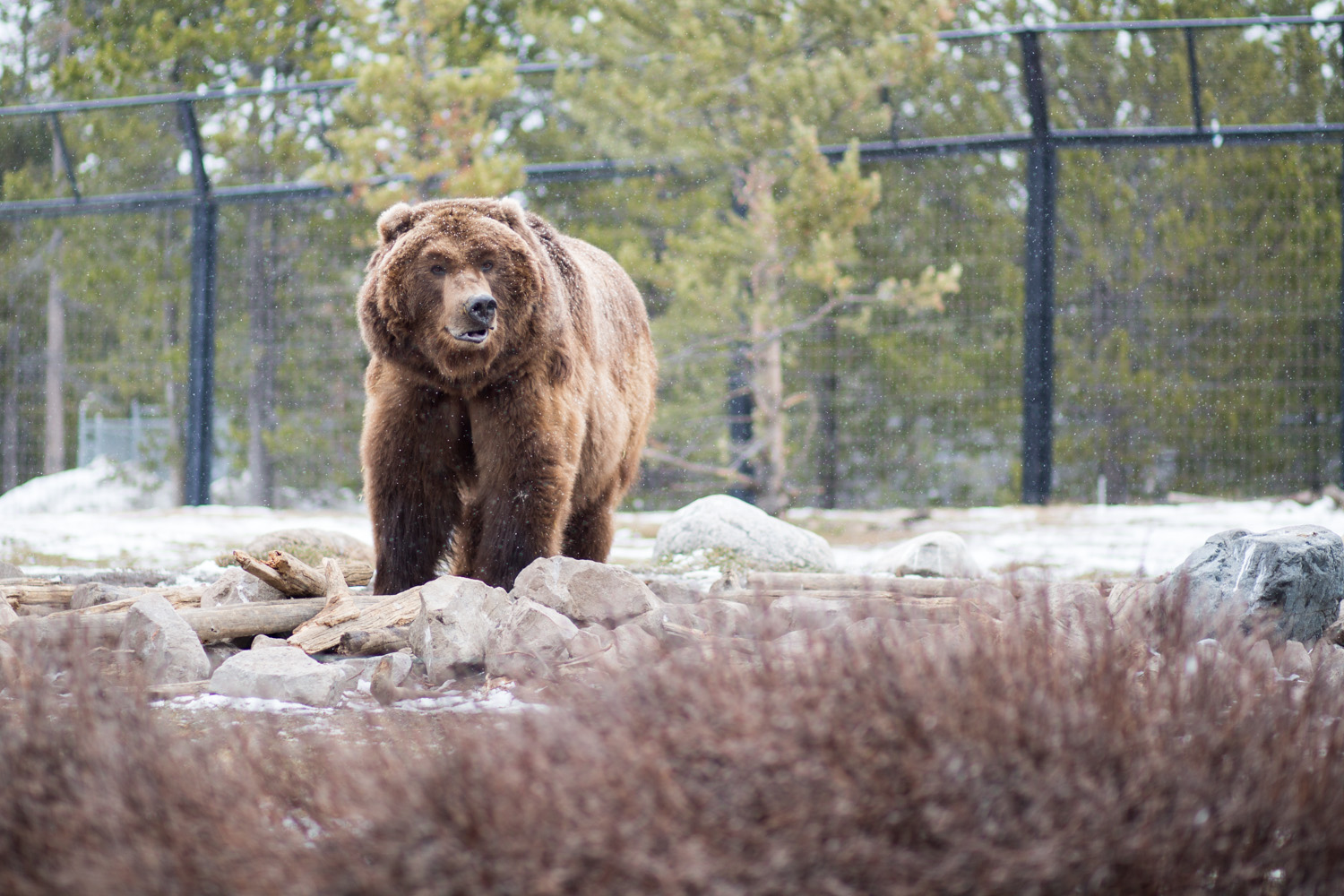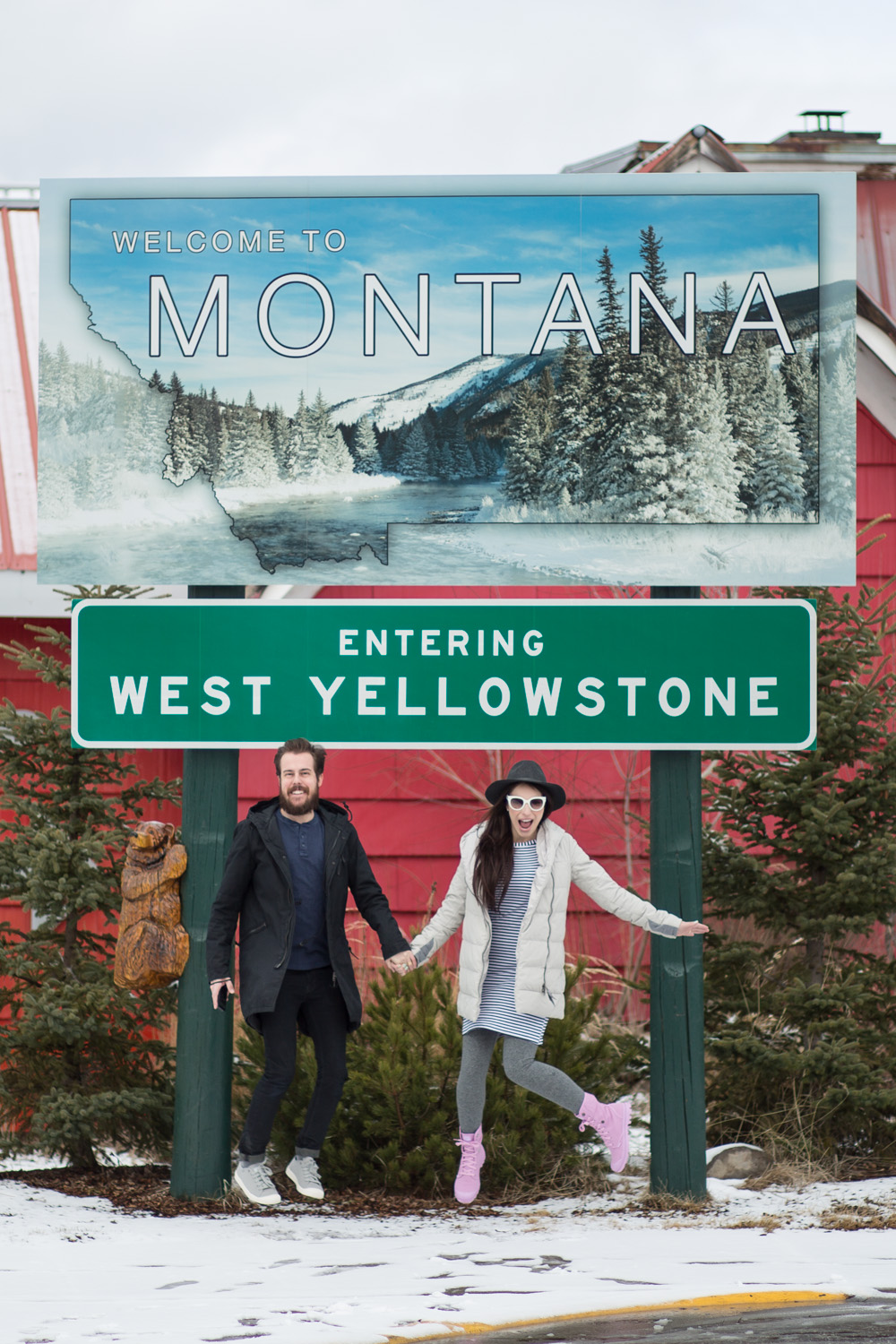 HIS LOOK
HER LOOK
We took these pictures from last year visiting West Yellowstone! I never got around to posting these pictures and thought it was time! Its crazy how diffrent our experience was from staying in West Yellowstone to this recent time staying down by Jackson Hole!
Looking back at these pictures makes me want to go there again! I feel like in the short amount of time we were there we got to do a lot of fun things, but the area was so big we didn't even get to make a dent in all there is to do there!
TIPS FOR VISITING YELLOWSTONE:
-Bring a warm coat! You never know when the weather will turn chilly, so bundle up!
-Drive around! If you fly in, get a rental car. Everywhere you drive is so stunning and adventuring on the open road is the best!
-Pack Snacks! Go to the grocery store in town, or bring snacks from home to enjoy on the road or while exploring the park! There are several places to eat within the park, but its better to have treats with you incase you are not close to a restaurant, you can stay and explore!
-Plan on staying for at least a few days! There are millions of things to see and do in the parks, don't cut your time short if you don't have to!
-Book your stay in advance. There are hotels in the parks that I have heard are super fun to stay at but they have to be booked months in advance to get a spot! It can be worth the wait though because staying right where the great views are at, and the location can not be beat!
-Check out the guided tours options before you go! There is fishing, hiking tours, horseback riding, etc. that could be a fun highlight to the trip.
-Take the long route. When we drove to Yellowstone we drove an extra 6 hours to take the scenic route. It was worth it! We saw moose, long horned sheep, ate at a fun breakfast joint, and found a cute handmade candy shop! The scenery all around the park is just absolutely gorgeous!
-Get out of the car! Don't be afraid to park and explore! (Unless there are Bison around or bear warnings! Stay in the car 🙂 There are so many places that need to be explored for the perfect picture spot or a cute animal siting!
-Bring a zoom lens for your camera! There is lots of wildlife and stunning scenery that might not be close enough to you so with your zoom lens you might be able to get the perfect shot!
-Stop in the small towns outside Yellowstone! They areas are so cute and the perfect places to grab a souvenir and a meal!Do you have any tips for visiting Yellowstone?! We would love to hear them! Hope you have a wonderful weekend 🙂
Fall/Winter
The Great Outdoors
Travel Tips
Yellowstone