Since we got married so late in the day, it worked out perfect with pictures. Right after we took pictures at the temple, it was time for family pictures! Here is everyone getting ready for them! Looking at all the excitement going on around us was making us so excited for the reception! It was looking beautiful! Thanks mom and dad(and all that helped to)!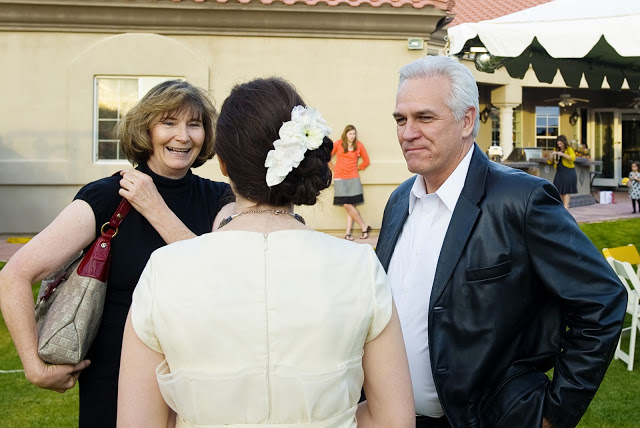 A surprise visit! My Uncle John and Aunt Loraine came for the wedding! It was great to see them!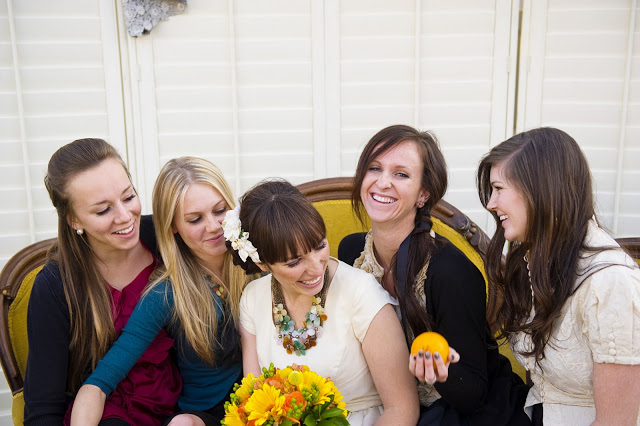 Of course Jen grabs an orange for the picture!
Stacey, Heather, Marin, Kelsey, Jen (Heathers face is the best!)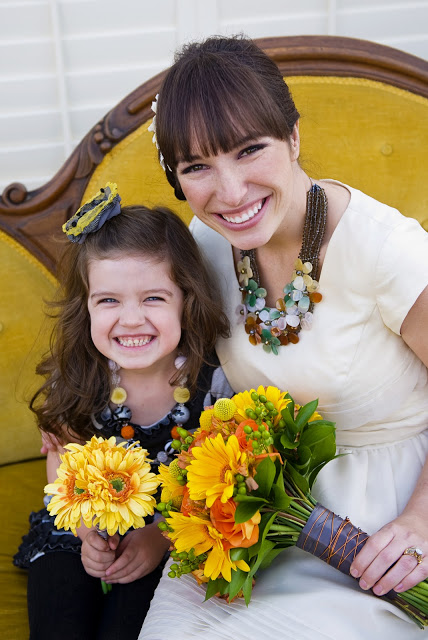 Could this little Mallory be any cuter? Heck no! Oh she is so dang cute! I love her smiles, hugs, cute voice, great personality and love for her pillow pet.
Morgan is the sweetest! She is always so cute!
I love my dad! He is the best! I always want to cry with happiness around him.
The Bang family. This might be your Christmas card next year…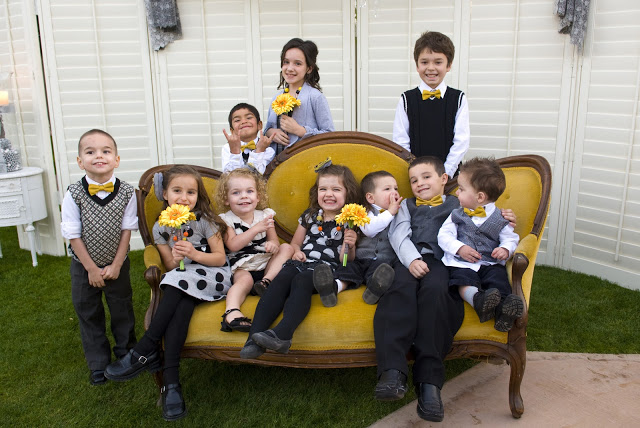 love this!
Looking at every kid makes me so happy!
Love staceypants fabouls jacket. Love Jen and Stacey.
Love this girl! Love her cute smiles and toes.
Love my new family!
Love my new parents and husband!
Love my new grandma! She made the fabouls quilt by the display table…soon to come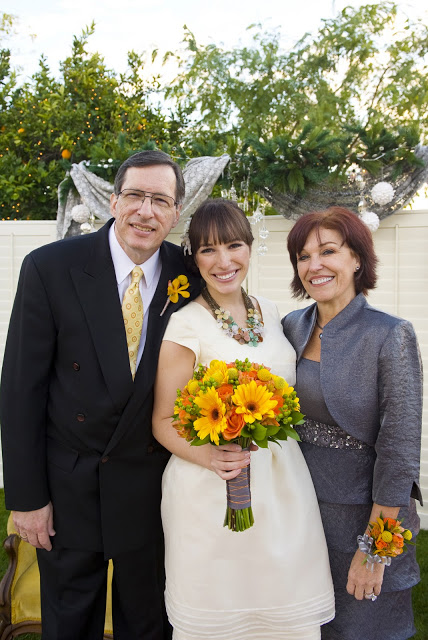 Love Love my parents!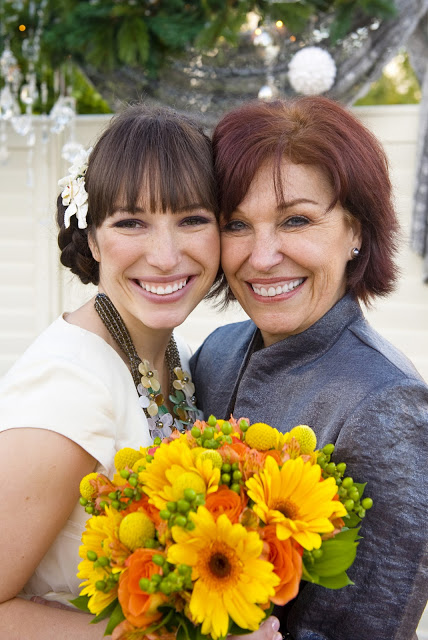 Mom, everything was absolutely perfect! My mom was the best, I didn't help plan anything for the wedding. Statistics class and 16 credits of school was to much for me and mom planned it all. The wedding was better than I could of ever dreamed. Every detail, the food, all was perfect!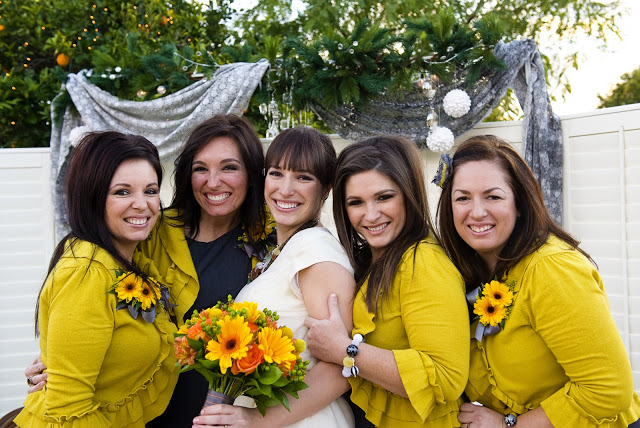 My sisters! Love them! Cami, Hayley, Kelsey, Aubrey, Amber! Thank you girls for all being here and for all your love and support! Best sisters in the world!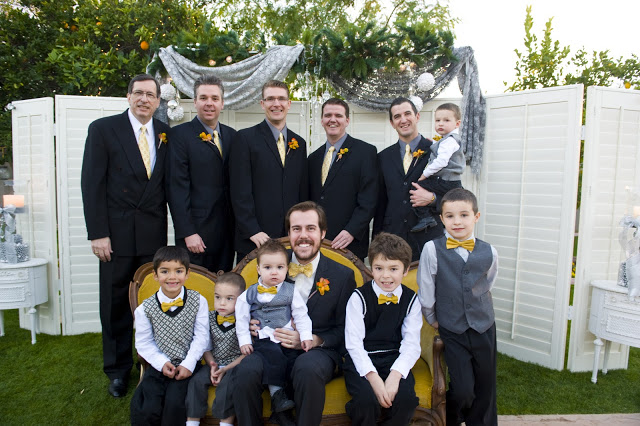 All the Bang Boys!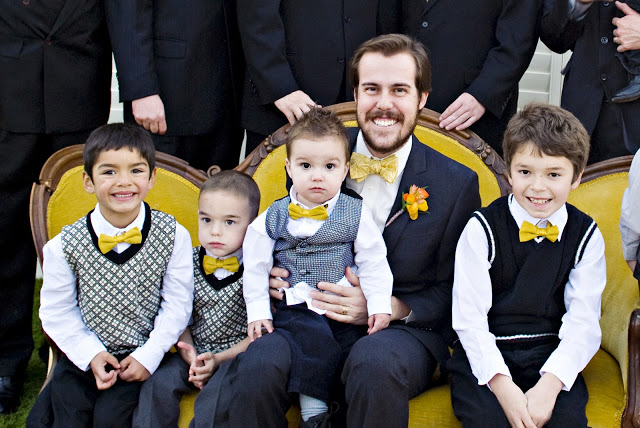 A great father soon to be! Hopefully in a few years or so….
Alyssa is so observant. She always notices great details.
Three cute kids!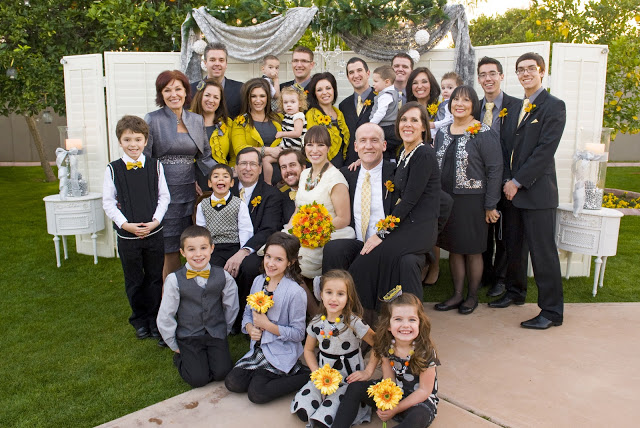 Almost everyone in both families except Nathan, Joanna and claire, I think! Sorry guys, don't know where you were! Probably helping us out(and maybe hiding the car) 🙂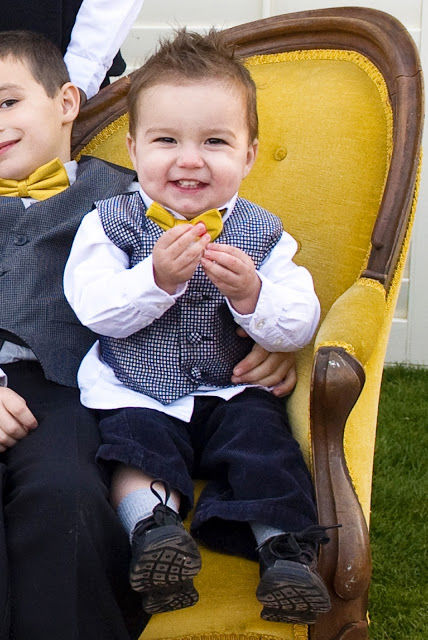 Cutest!
LOve this!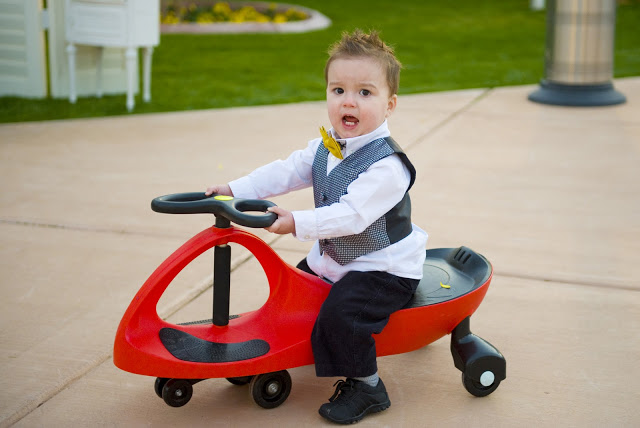 Favorite picture of the day!
Our Wedding
Weddings