To top off a fantastic week at Disneyland we got to go to Mickeys Halloween Party on Friday night! Oh my goodness, let me tell you this is the best/funnest Halloween Party I have ever been to! It was so much fun and so much to do! They also added sooo many more decorations for the party, it was worth the extra money to get in just for that! I also loved seeing everyones costumes! There were some amazing ones!
We started off the night with some trick or treating! Mickey lets anyone, any age trick or treat! I loved that! There were tons of trick or treating booths set up all around the park, and by each one would follow four or five stations handing out candy! It was all the good stuff kind of candy too! It was great! They even handed out packaged apple slices, carrots or dried fruit packs!
Next we watched "Mickeys Costume Party Parade"! It was great! They had everything and everyone all halloweened themed! We even saw Stitch, one of Jakes favorite characters.
After the parade was a firework show! I would honestly have to say, this is the BEST firework show I have EVER seen! Disney always has great firework displays, but this one was over the top fantastic! Even the castle changed colors and went to the music and had halloween shapes on it!
After the firework show, we had so much fun trick or treating..thats all we wanted to do till midnight! Lets just say..Jake and I really have enough candy to last us for…years! They had out candy like no other!
As we were trick or treating we saw a dance party going on in Frontier Land! It was so much fun! I never knew Jake was so fun to dance with! Here is Pluto and I having a dance off!
Here is Jake dancing around! Maybe I just thought he was so cute because he was a pumpkin?!
It was a pirate dance party! Here is Tuna and some of his favorite Pirates and items he saw!
Then we stood in line to take pictures with Captain Jack Sparrow! They had picture spots all over the park with tons of Disney Characters to see and get photos with!
Leaving the pirates layer! Over the big lake, they made it so foggy! It was awesome! You couldn't even see Tom Sawyers Island on the other side!
Next we ran over to the Winnie the Pooh ride, and we got to meet some Pooh friends there!
Next we went on Splash Mountain! Jakes parents didn't want to get wet, so they were nice and watched our stuff. It was not crowed at all! I think it being 11 o'clock most people went home and we had the whole ride to our selves! In fact, almost the whole park to ourselves!
There were two cute boys in ponchos in front of us on the ride, going on it over and over and their picture was making me laugh so hard we had to take a picture of it! LOVED IT! Great looks of terror.
Jakes parents were tired and went to the hotel, and Jake and I had fun running onto all the last rides we water to go on! Here is Jake so excited to ride Indiana Jones! He was cracking me up running so fast!
When midnight came, I was so sad to leave the park. I felt I still needed so much more time to explore and see all the things they had set up for the party! I guess we better go again next year…! But, I really had a blast this week! I had forgotten literally about everything and had a magical time! When we got home back to our home home, when I walked in the front door and I saw my bike I was shocked; I forgot I even had a bike. It was a magical week!
Back at the hotel we sorted through our candy! I don't think you can tell from this picture how big that bag is, but all the candy filled my kingsize pillowcase! Thanks Disney! We had a great time! We will defiantly be returning for another fantastic "Mickey Halloween Party!"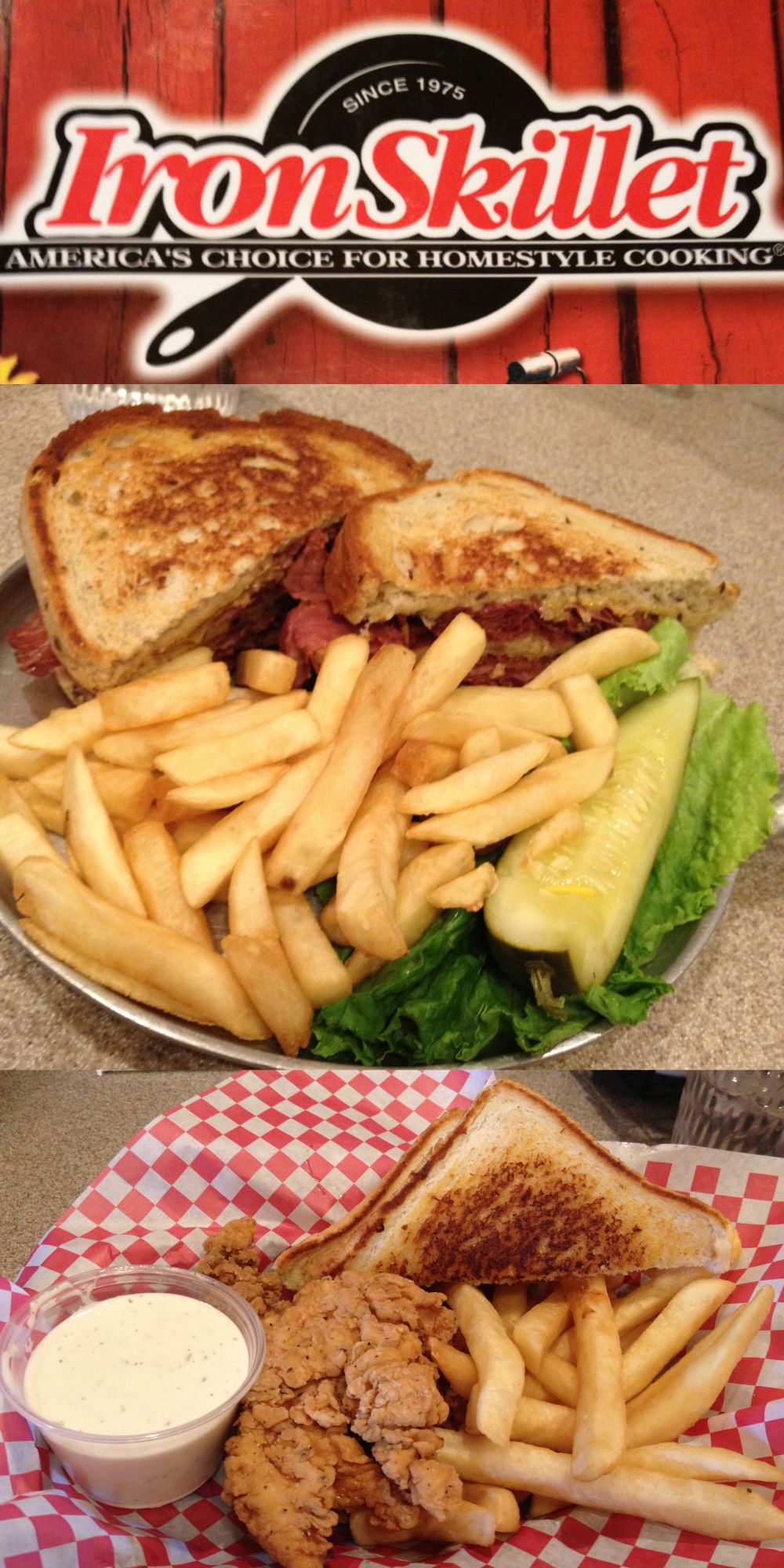 Saturday morning we headed on a drive home! I don't know why but the drive seemed like the longest drive home ever! It was a good drive, but I think with a time change, not being tired to sleep and being sick with a really runny nose makes for a really long ride home. We did have a good time on our way back though stopping at a random place called the Iron Skillet for lunch. It was a good greasy meal! I always enjoy some good chicken fingers! We also stopped in St. George at the LDS St. George temple and did a session. It was a nice break from the drive.
Here are some pictures I took of the temple before we left!  We got home at 11pm and it felt great to be home! I will miss Disneyland, but can't wait to go again soon!
Disneyland
Halloween