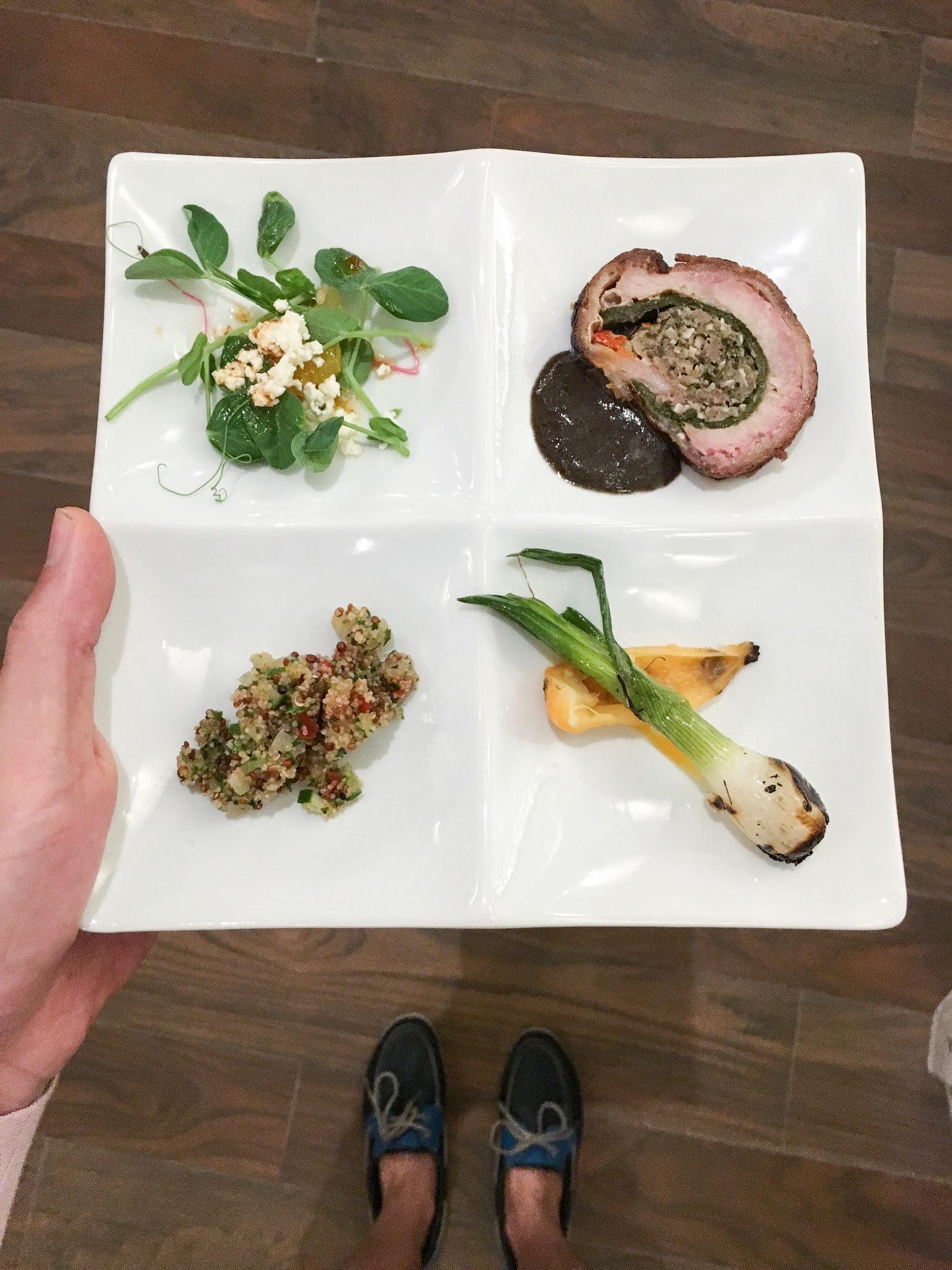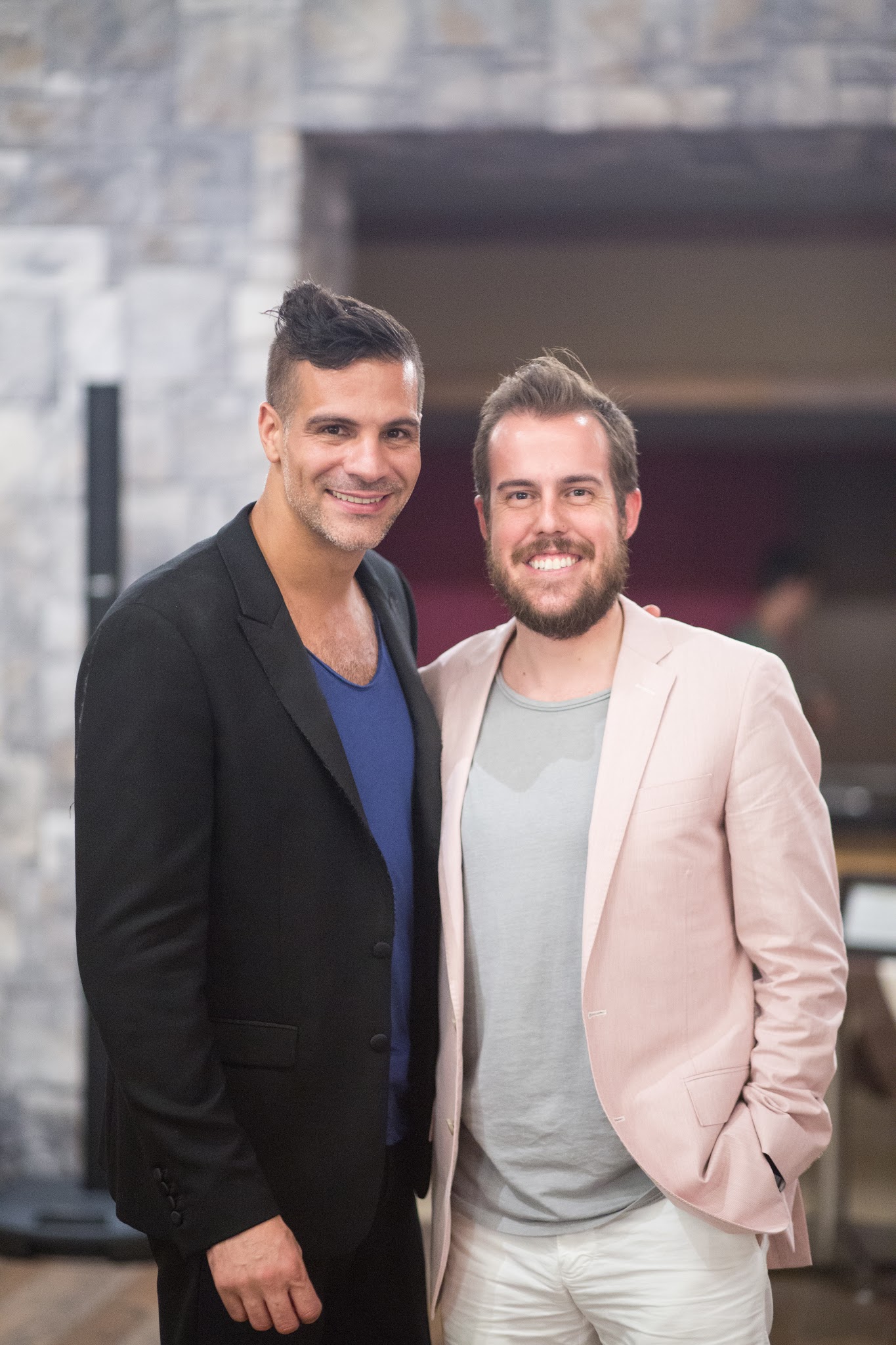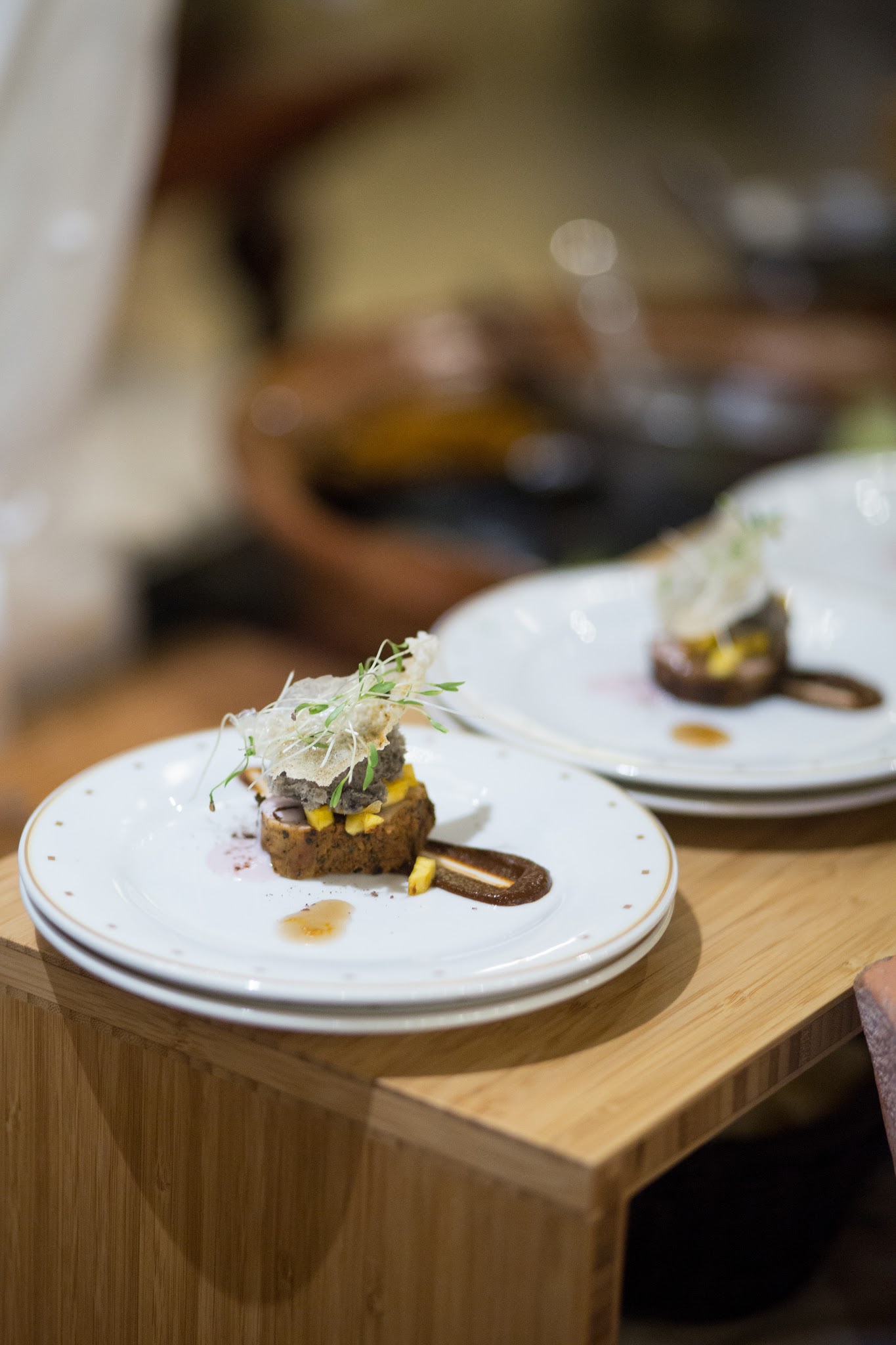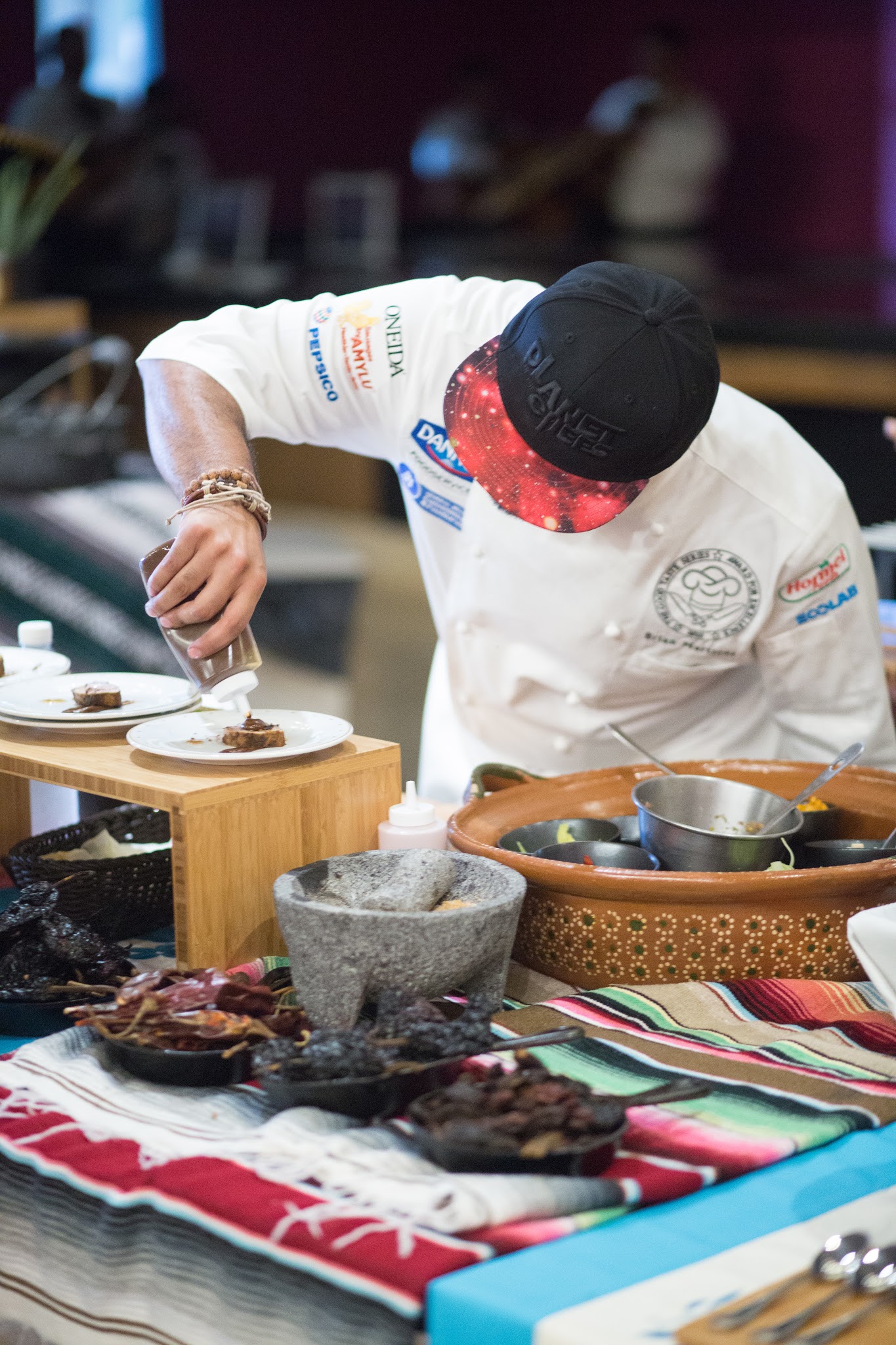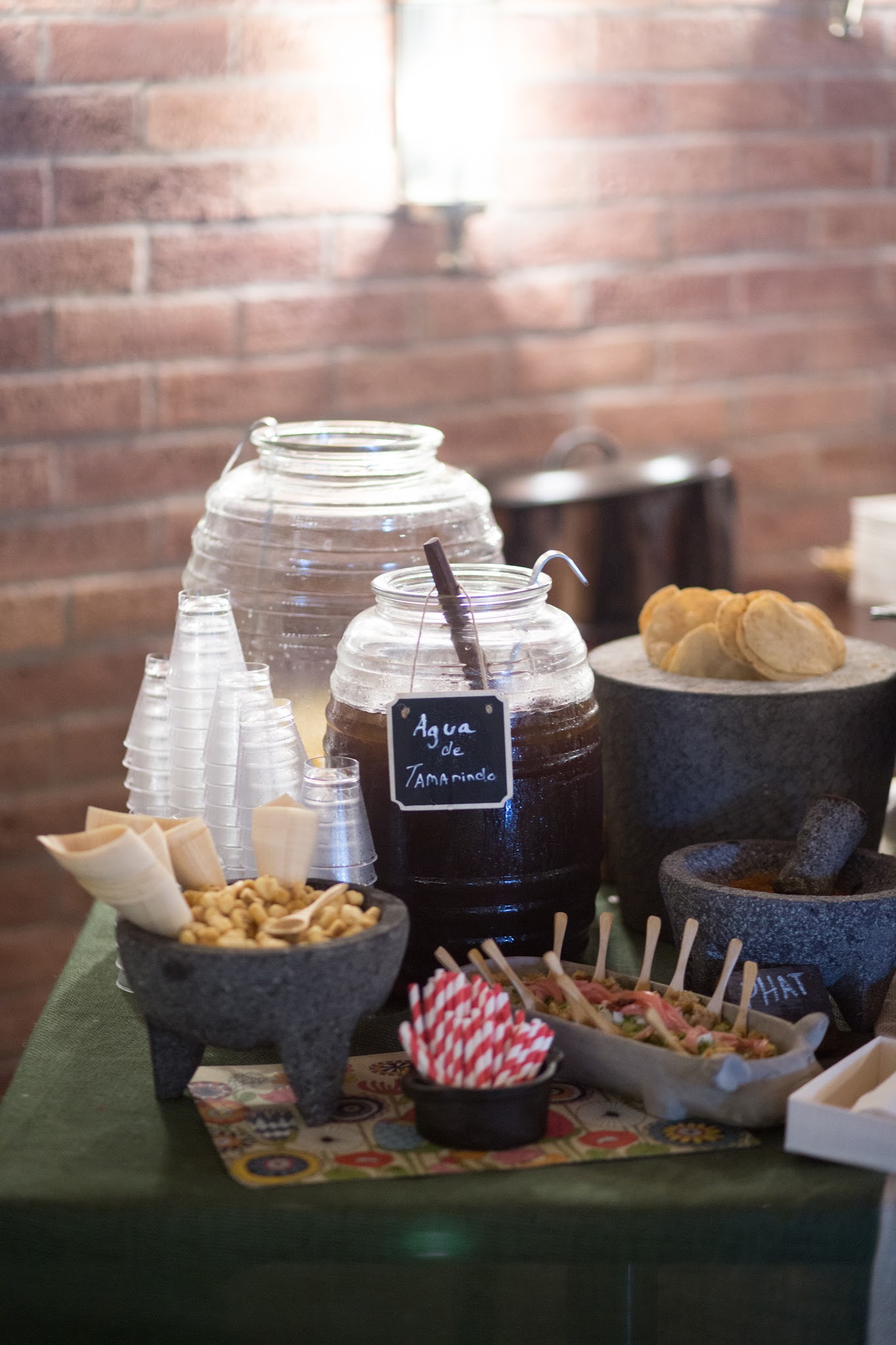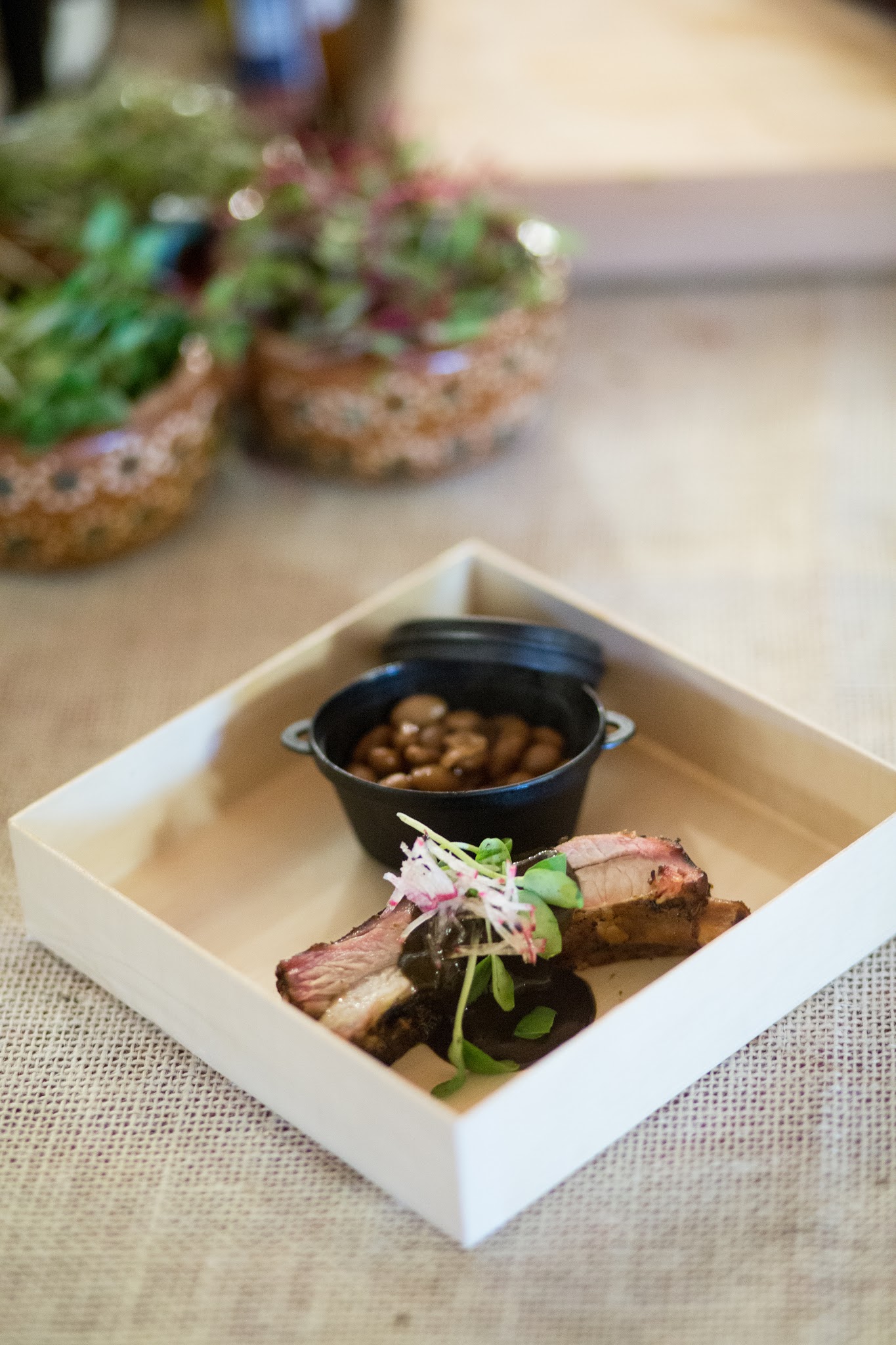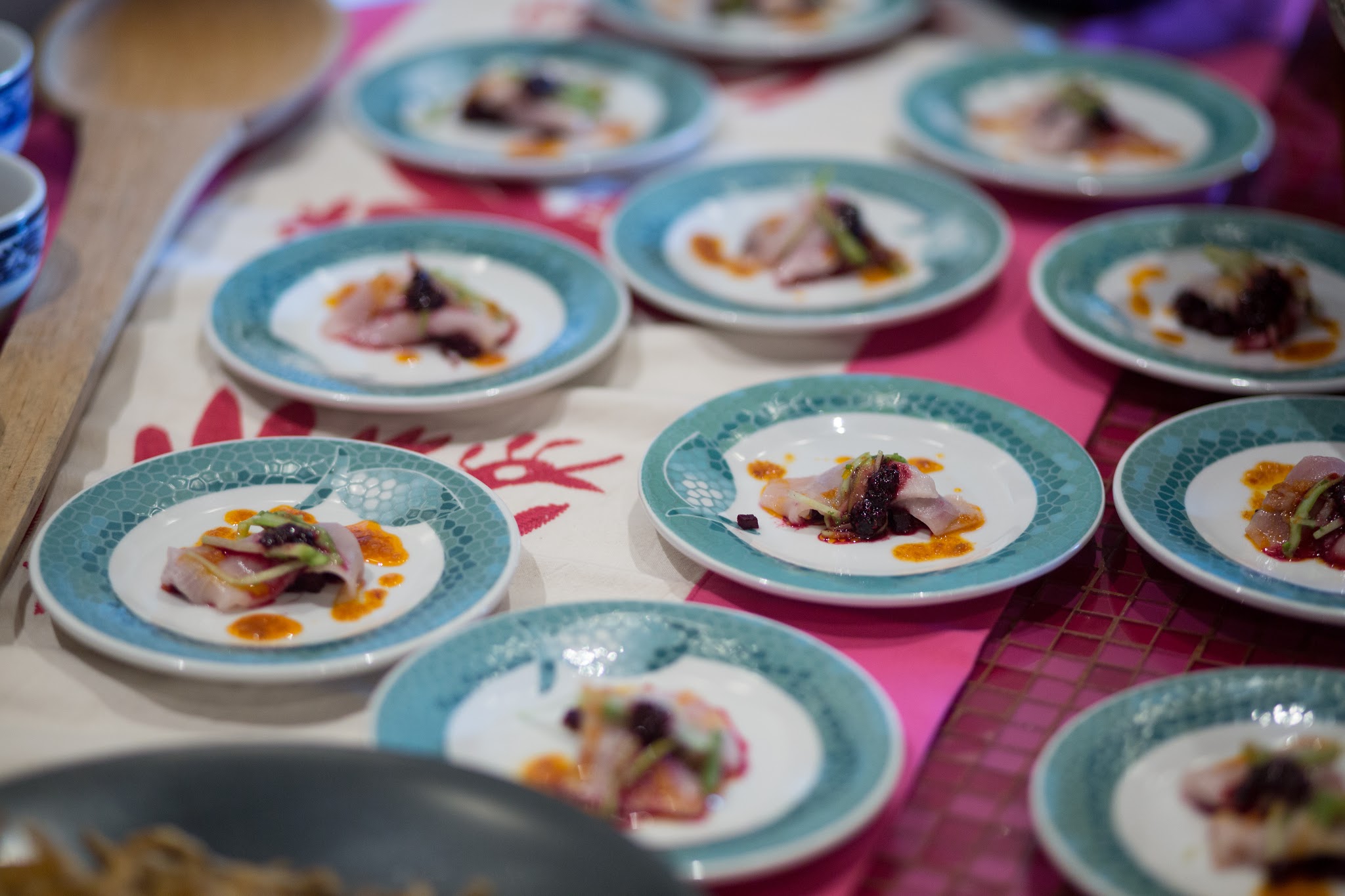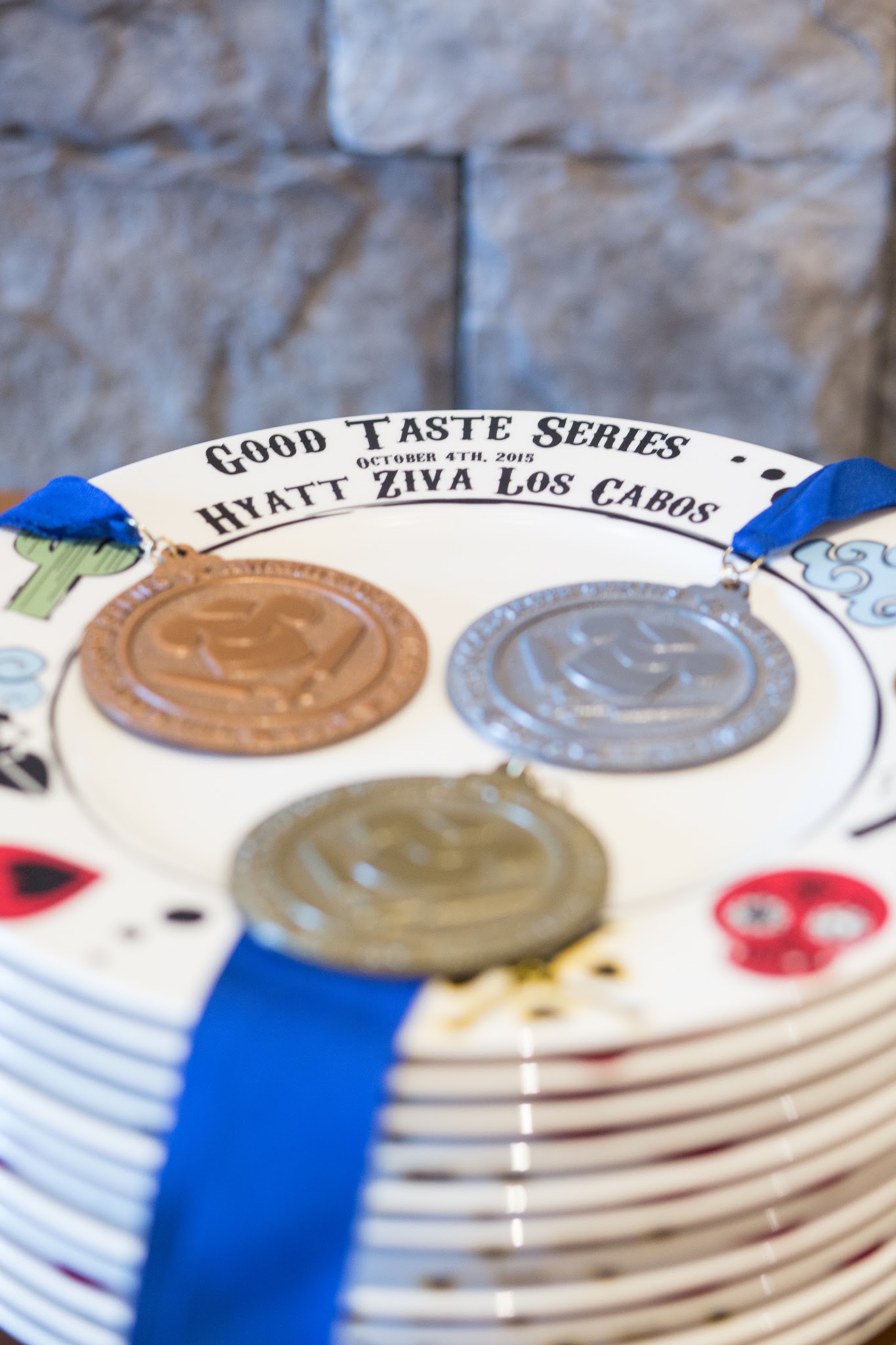 While Jake and I were in Cabo we got to attend a very fun event called The Good Taste Series competition, which took place at
Hyatt Ziva Los Cabos
.
The event consists of top Hyatt chefs from across North America who battle it out in regional competitions 'till there are only 12 chefs left who have the opportunity to compete in the Good Taste Series.  Each chef was asked to make two dishes.  One sustainable seafood dish and one Mexican-influenced dish with pork.
There were two surprise ingredients that the chefs had to incorporate into their cooking.  One being a Pepsi soda product and the other was bacon.  The plates were judged on taste, presentation, technique and authenticity.  Each chef incorporated local ingredients and regional influences.
Jake and I had so much fun at the event being able to go around to all the chefs' stations and try the tasty creations!  Our favorite part was to be able to talk to the chefs and hear why they created what they did and how their dish came about.
Jake and I tried almost every single dish and by the time the event was over we were so full of so much yummy goodness!  Jake and I love trying lots of different foods so this event was perfect for us!
This year's winner of the competition was Jonathan Felix of Hyatt Regency Mexico City.  We thought it was very sweet that he won in his own country!  Pretty neat.  For his first dish he made Cochinita Pibil Panuchos with Xnipec sauce and his second dish was a Yellowtail tiradito with aji amarillo sauce, purple sweet otato and chia seeds.  The were both great dishes and seemed to appeal to everyone who got a chance to try them!
There were lots of neat judges at the event, but one we got to spend quite a bit of time with and get to know better throughout our time at the resort was Chef Angelo Sosa.  He is the gentleman above in the picture with Jake.  Angelo was a runner-up on Season 7 on BRAVO's hit reality tv show "Top Chef."  He runs several restaurants in New York that we need to go visit!  He has such a passion and excitement for life and is a blast to be around!  He is one of the most sincere people we have met.
Well, thanks for following us on our food journey today at Hyatt's Good Taste Series competition!  We hope you have an amazing day and enjoy the rest of your week!
This post was in partnership with Hyatt Ziva and Hyatt Zilara All Inclusive Resorts.  All opinions are 100% our own.
Cabo San Lucas
Hyatt Ziva Los Cabos
International
Mexico