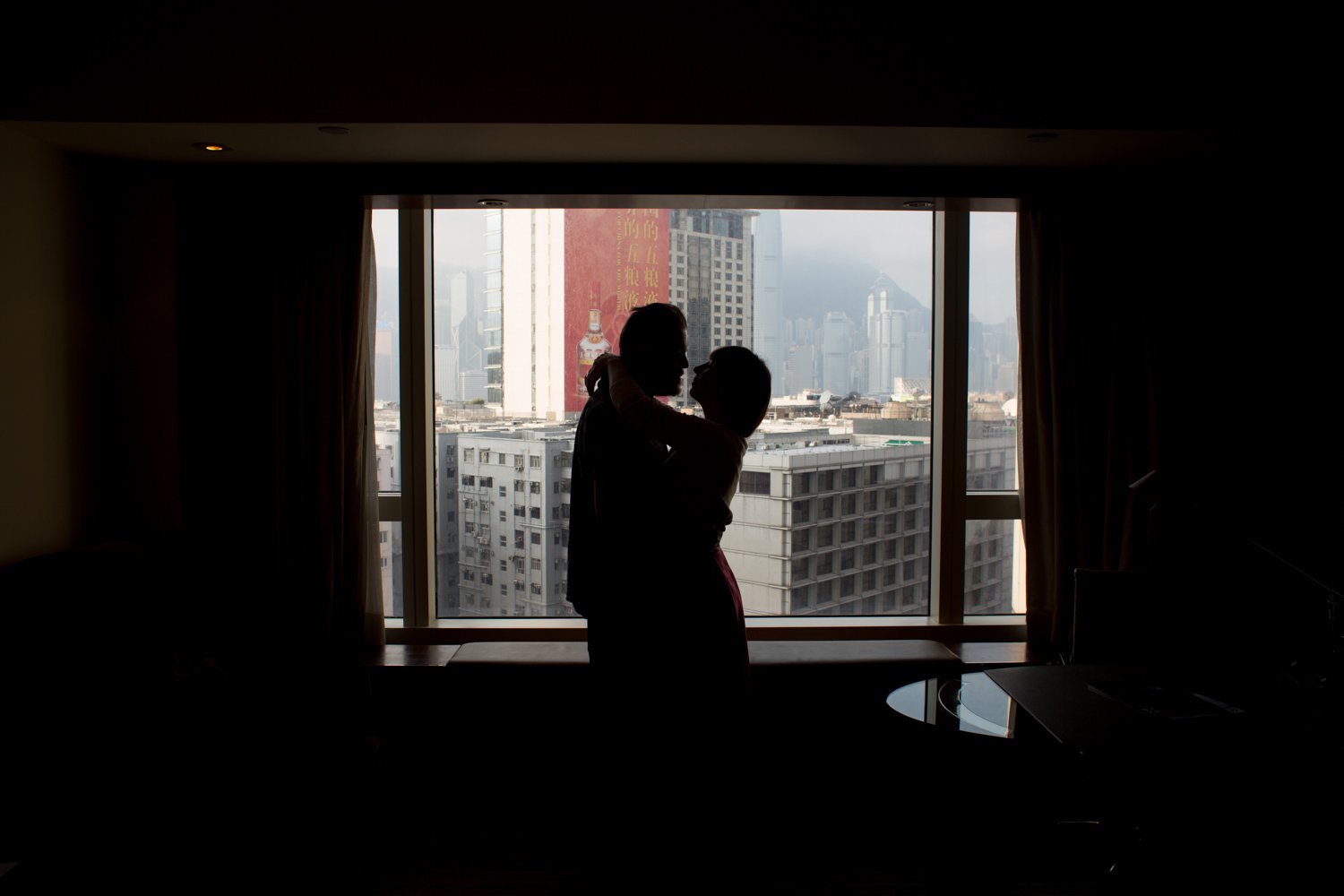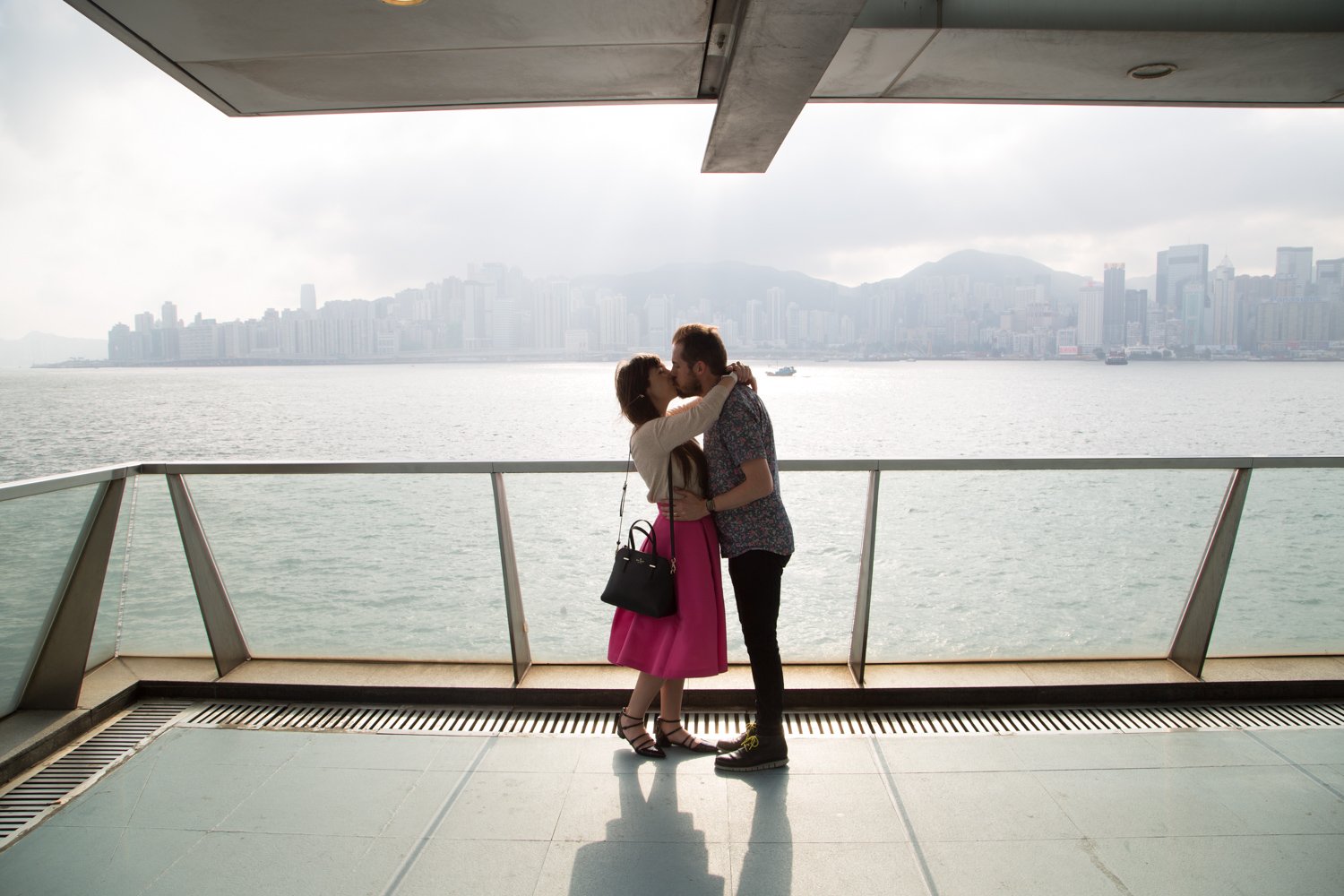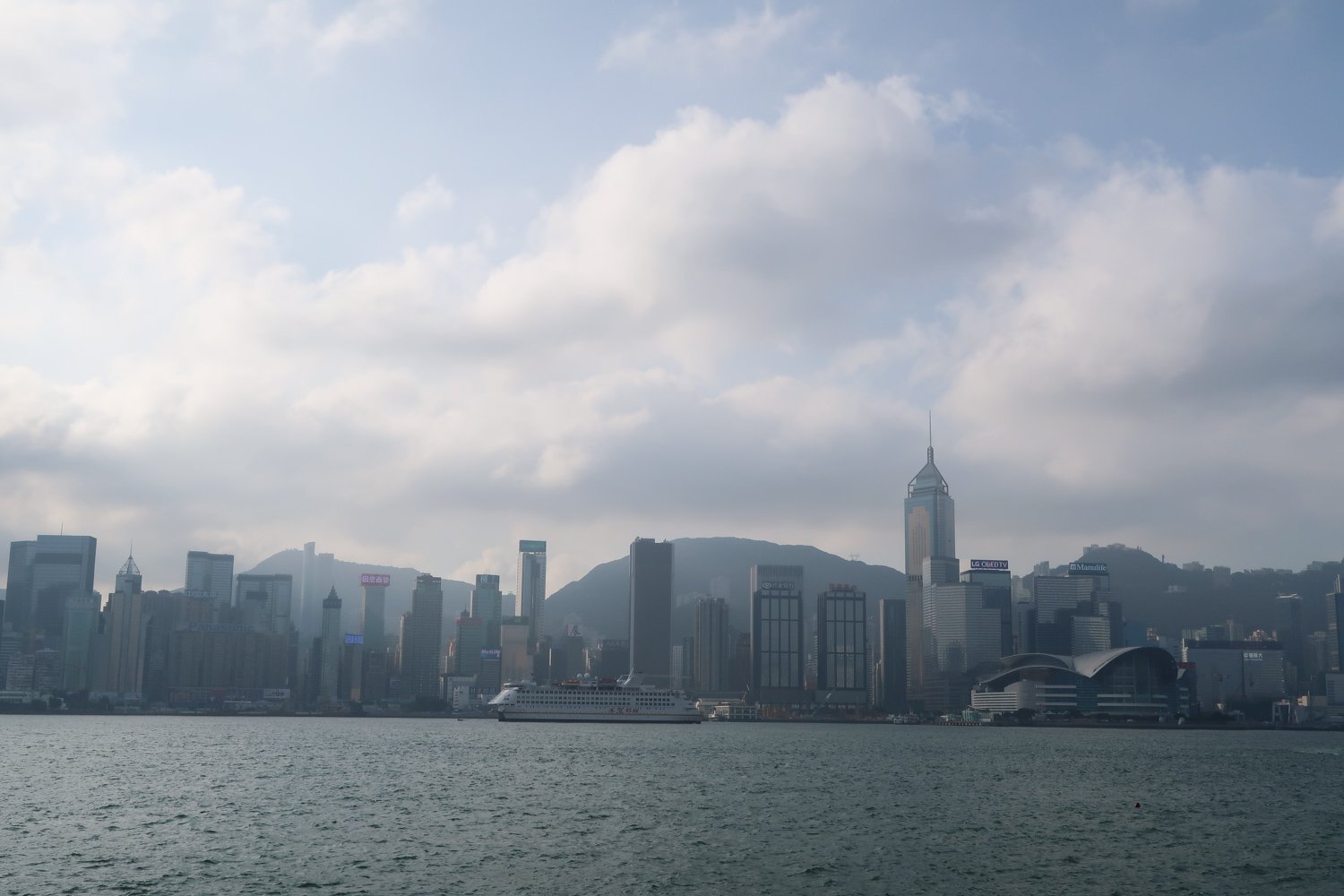 HIS LOOK
Shirt: 7 Diamonds | Pants: DSTLD Skinny Jeans| Shoes: Cole Haan Zerogrand Chukkas
HER LOOK
Sweater (on sale!) : Joules USA | Skirt: Eliza J Midi Skirt | Shoes: Zara | Lipstick: Mac- Hot Chocolate | Purse: Kate Spade Cedar Street Maise | Nails: essie- Fairy Tailor

Jake and I were so lucky and got to spend the first of January in China!  We started our trip off in Hong Kong!  Hong Kong is a super cool city full of energy, wonderful people and a million things to do!  All together we had 2 days in Hong Kong, and although it wasn't enough time there, we still were able to squeeze in a lot of fun and site seeing!
Hong Kong is also great because if you want to go to just Hong Kong you don't need a visa.  If you want to visit inside China though, then you will need a visa to enter the country which adds a couple extra hundred dollars to your trip.
In Hong Kong taking taxi's and the subway are super easy ways to get around.  We ended up just walking and doing taxis most of the time since they were super affordable and you got to see outside what was going on.
We loved stopping by the markets and seeing all the goodies there were!  There were everything from food markets to bird markets (for pet birds!), plant market, souvenirs, they had it all!  Jakes favorite was the bird market.  He had been there before and loved it so much he wanted to go back.
Thank you so much for stopping by today! Hope you have a wonderful day! Here is a little vlog from our adventures this day 🙂
China
Cities
Eliza J
Hong Kong
Spring