Sunday after dinner, we got to take a nice walk to the beach. Tuna came along ...

Welcome!
Jake and Kelsey Bang here! We love to travel, explore and snuggle with our fluffy Aussiedoodle dog Zeke! Currently pregnant from IVF with two baby girls! We can't wait for this next adventure to be twin parents in October. Thanks for stopping by and hanging with the Bangs!
Hang With The Bangs Youtube

Subscribe to our channel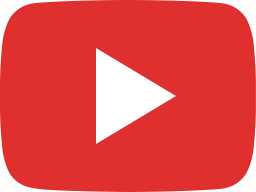 Pregnancy Q&A- 36 Weeks Pregnant With Twins!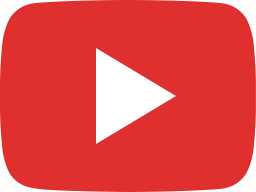 MOVING WEEK- Working on the Twins Nursery!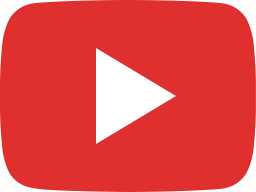 Closing On Our New Home! + Exciting Things At Our Old Home!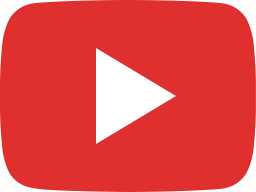 Arizona Baby Shower + Opening Gifts For The Twins!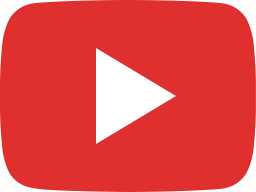 32 Week Twin Pregnancy/ Life Update! - Scheduling a C-Section?!?!