Welcome!
Jake and Kelsey Bang here! Parents to IVF twin girls, Scout and Davey. Also to a fluffy Aussidoodle dog Zeke. We love all things Disney, traveling the world, eating healthy and doing fun new things whenever we can! Thanks for stopping by and hanging with the Bangs!
Sorry, no posts matched your criteria.
Hang With The Bangs Youtube

Subscribe to our channel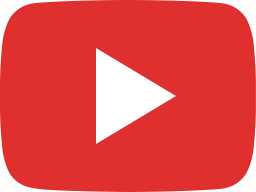 Celebrating Kelsey's 33rd Birthday- Covid Style!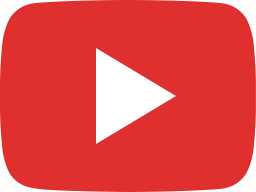 Goodbye Halloween, Hello New Play Room!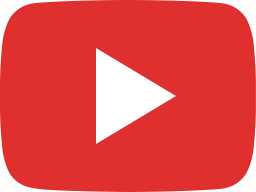 Twins 12 Month Update- Walking, Talking Eating, Sleeping,?!?!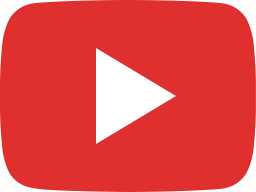 Halloween Party Set Up For A Witches Night Out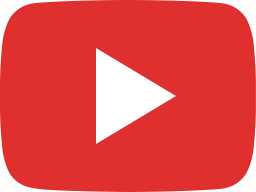 Easiest Way To Make A Balloon Garland- Super Cheap & Fast Too!