When Jake and I went to Disneyland for 2 days we also got to spend some time over at
California Adventure
! We got to play at Cars Land, eat way to many Ghardelli chocolate fountain treats, and spend some good time in Bugs Land. Bugs Land is one of my all time favorite place Disneyland has ever created! I love the small little details and all the fun it has to offer!
Jake and I have seen the Pixar Parade pass by a few times but have not been able to sit down and watch the show before! We ate some corn dogs and watched the fun parade and loved it! The music, costumes, dancing is always amazing!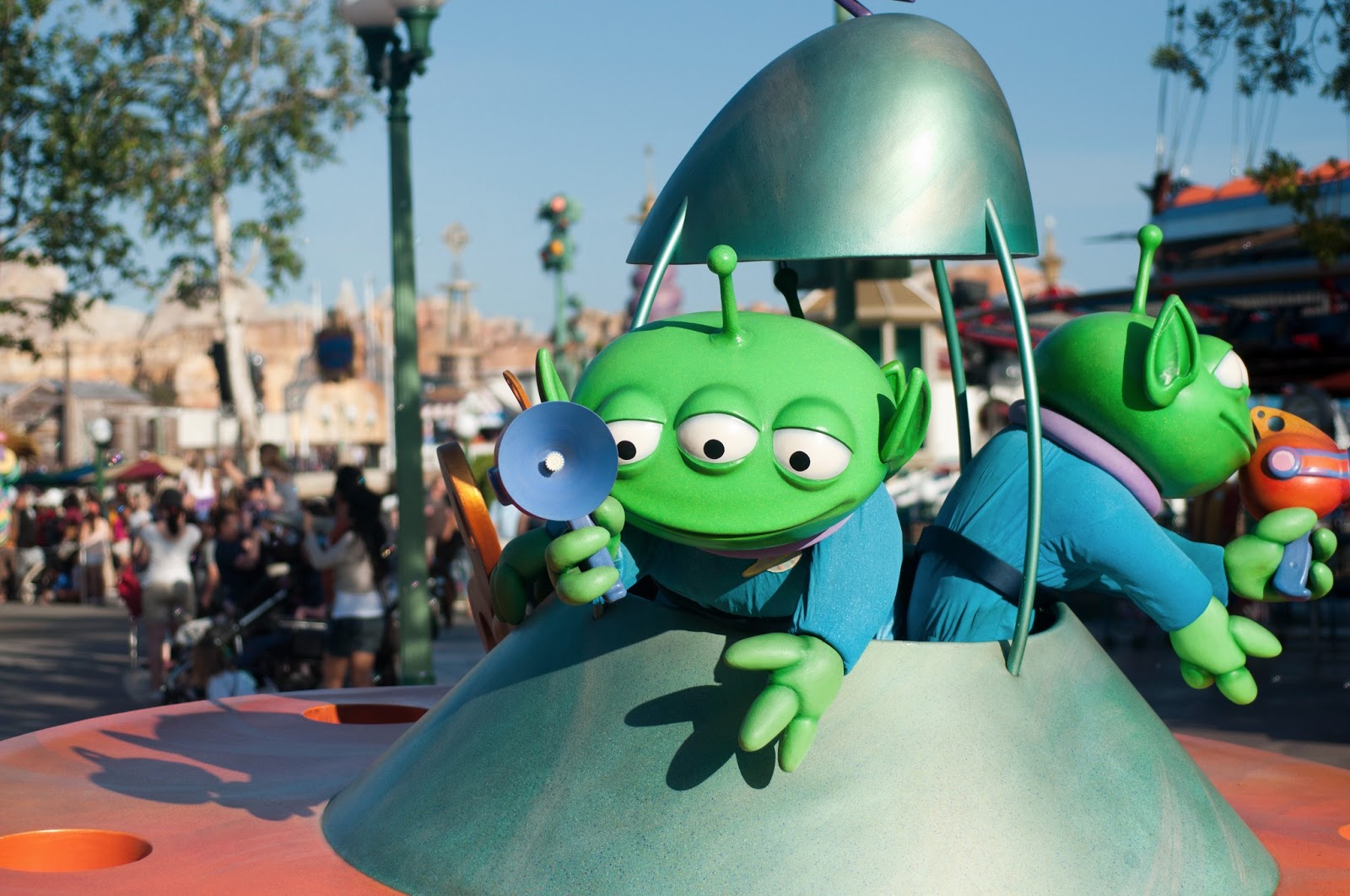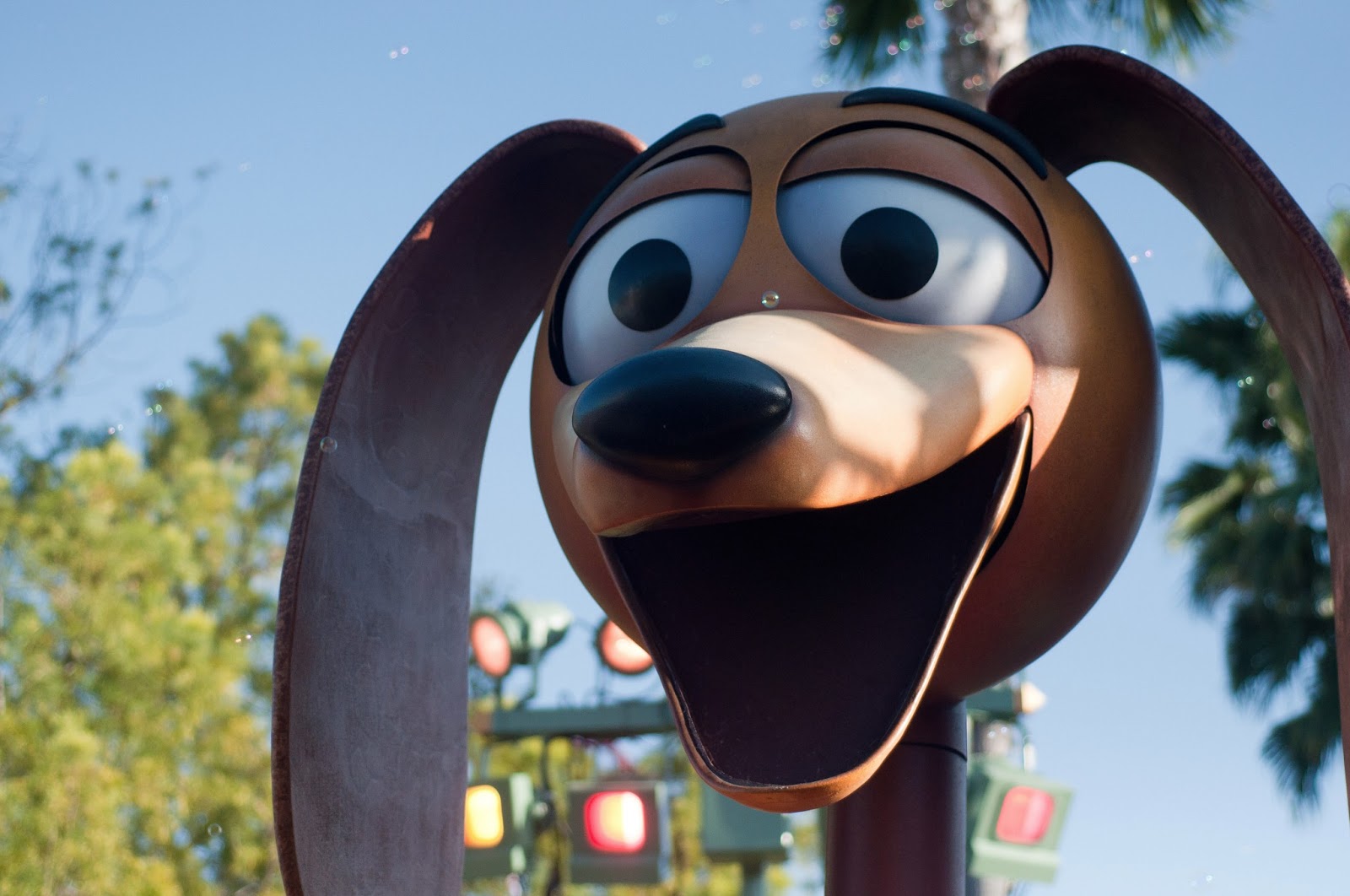 Jake and I rode the trolley for the first time and loved it! I wish it went around the entire park!