This day truly could not of been any more perfect! It was so wonderful having a fabouls dinner the night before and being able to see so many wonderful people who had helped me threw my life. The wedding day was fantastic! The night before, four of my girlfriends came into town for the wedding. We al had a sleep over and of course didn't go to bed until 4:30 am. Its ok though, we were going to sleep in..until Jens alarm would not stop going off at 7am, and I could not fall asleep after that. Its ok though because relatives were in town, so went to hang out with them and start doing my make up. Then my sweet aunt and uncle brought over a yummy breakfast, and I left to get my hair done. Kathy Amos did my hair for bridals and wedding day. She was great! She did the best trick of hair spraying your bangs for hours, and they don't move an inch! Its amazing! The wedding went to smoothly. It was so great to see all our friends and family there! I am sad I don't have a picture of most of you at the temple that came! (Aimee, Scarlett and husbands!) and more! But its ok. I guess in this case there is not a next time, but, yes. Here are some pictures from the day when we are officially married! 1/7/11
My nieces were all so excited! They were so dang cute! Jen and Stacey Pants were awesome and watched all the kids while we got married! Thanks guys you are a life savor! 9 kids is a lot to watch!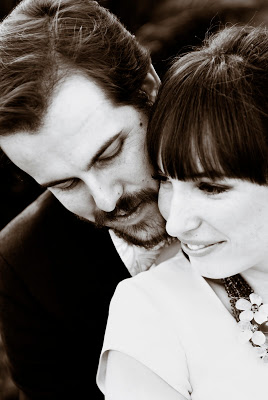 After we got some family pictures we got to take some pictures of us around the temple! We thought Stacey Kay did a wonderful job with the pictures! Thanks Stacey we love them! It could of not been a more beautiful sunny day outside either! This day is perfect!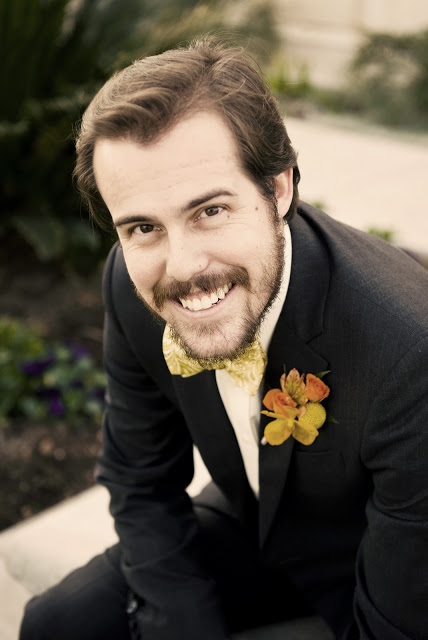 My cute new husband! LOVE YOU!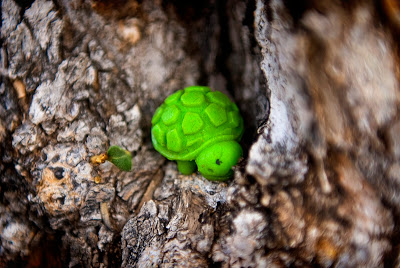 We saw a little turtle in the tree. We loved it because we have four baby turtles!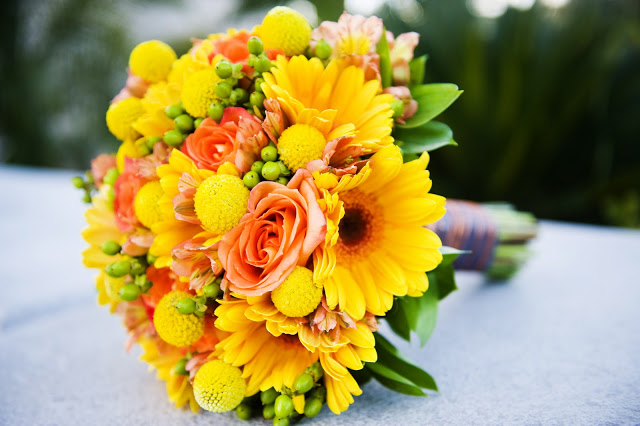 I loved our florist! I cant believe what an amazing job my mom did with everything! A cute lady named Amy Jones did all our flower arrangements for everything, and she had a lot of flowers to do! My mom had a few huge four piece candelabras and big silver vases at each table she had to do. We loved Amy!
Anniversary
Our Wedding
Weddings