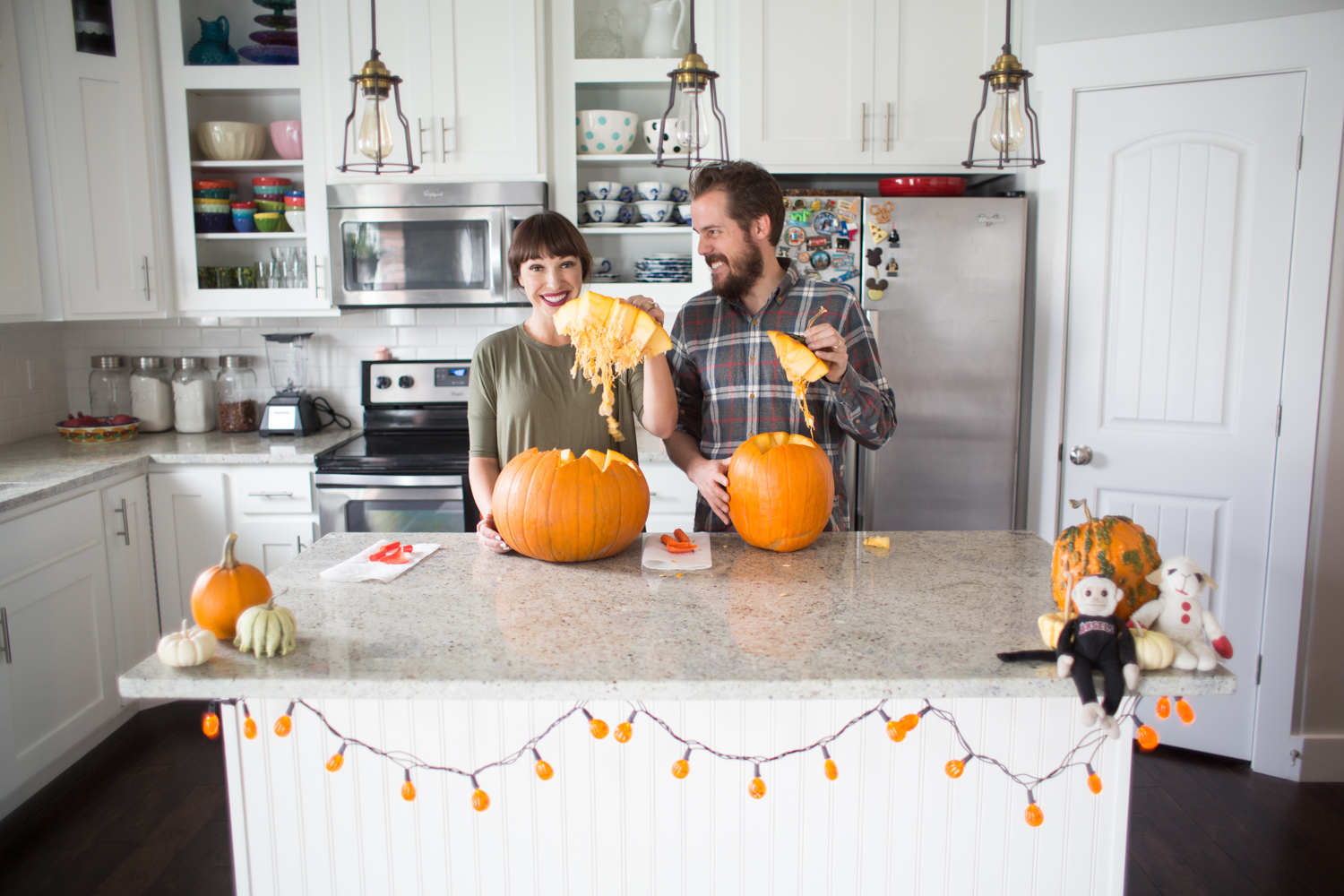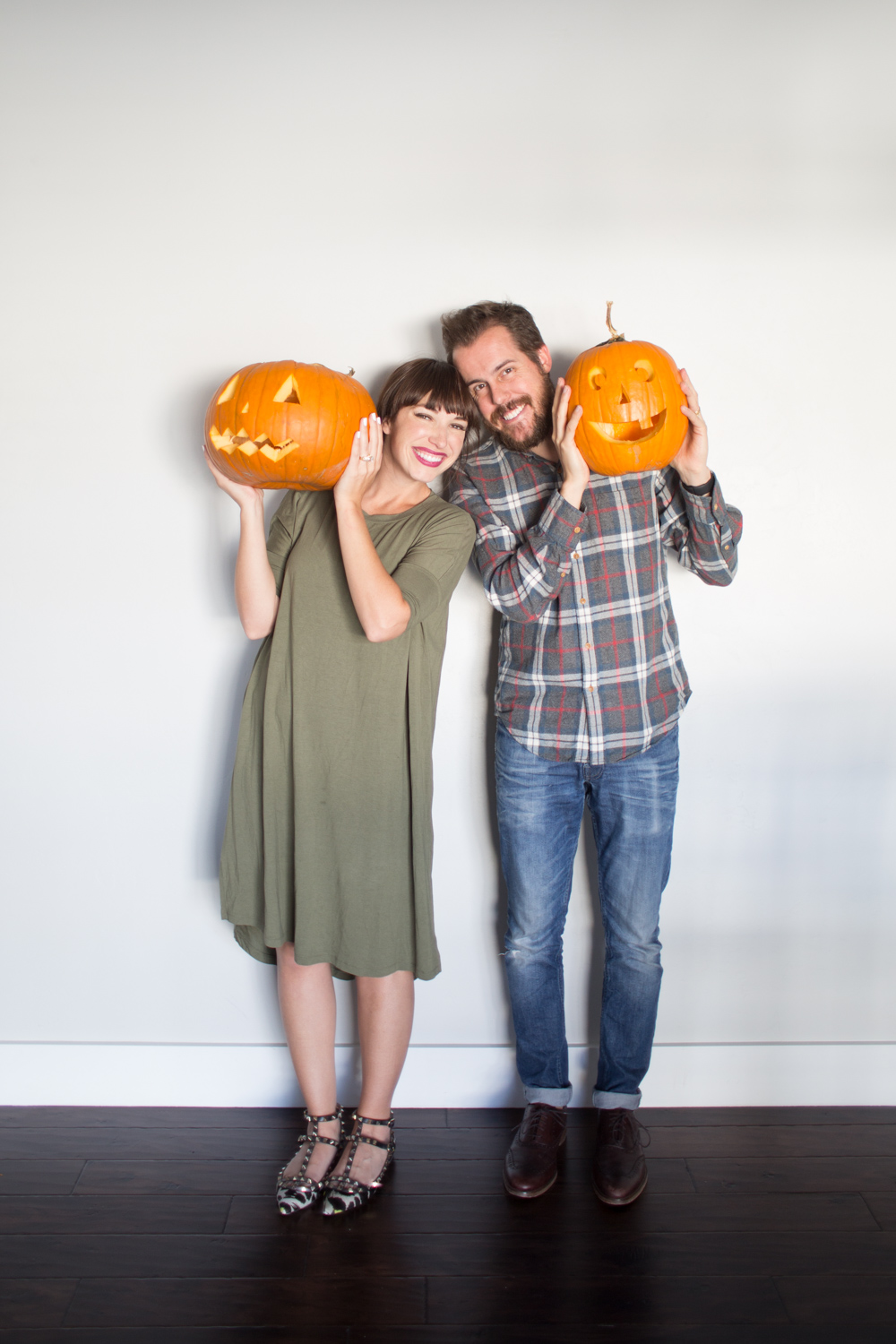 HER LOOK
HIS LOOK

We made an October bucket list and of course pumpkin carving was on it! It was super rainy and windy out, so we decided it was the perfect day to stay indoors and get our pumpkin carving on! We both could not decide what to do on our pumpkins so we both went with pumpkin faces. We are big fans of doing holiday activities all month long! We have been trying to watch a few diffrent Halloween movies every week and it has been getting us so excited for Halloween! Do you have any Halloween Traditions you like to do?
P.S The
dress I am wearing is only $27
, super comfy and comes in several colors! I got it in a few colors and have been wearing them all the time! It is seriously the perfect house dress to be comfy, but still dressed and ready to get things done!
Here is a little vlog from our pumpkin carving adventures! Thank you for stopping by today! Have a great day!!!
Fall
Halloween
Pumpkins