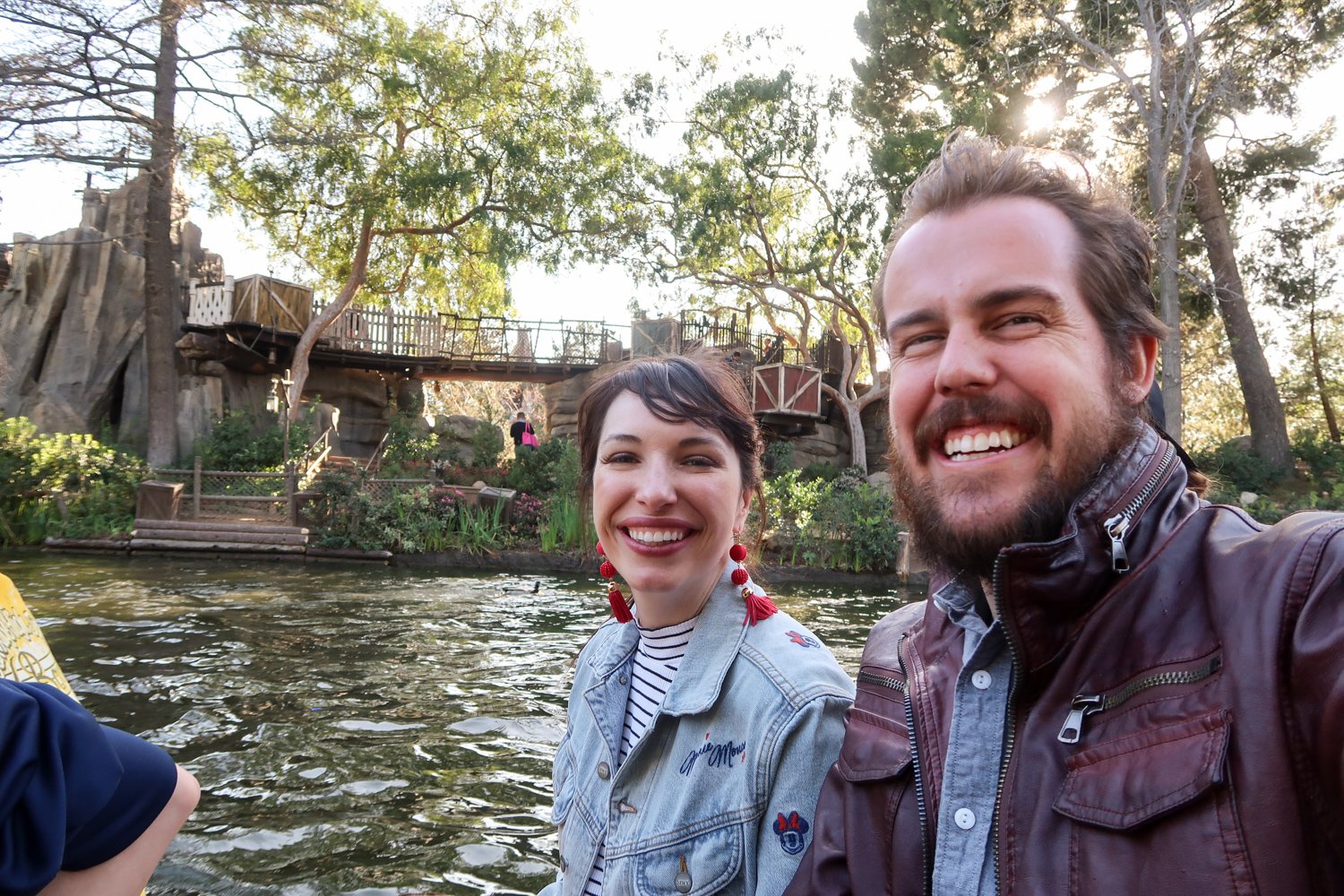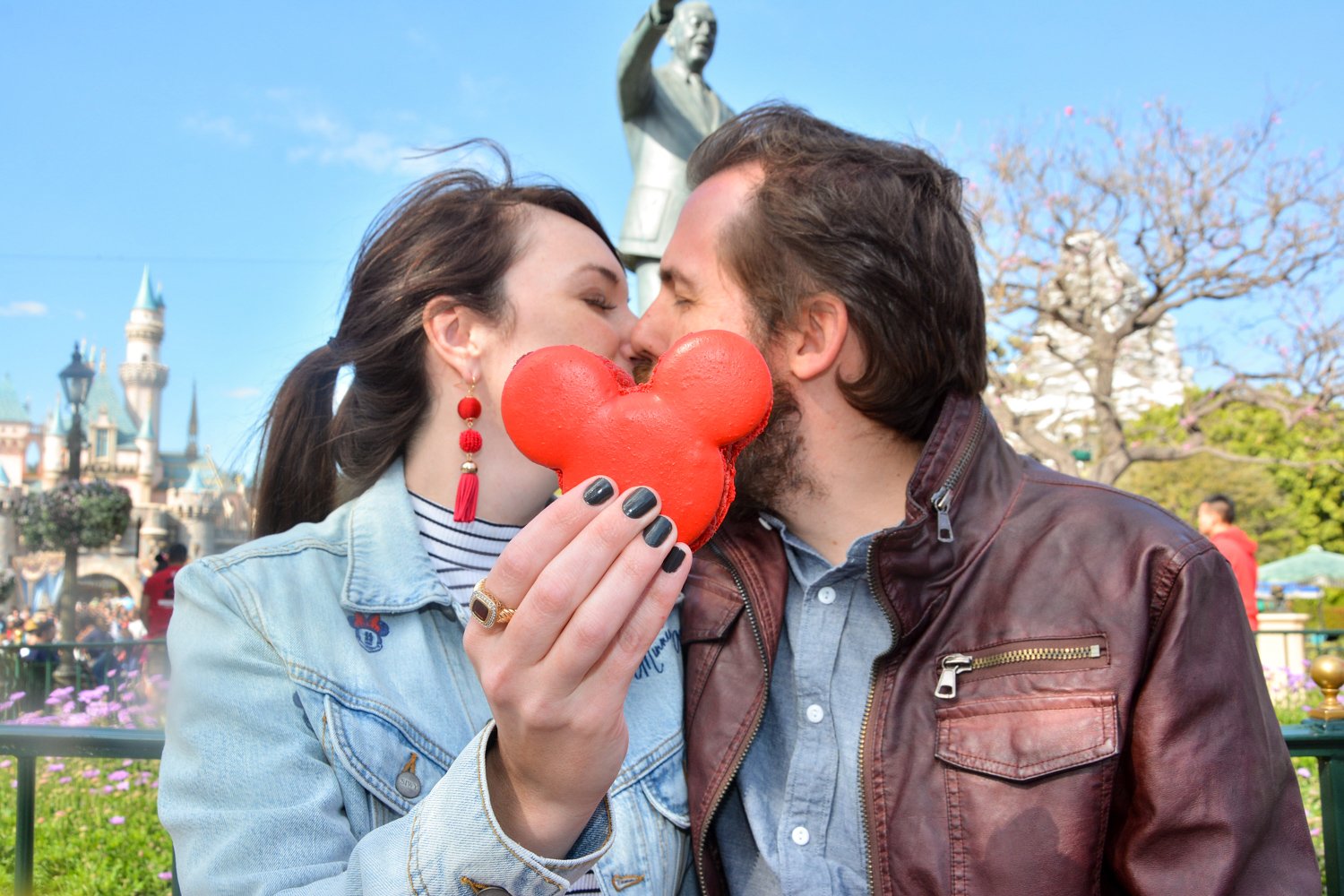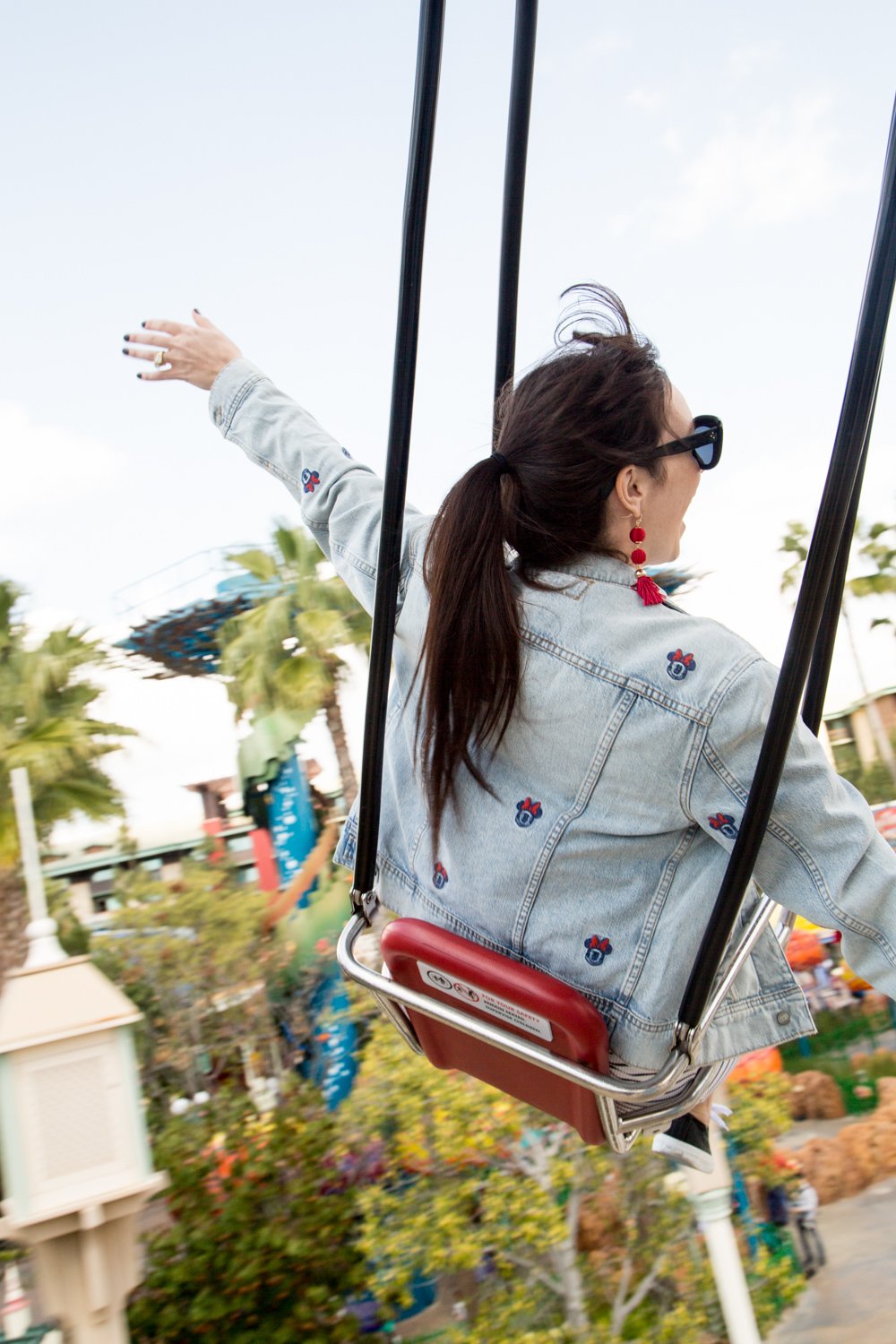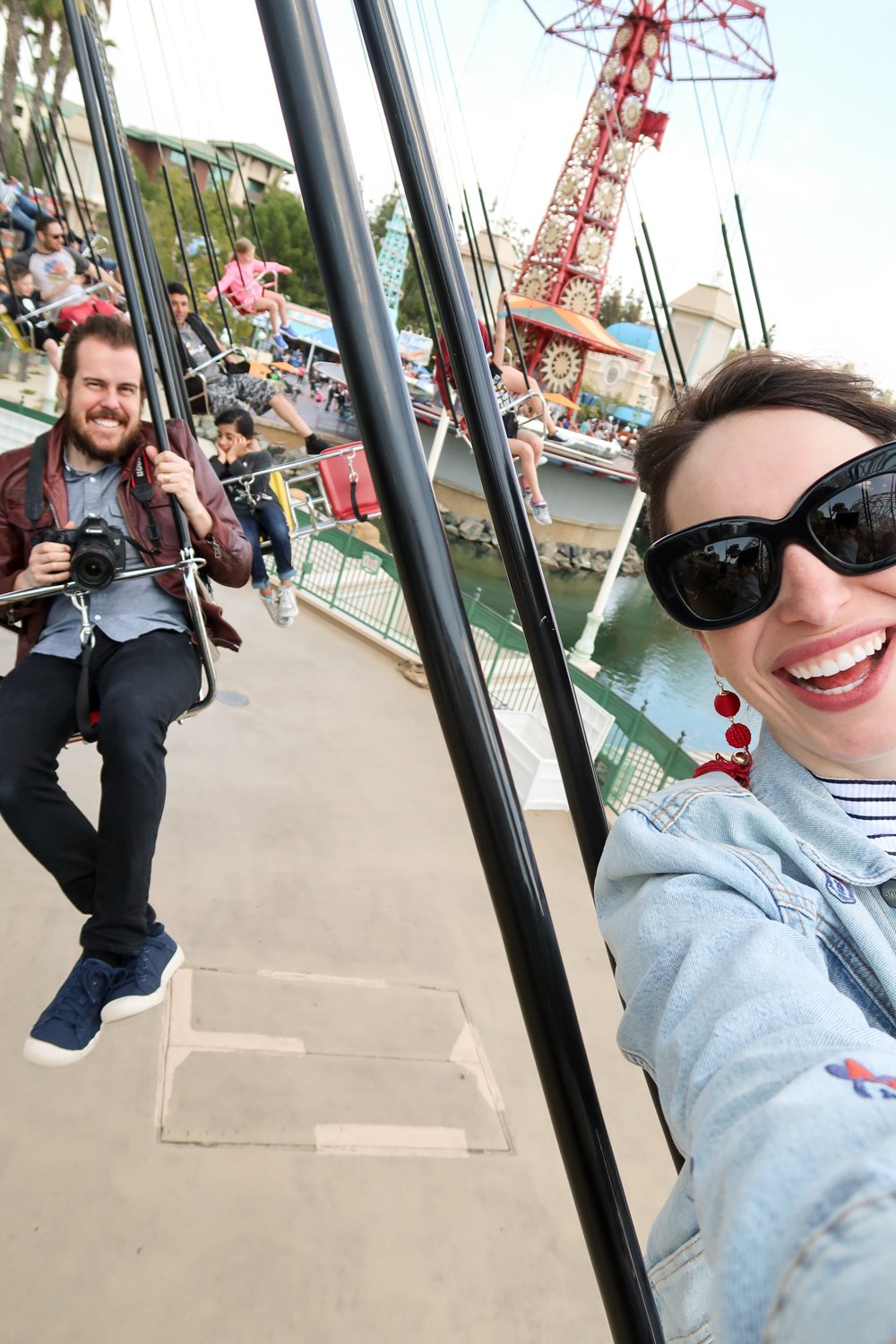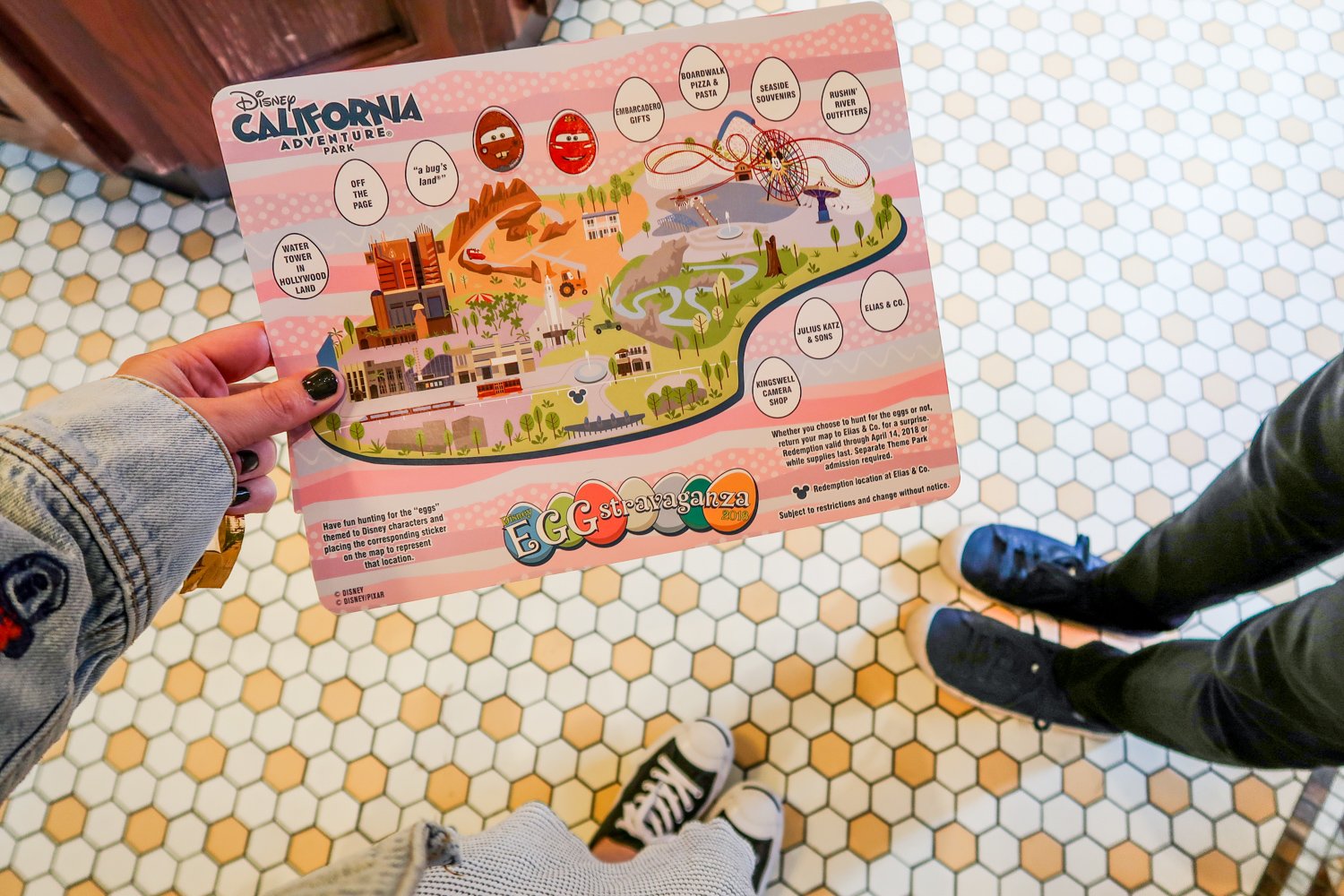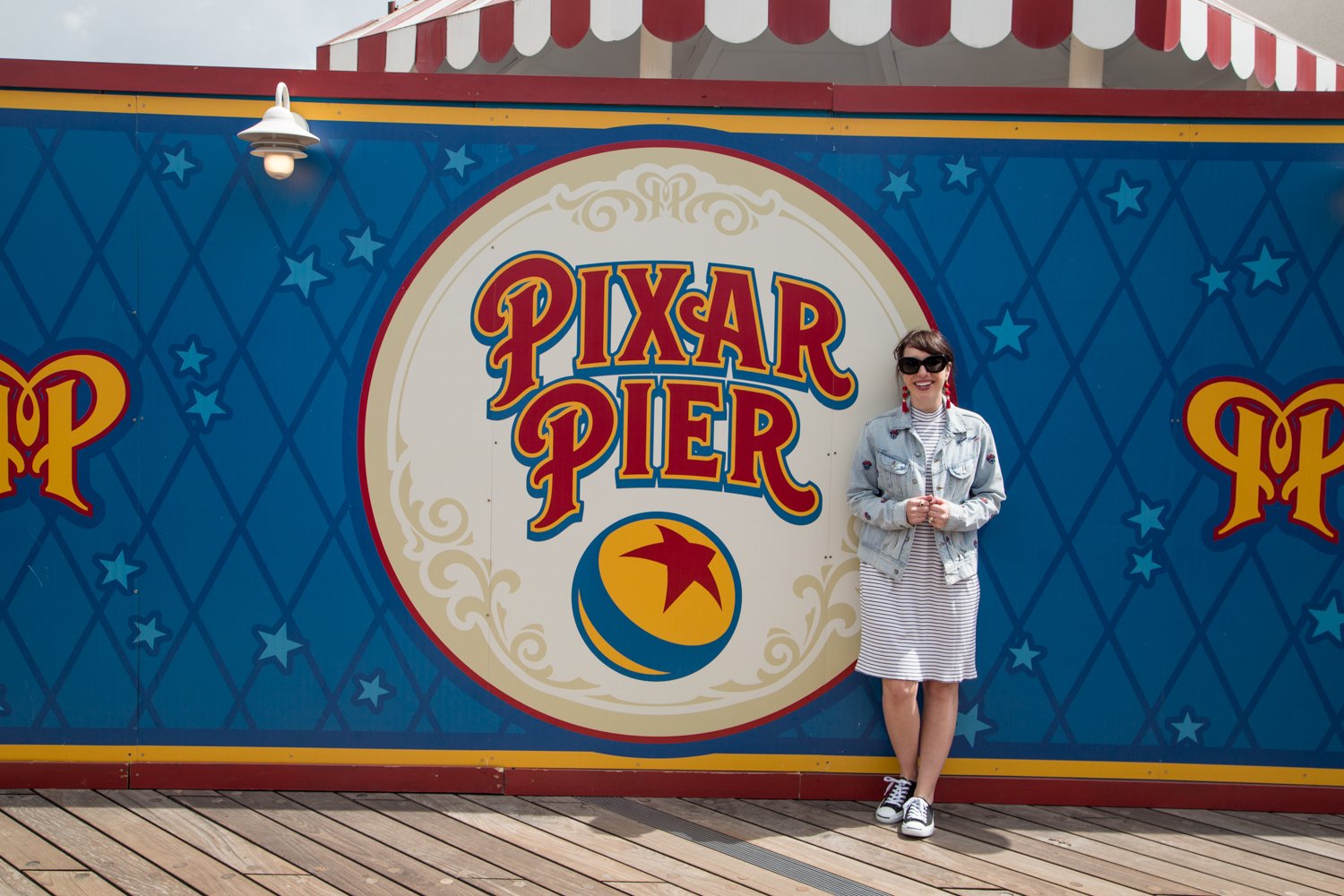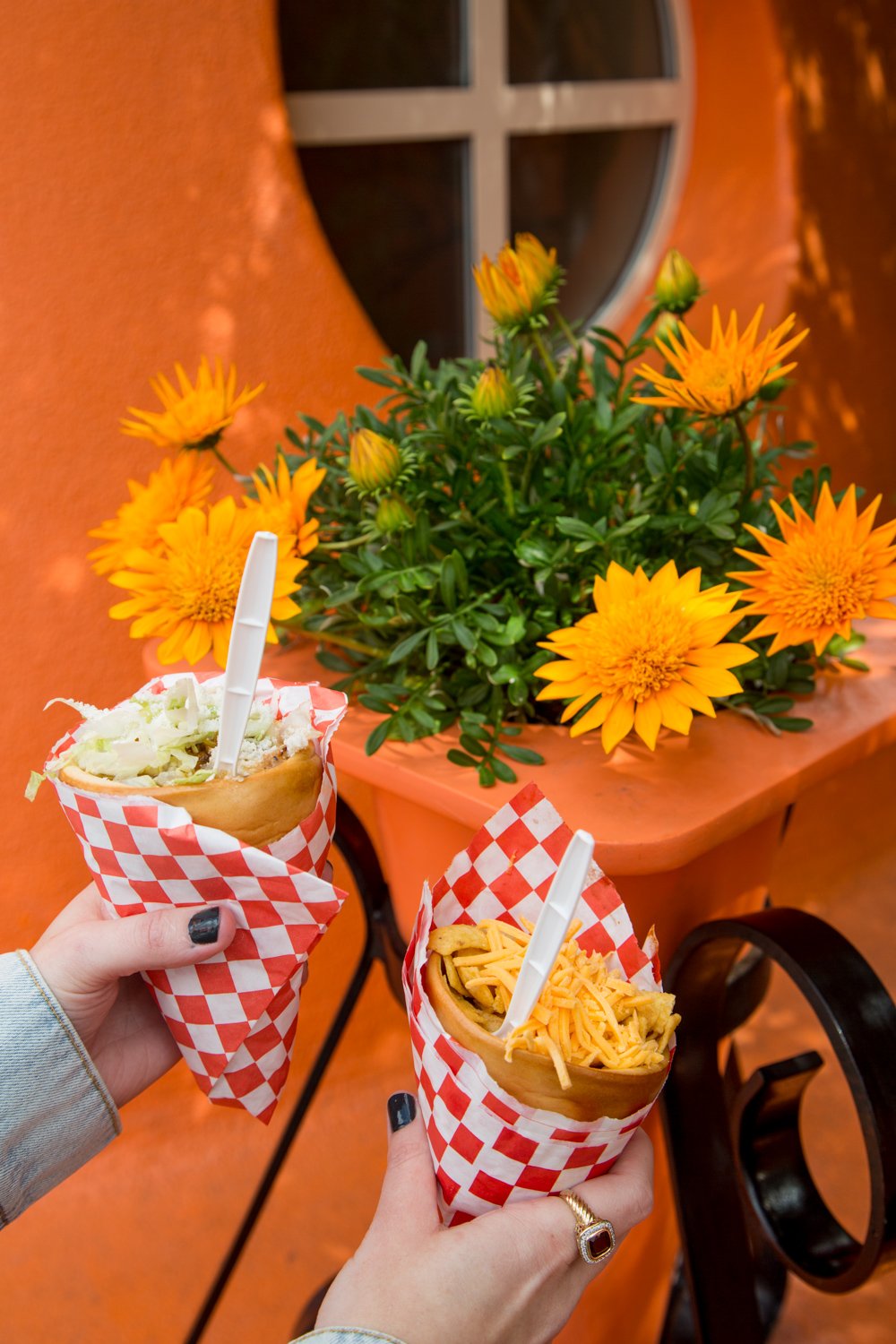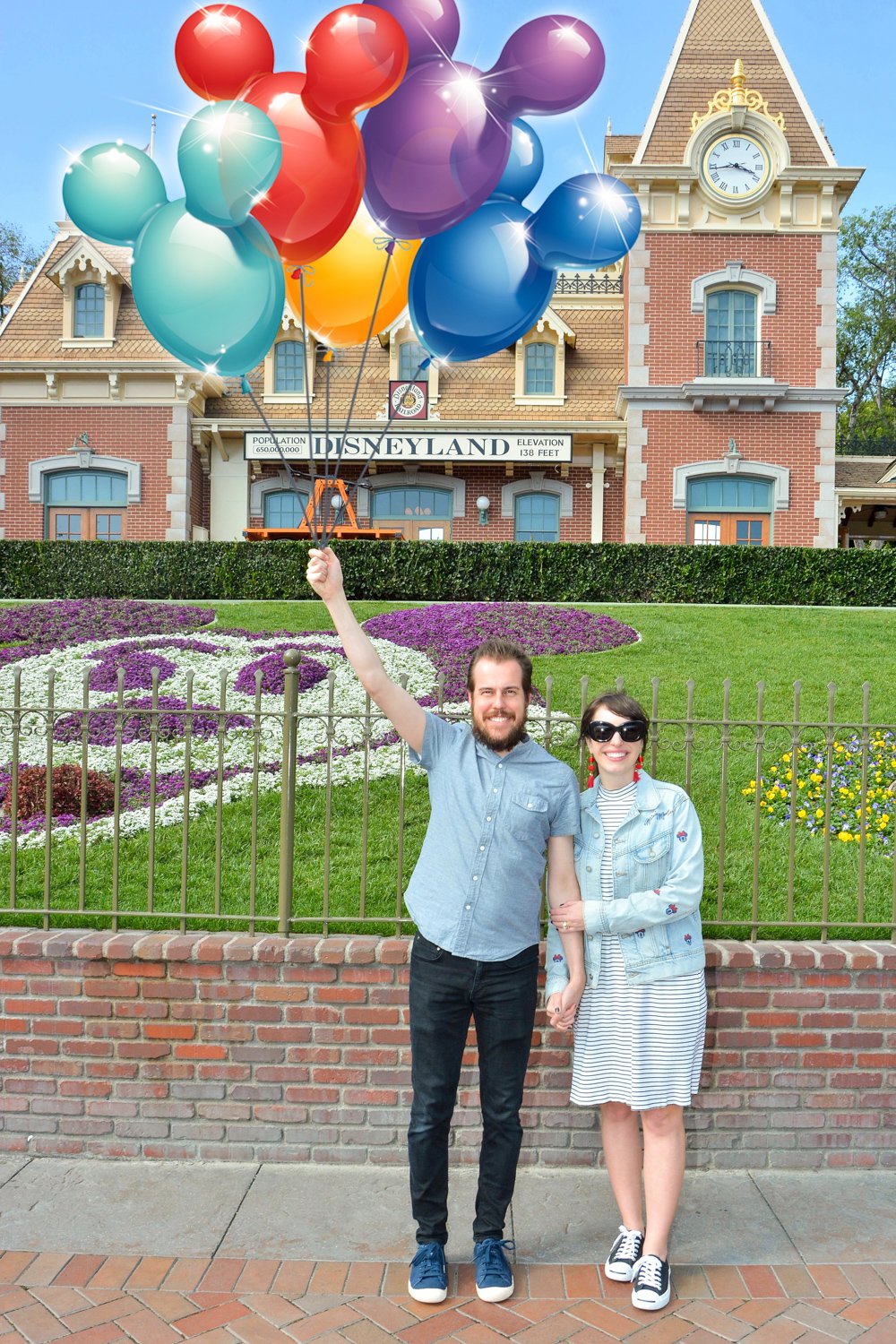 HER LOOK
Denim Jacket: SIWY | Dress: Shopbop | Sneakers: Jack Purcell | Earrings: Target | Lipstick: Mac- Hot Chocolatety
HIS LOOK
Jacket: Urban Outfitters | Shirt: Jcrew | Pants: DSTLD | Shoes: Palladium Boots

Jake and have been missing Disneyland like crazy and knew we needed to make a trip there ASAP! Looking at our calendar we squeezed a few dates in to go, but they weren't till later this year!
We had a trip planned to Long Beach California for a doTERRA Leadership Convention. When we were on the plane, we realized we had an entire day to go play and do whatever we want! Our plane landed, we got a cab and headed to the park!
Sometimes going on an unexpected Disney adventure makes it so much better! It felt like we were on cloud 9 all day! We were surprised to that the crowds weren't super bad and we got to on all the rides we wanted to!
It was our first time using the Max Pass and it won't be our last! We actually loved it so much, we added it to our season passes! If you are not familiar with the Max Pass, it's where you can fast passes for the ride straight to your phone! No need to go to the ride with everyones passes to get the fast passes. You can get them straight from your phone anywhere at the parks! Isn't that amazing?!? With the Max Pass you can also download any pictures a cast member took for you! The Max pass is $10 a ticket or $75 to add to your season pass! Totally worth it! We seriously went on ride after ride and were able to get a ton of photos in too!
Have you had a chance to use the Max Pass system yet?! It is totally worth the extra money! For more Disney outfits, check out here. Thanks so much for stopping by today! Hope you have a magical day!
Disneyland
Shop Disney
Stripes