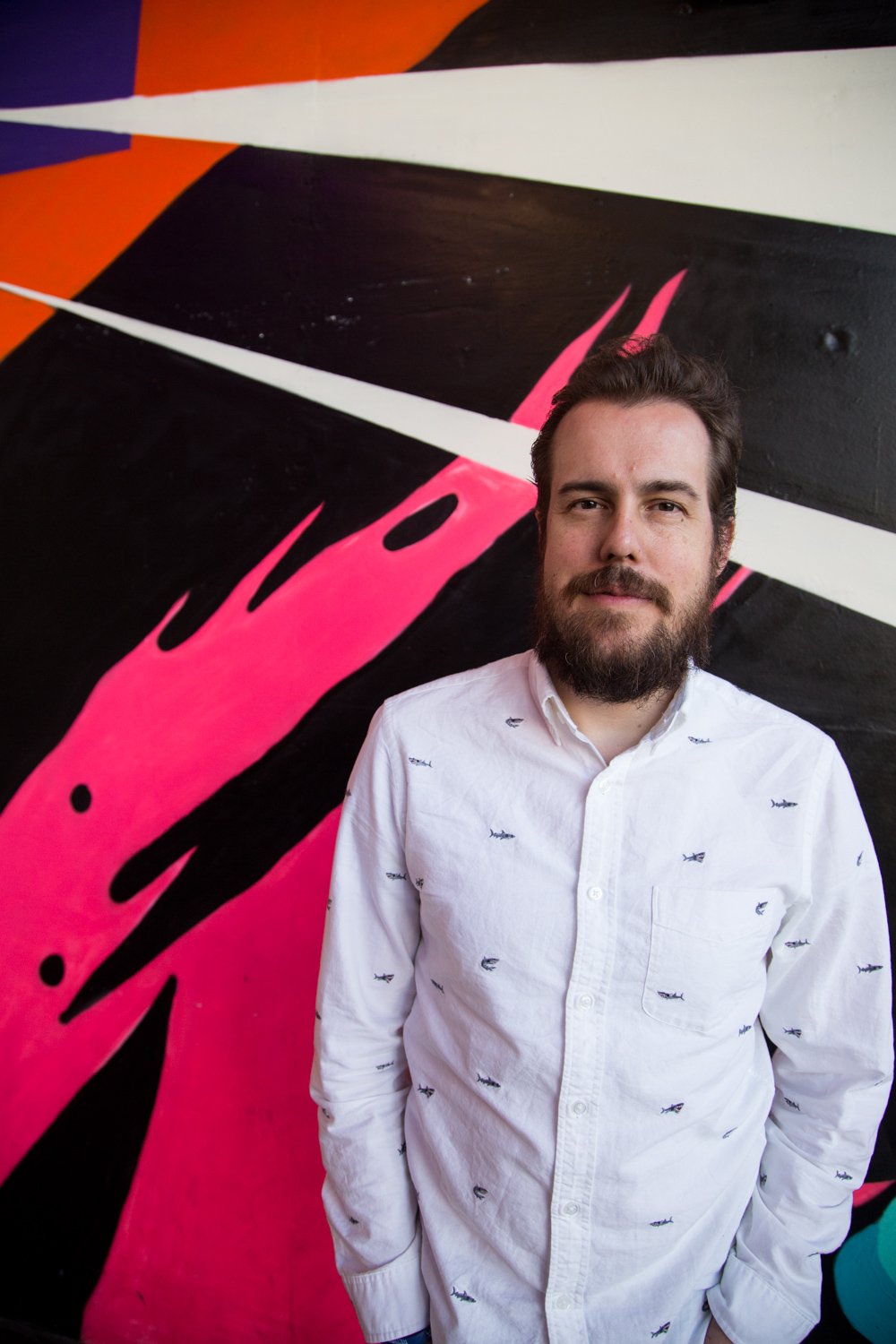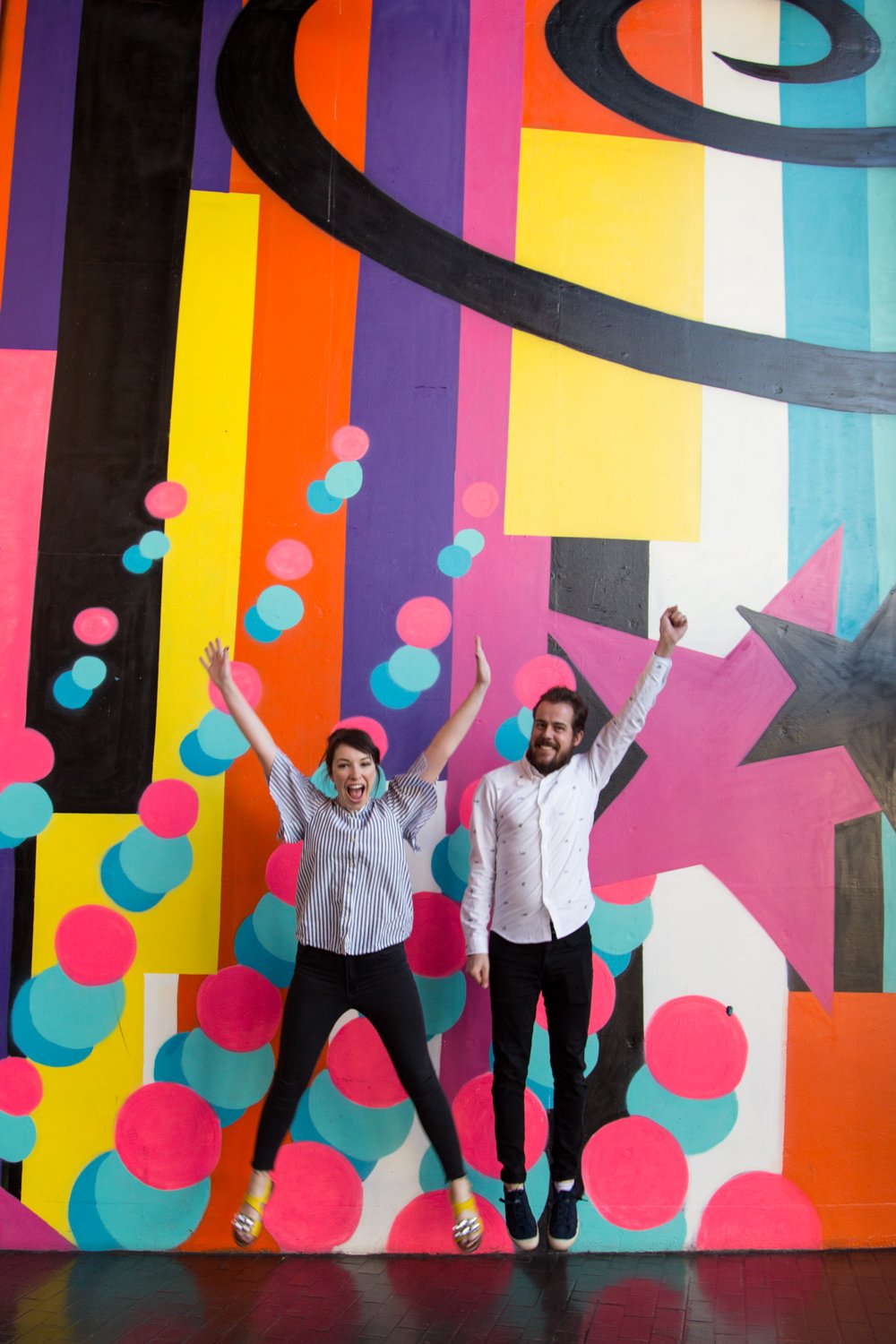 HER LOOK
Stripe Shirt: Kate Spade | Jacket: Cole Haan | Pants: Mott and Bow | Sandals: Sam Edelman | Backpack: Longchamp | Lipstick: Mac- Chocolately
HIS LOOK
Shark Shirt: Jcrew | Pants: DSTLD | Shoes: Palladium Boots
Happy Tuesday! Hope you are having a wonderful week so far!  As I have gotten older, I have LOVED the beginning of a week!  It's great to get things done, work on projects and get prepared for the rest of the week!  Last year I started reading motivation books in the mornings and have been loving it!  Working from home can be hard to push yourself sometimes, so I have found it nice to feel inspired and ready at the beginning of the day!
I started reading books everyday to become a better person and become the leader I want to be.   I have always felt that its important to always be improving yourself and being a better person so that you can better serve those around you.
Over the last year I started sharing essential oils around the U.S. teaching classes and helping others do the same!  It has really changed my life with better health, making new friends, and finding a new fire for life! I never thought my life would take this route, but I am so happy and feel so blessed it has!
We took these pictures when we were at doTERRA Leadership Retreat in Long Beach.  Jake was so nice and came along to support me.  He really is the best husband ever!  We had an amazing time at the conference and I am so excited to go again next year!  At the convention center they had this mural on the wall. It was so cute and colorful we knew it was the perfect backdrop!
What you all been working on this year?! I would love to hear it!  Thanks so much for stopping by today! Hope you have a wonderful day!
Jcrew
Kate Spade
Spring
Stripes