Welcome!
We are Jake and Kelsey Bang! Thanks for hanging out with us and we hope you stick around for a while!
Hang With The Bangs Youtube

Subscribe to our channel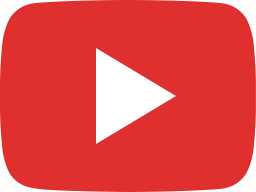 IVF Day 39- First Day of Injections: How do we do this?!?!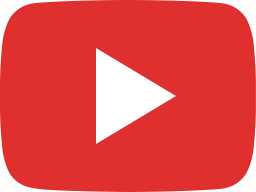 IVF Day 37 & 38- Preparing for Injections! + Paying for IVF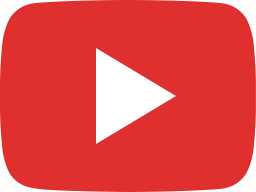 8th Year Anniversary Celebration!- Laser Tag, Sushi and more!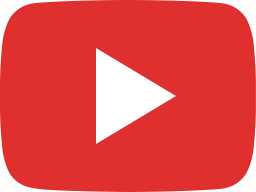 Pusheen Winter Subscription Box 2018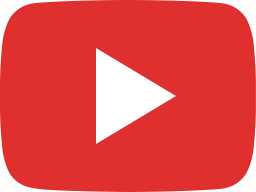 Zeke Update- Yup.... He peed on the Christmas Tree!