Welcome!
Jake and Kelsey Bang here! We love to travel, explore and snuggle with our twin girls Scout and Davey and our fluffy Aussiedoodle dog Zeke! Thanks for stopping by and hanging with the Bangs!
Sorry, no posts matched your criteria.
Hang With The Bangs Youtube

Subscribe to our channel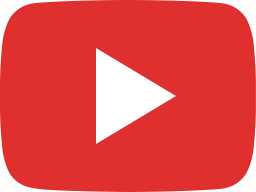 Let the Christmas Fun Begin - Movie Fort & Frosting Cookies!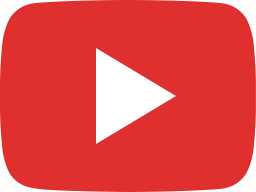 Exploring Down Town Prescott During the Holidays!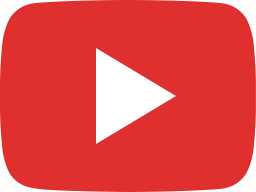 Snowed in at the Cabin!- 12 Inches of Fresh Powder!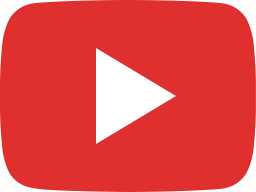 Thanksgiving Adventures at the Cabin- 2019!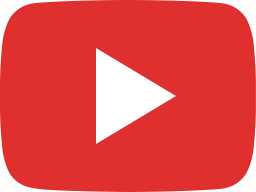 Babies First Trip to Arizona- Meeting the Fam!