Well, guess what? No, I am not pregnant 🙂 Maybe someday… But we still have some big news! Jake and I are building a house! I am sooo dang excited! So excited, we have actually started packing up our  rental home already! To soon? We are just so dang excited! The picture above is me with a dandelion I found on our new house lot. I blew it out and made a wish!
Well, finding a house has been tuff work. We lucked out with the most amazing realtor Liana, who took us all around so we could make sure we found the most perfect house and location for us! We looked at old houses, new houses, for-closed houses, lots of builders, lots of areas, and it really helped us decided the perfect area and perfect home for us! I hope it turns out as magical as we are hoping!
We love the builder we found and his style of building, so I am thinking this will be awesome!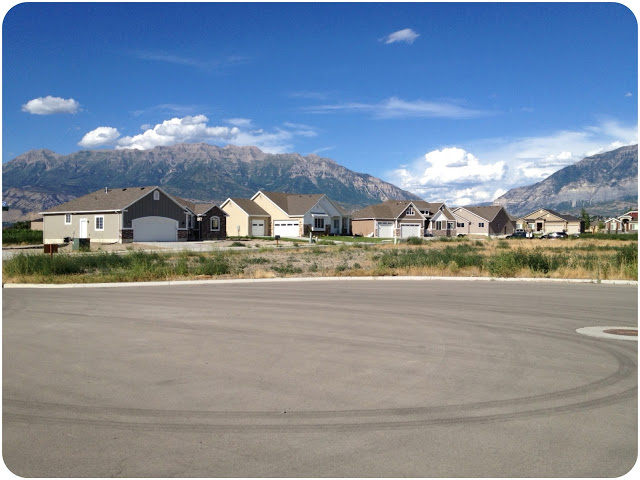 Here is our cute lot straight ahead! Its the left corner lot 🙂 A perfect little cuddlasac!
August 16: Tractor with a claw comes to make a visit. Wahoo! I cant wait for the big dig!
Home