Hope you all had a great Halloween yesterday and got to do something fun! Sorry for all the Halloween posts! I just love Halloween time, and we got to do some fun halloween activities, but they all happened to be at the end of the month! 🙂
Every year Jake and I try to go to Mickeys Halloween Party 🙂 It really is one of our highlights during the year. For one, Disneyland is magical, and at Halloween time, its unbeatable! We just recently got back from Disneyland and we had so much fun! Jake and I went with my cute mom and we all had a blast! We pigged out on yummy food and treats, went on lots of fun rides, and went to Mickeys Halloween Party!
At Mickeys party, we watched the parade, fireworks and trick or treated for five hours! We didn't get home till 2 am that night 🙂 It was so fun! If you ever get the chance to go to Halloween time at Disneyland, I highly recommend it! The halloween firework spectacular is my favorite! The music, to the amazing fire that shoots up is so cool! Here are some pictures we got from our fun day/night at Disneyland 🙂 Thanks for stopping by!
Oh and P.S. Check out how amazing Minnies Candy Corn dress is! I was dying over it and wanted it so bad! How fun would it be to have such a cute candy corn dress to have to pass out candy to trick or treaters!?!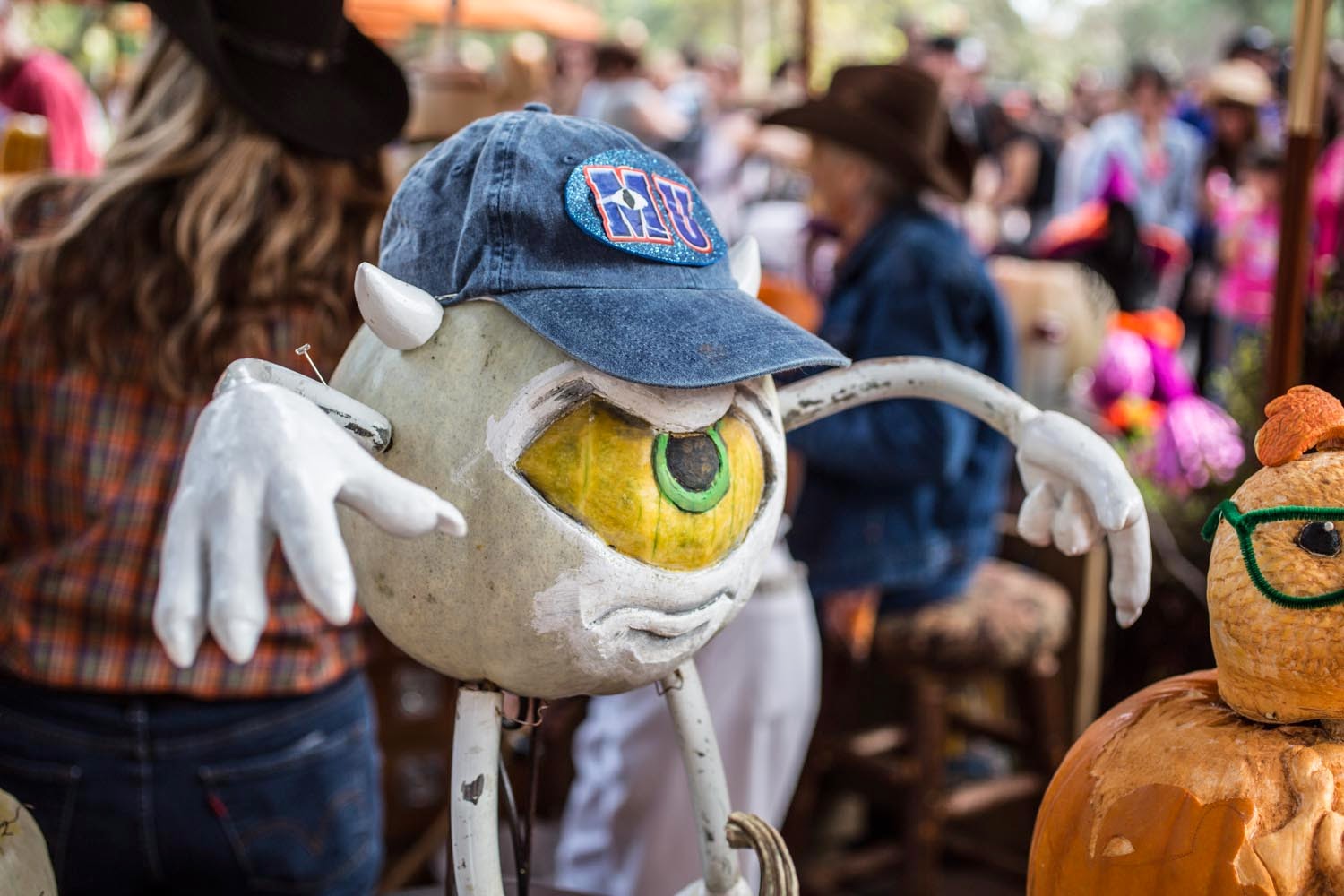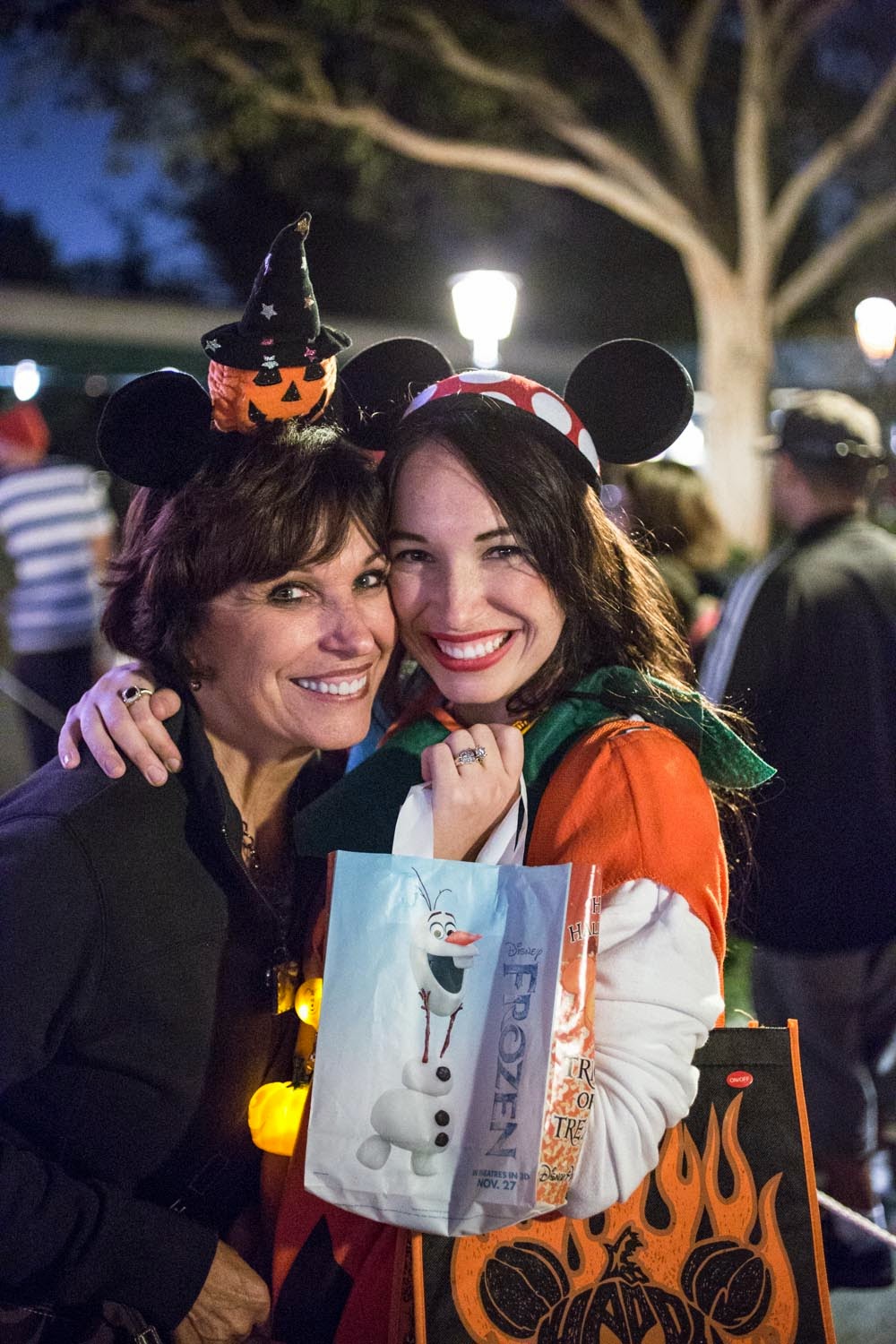 Since we got to go trick or treating for 5 hours, we ended up getting ton of candy! So we got a locker to hold our candy. We were laughing so hard when we realized what we were doing! I don't think I have had such a good laugh in a long time 🙂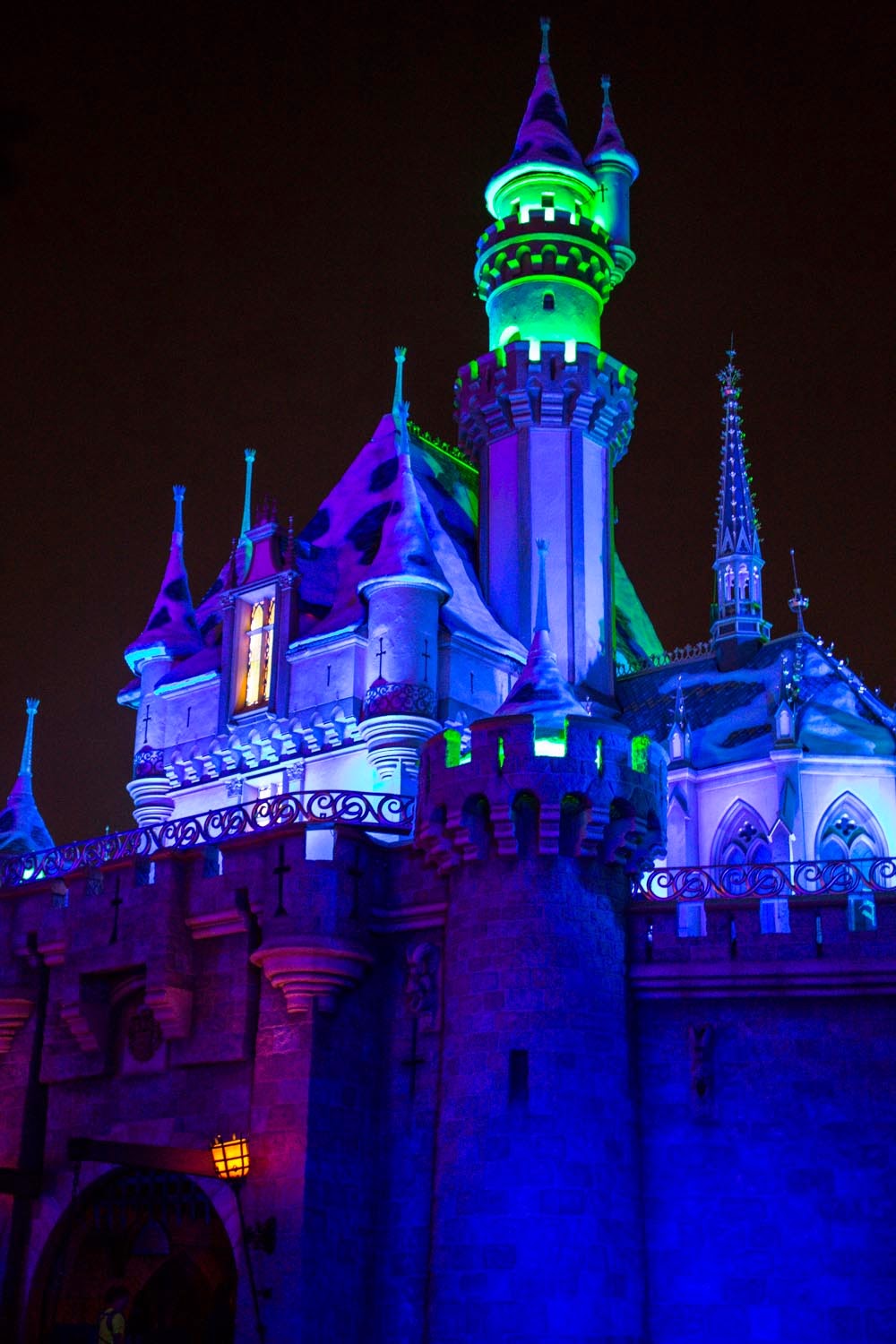 Disneyland
Halloween