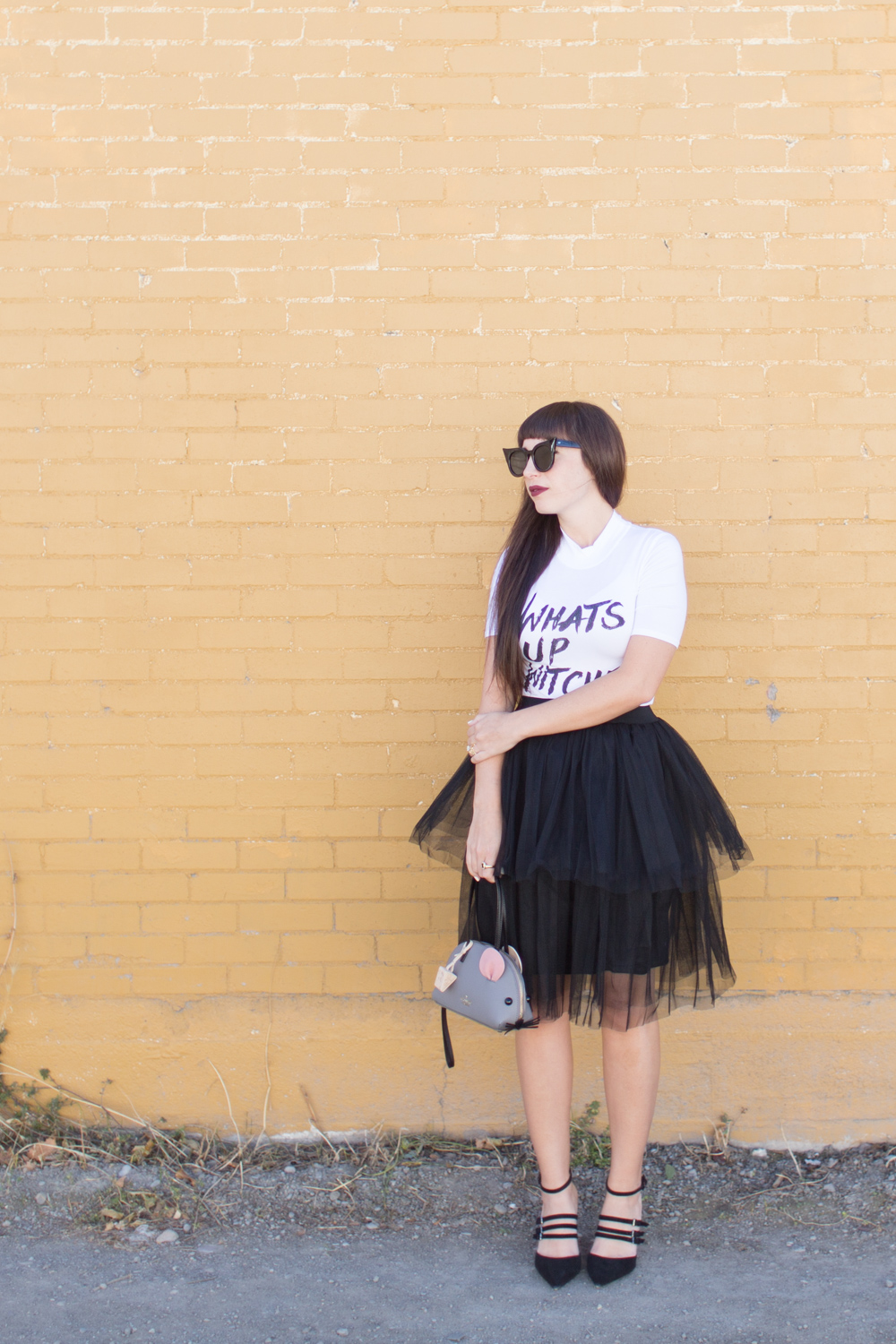 HER LOOK
HIS LOOK

Happy Friday!  Do you have any fun Halloween plans for the weekend!?!  We are having a Witches Night Out at our place this weekend that I am super excited about!  I have not decided what I am going to wear yet, but I got a super cute Minnie Mouse Witch hat at Disneyland a few weeks ago when I was there, so I might wear that with whatever outfit I can find in my closet!
Jake and I saw these cute
ghost tops on ASOS
and knew we could not pass them up!  We are all about cute clothes that look normal, but when you look close up, have really fun details to them!  We are excited to mix up these tops for next year's Halloween as well!
Thank you so much for stopping by today! Hope you have a great weekend!
Asos
Fun Handbags
Halloween
Kate Spade