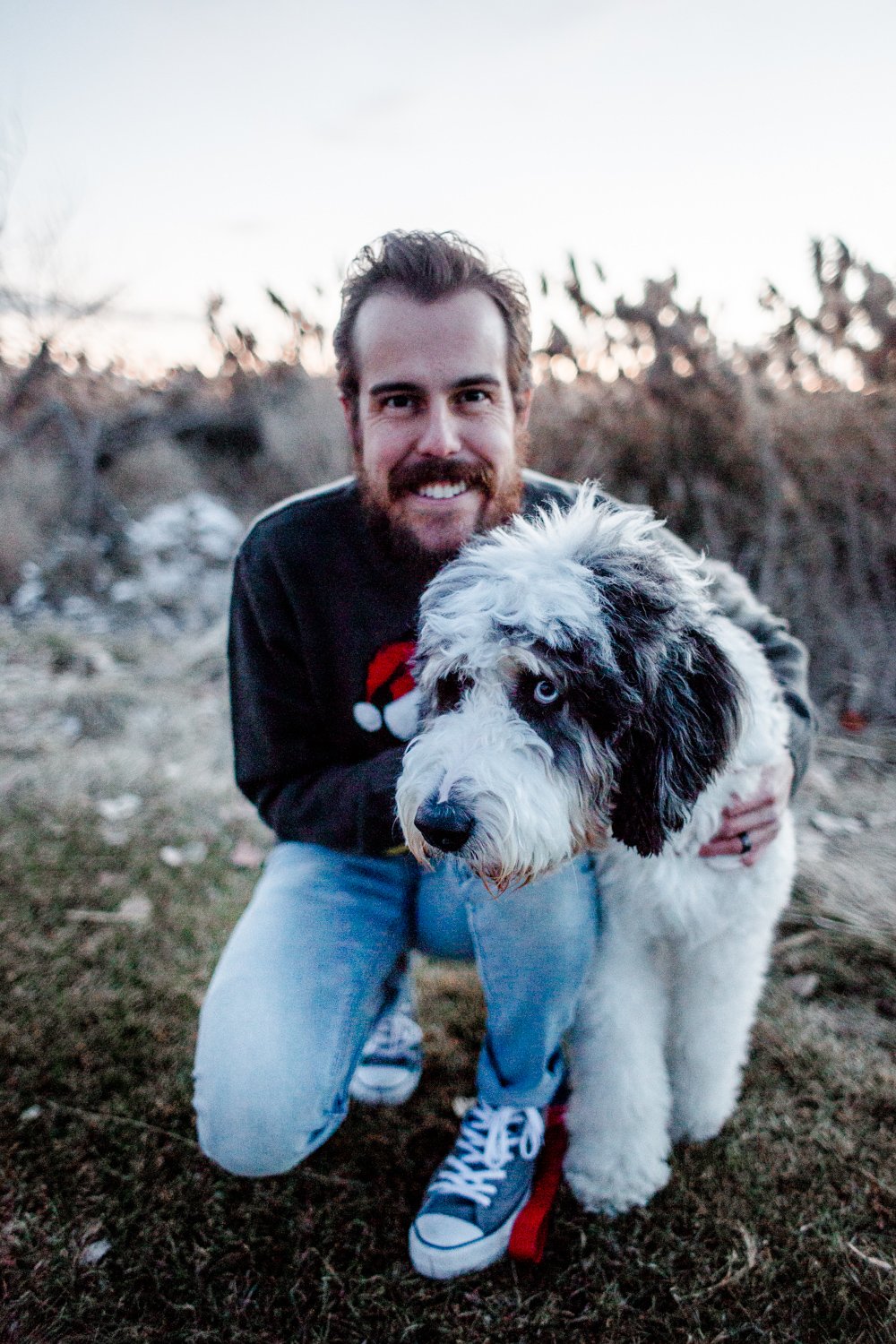 The Ultimate Christmas Movie Marathon List!
One of our favorite traditions this time of year is to make a movie fort and have a Christmas Movie Marathon!  We like to do this a week before the 25th so we can start cramming in all of our favorite movies!  We thought before we got started, it would be fun to list out all the movies we wanted to watch this Christmas season in an Ultimate Christmas Movie Marathon List!
There are always so many amazing Christmas movies to watch, but we listed our top favorites first!  Once those classics are out of the way, then we like to mix it up with some other holiday movies!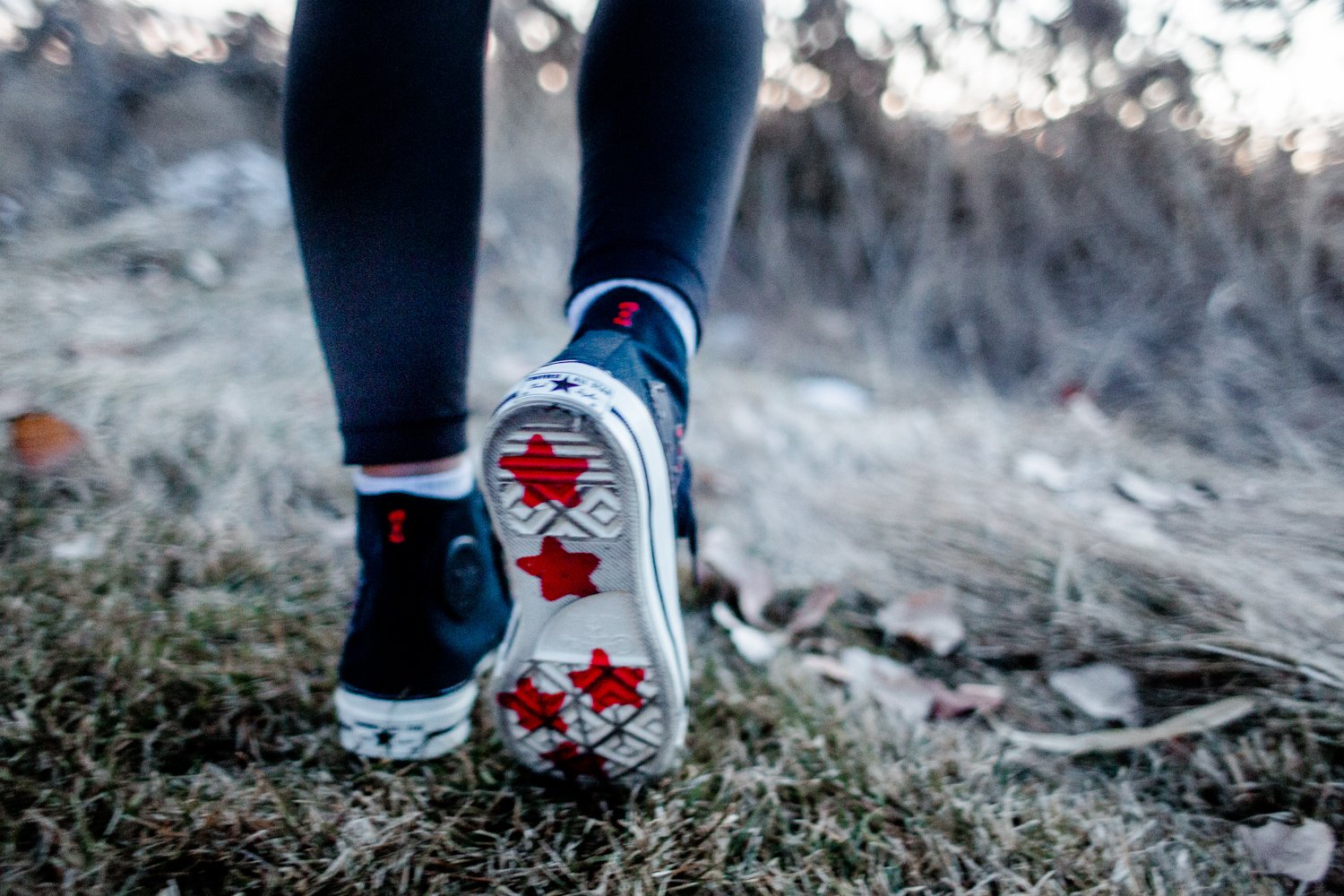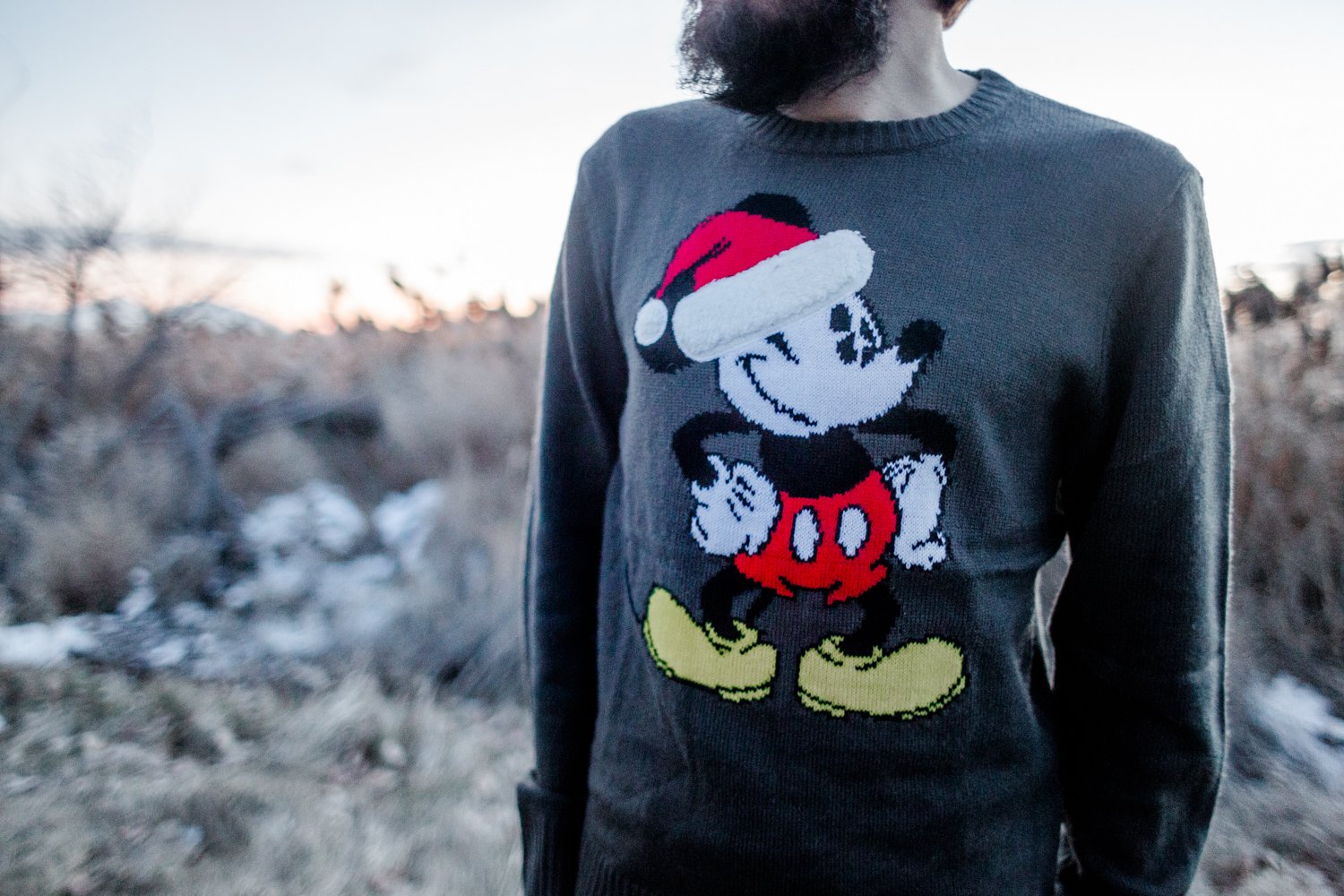 HIS LOOK
Mickey Sweater: Target | Jeans: All Saints | Shoes: Converse
HER LOOK
Mickey Pom Pom Sweater: Asos | Leggings: Lululemon | Shoes: Converse | Lipstick: Colourpop- Snow White

Thanks so much for stopping by today!  What are some of your go-to movies for Christmas?!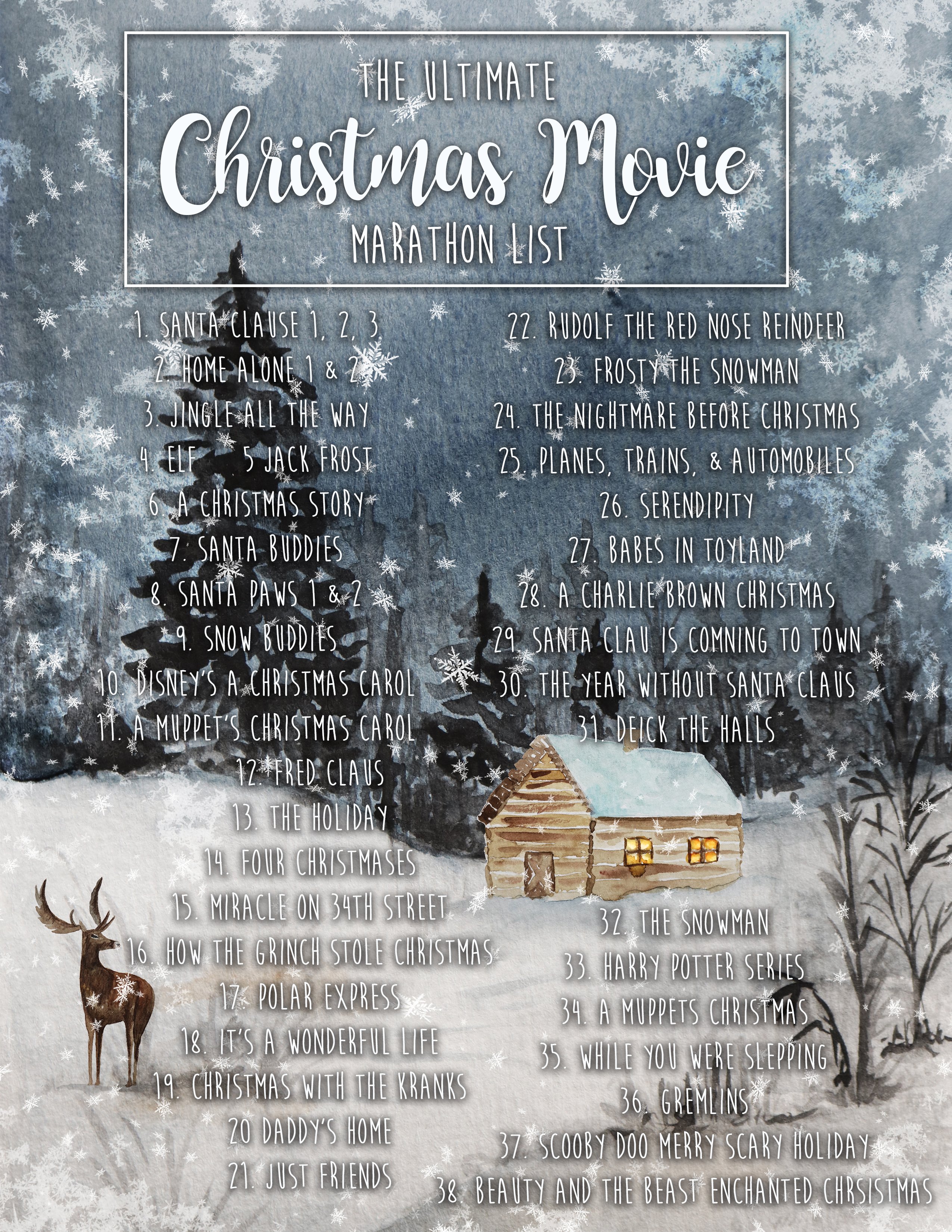 Christmas
Zeke the Dog