Sunday after dinner, we got to take a nice walk to the beach. Tuna came along ...

Welcome!
Jake and Kelsey Bang here! Parents to IVF twin girls, Scout and Davey. Also to a fluffy Aussidoodle dog Zeke. We love all things Disney, traveling the world, eating healthy and doing fun new things whenever we can! Thanks for stopping by and hanging with the Bangs!
Sorry, no posts matched your criteria.
Hang With The Bangs Youtube

Subscribe to our channel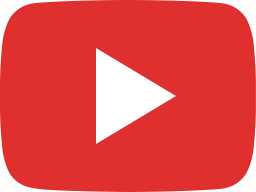 Easy St. Pattys Crock Pot Corned Beef #slowcooker #crockpot #saintpatricksday #stpattysday #recipe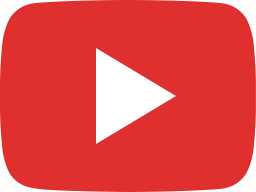 Pirate Twin Toddlers #disneycruise #pirates #twins #pirateslife #disney #cruise #yoho #cruise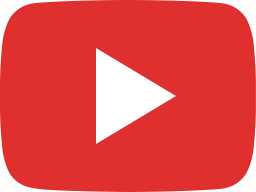 Moving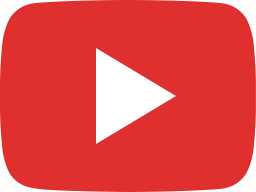 love letter to our home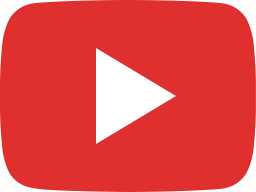 Happy Valentines~ #happyvalentinesday #valentines #valentine #twins #spidey #spiderman #ghostspider