Jake and I bought matching lime green bike trainers! We have been thinking about getting these ...

Welcome!
Jake and Kelsey Bang here! Parents to IVF twin girls, Scout and Davey. Also to a fluffy Aussidoodle dog Zeke. We love all things Disney, traveling the world, eating healthy and doing fun new things whenever we can! Thanks for stopping by and hanging with the Bangs!
Sorry, no posts matched your criteria.
Hang With The Bangs Youtube

Subscribe to our channel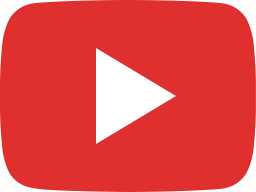 Easter Eggstravaganza Family Vlog 2021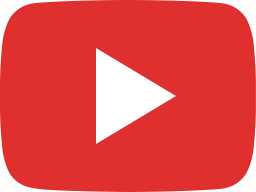 Twins First Easter Egg Hunt - Party Prepping & Making Candy Bombs!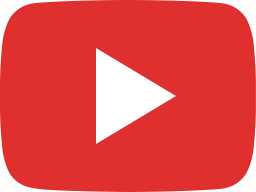 Girls Trip To Waco- Staying At The Magnolia Carriage House!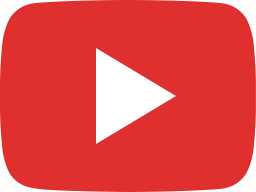 IVF Success First Time Twins- 4 Things That Made A Difference In The IVF Process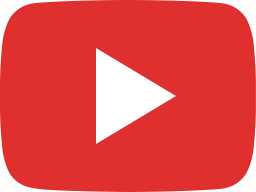 Twins First Trip To The Aviary! - Hello Birds!