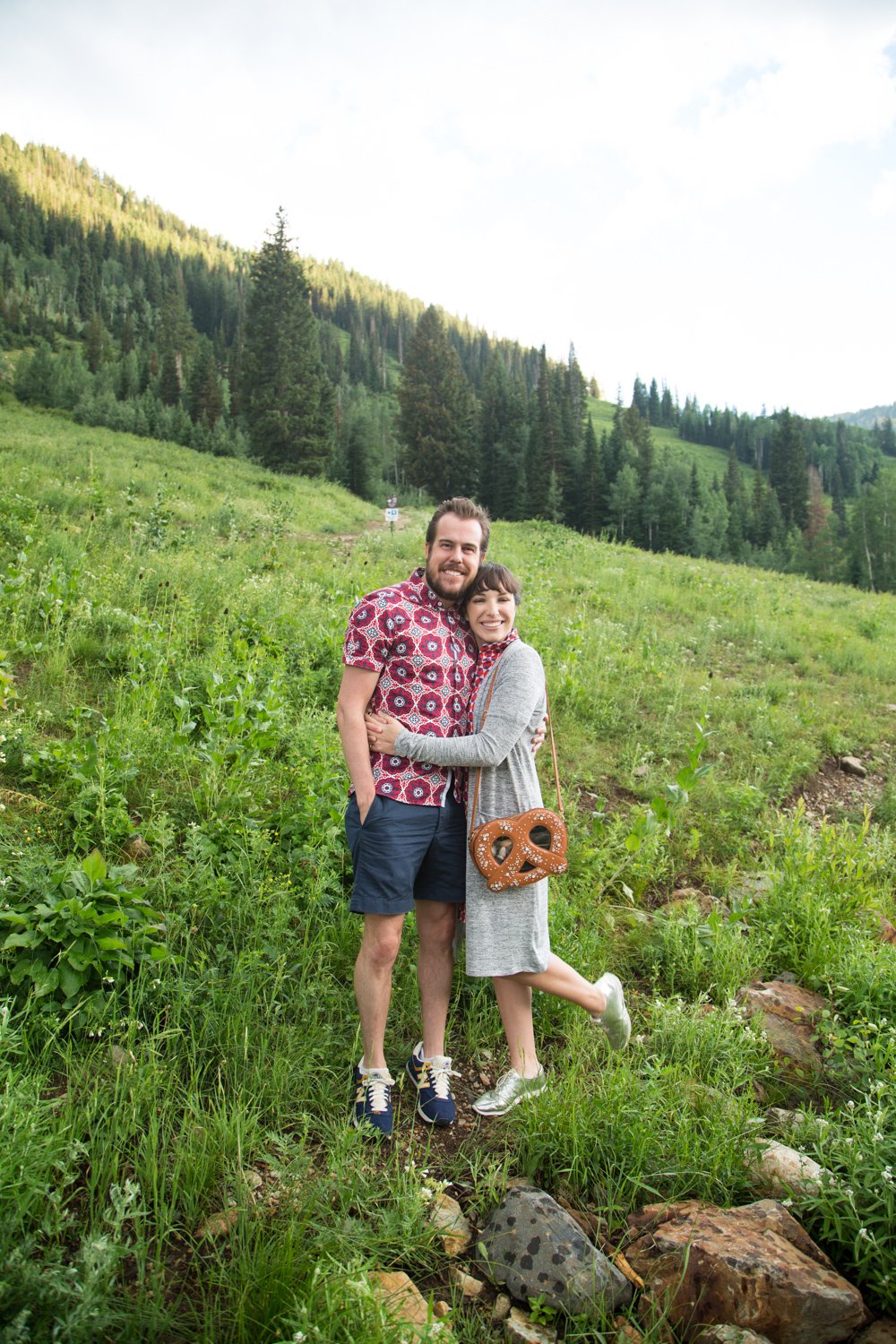 HIS LOOK
Shirt: Ted Baker | Shorts: Jcrew | Shoes: New Balance
HER LOOK
Sweater: Forever 21 | Dress: Tory Sport | Shoes: Cole Haan (on sale and so comfy!) | Purse: Patricia Chang NY

Jake and I just got back from fun adventure at Snowbird, UT.  We forgot to check the weather before we packed and just threw clothes into a bag.  When we arrived it was hailing and dumping rain! It was so much fun, but we were super chilly!  We were not dressed for the weather but still went out and played in it everyday!  It was a good reminder for us to check the weather before we pack or bring more outfits that can be layered!
All the rain made the grass so green and vibrant! it was so fun to see!  Jake got to fly his new drone around a little bit when the rain stopped for a few minutes.   He has been so excited to fly it around and start practicing with it so we can use it on the go someday.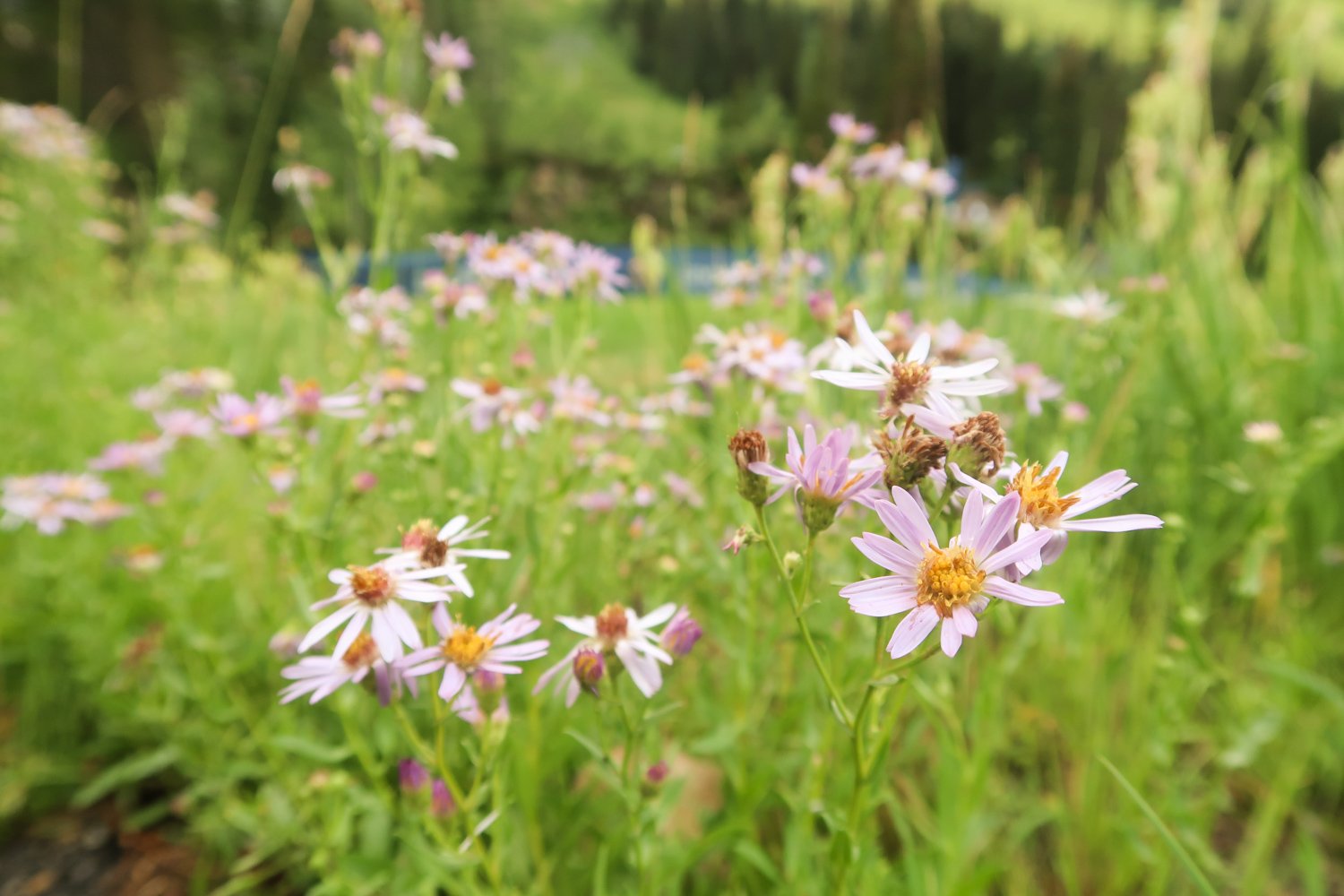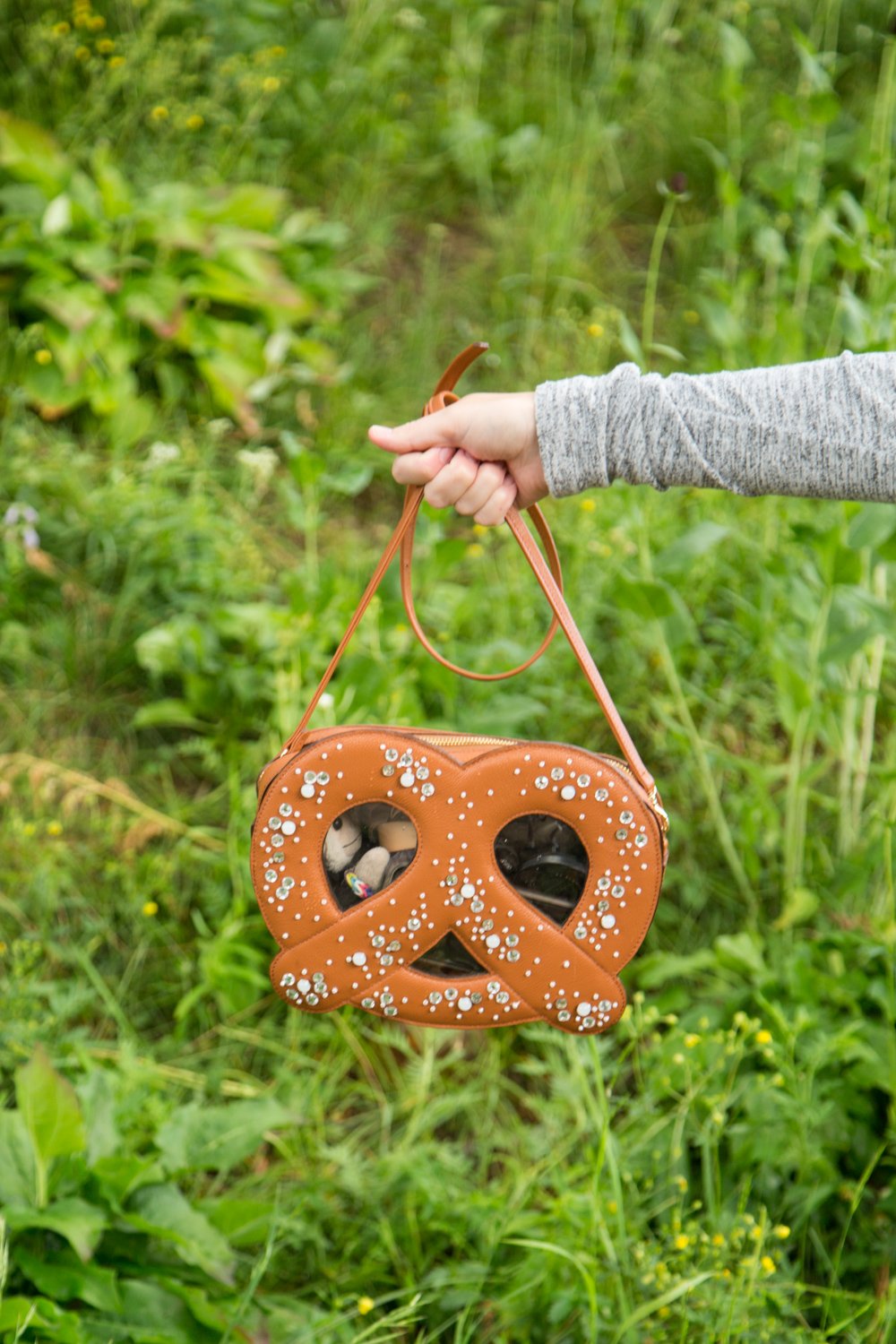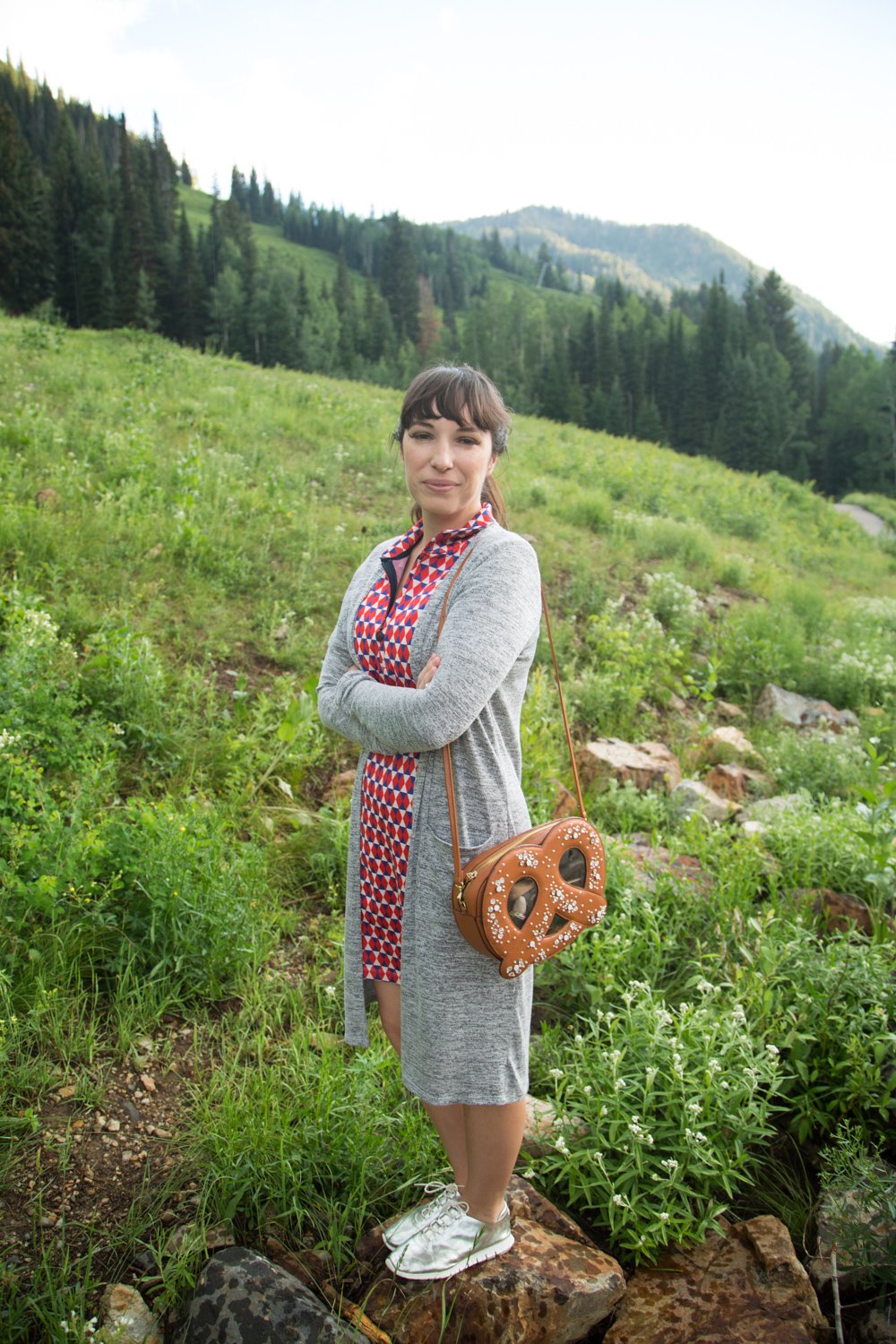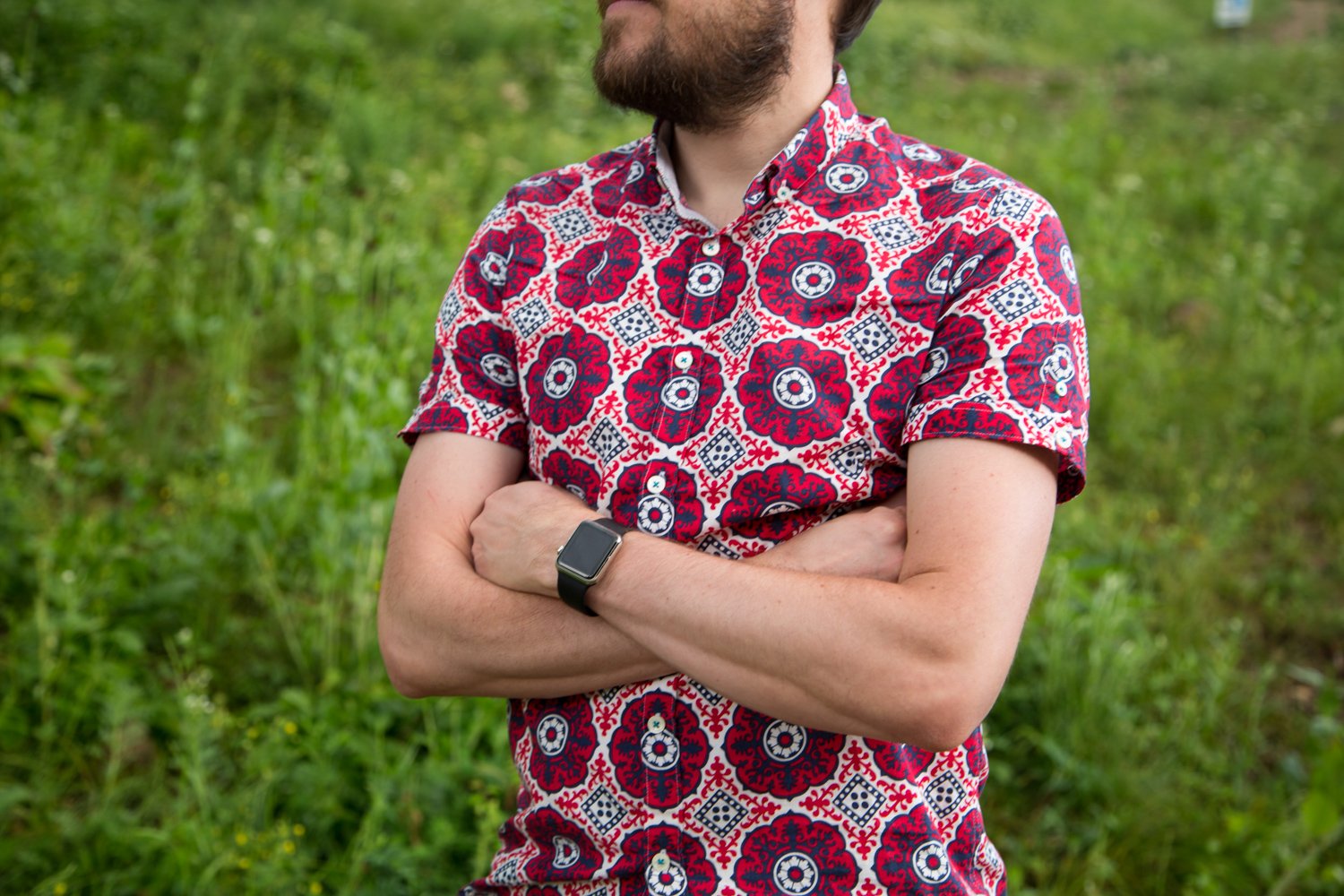 Here is a little vlog below from our adventures this day! Thank you for stopping by today!
Park City
Summer