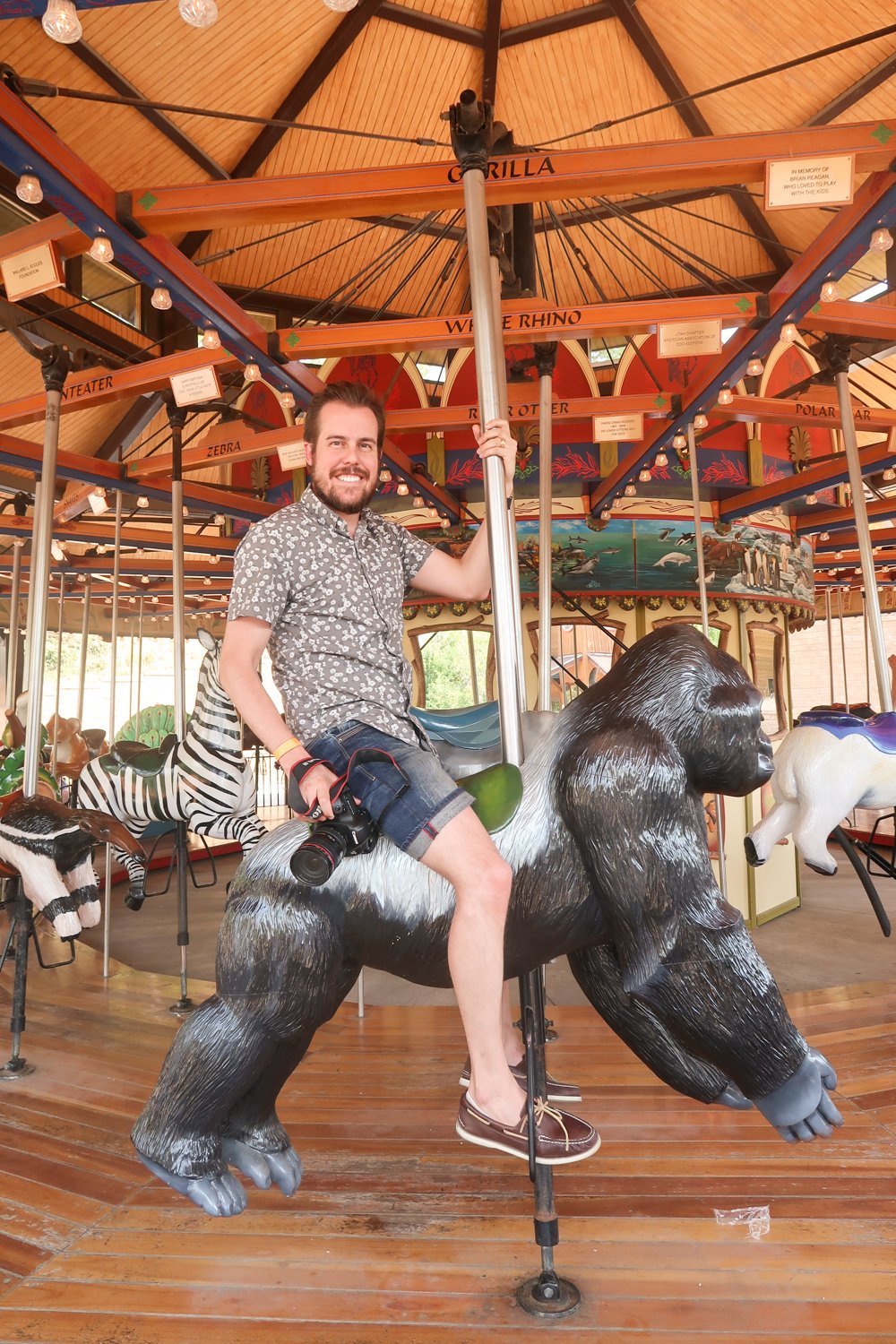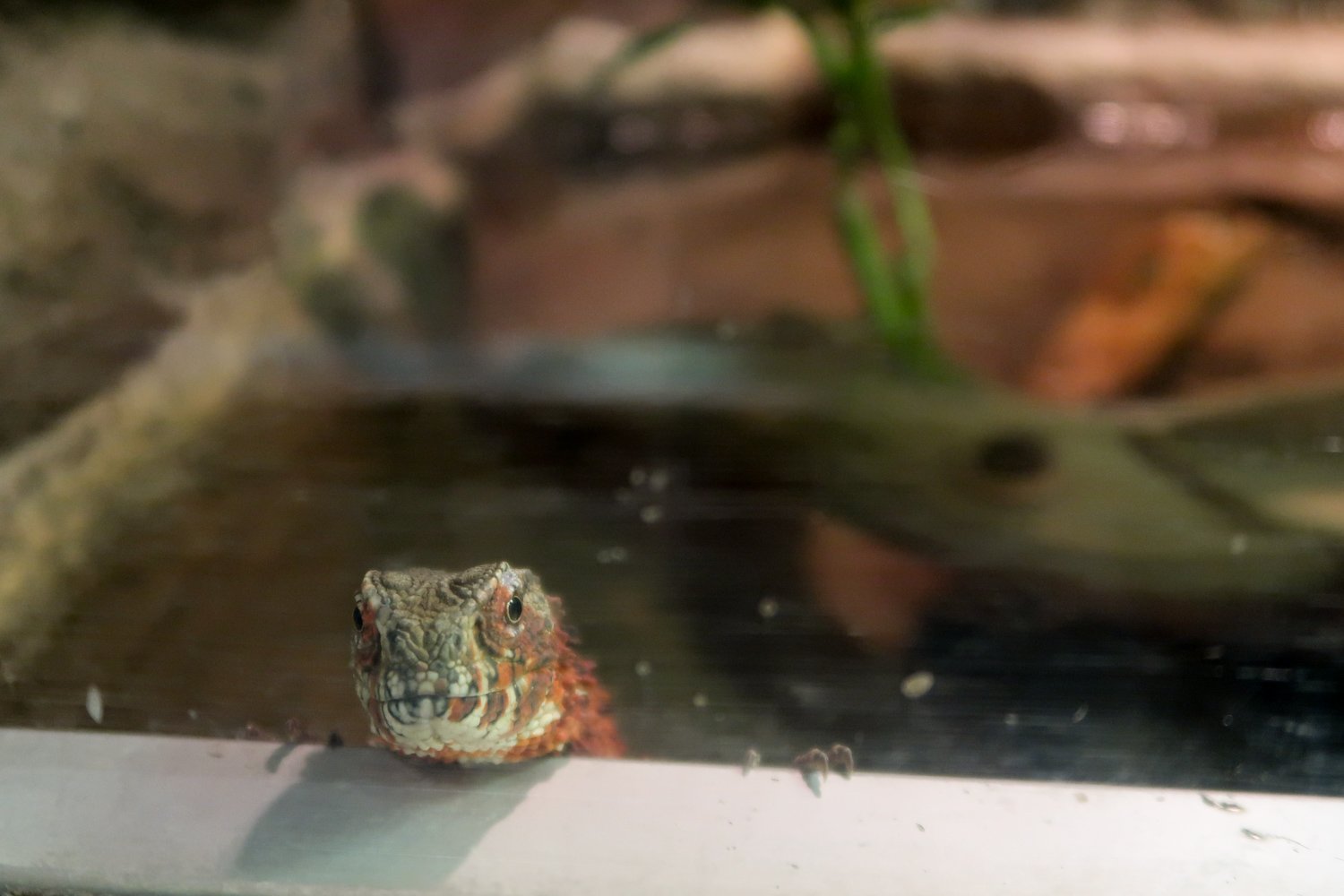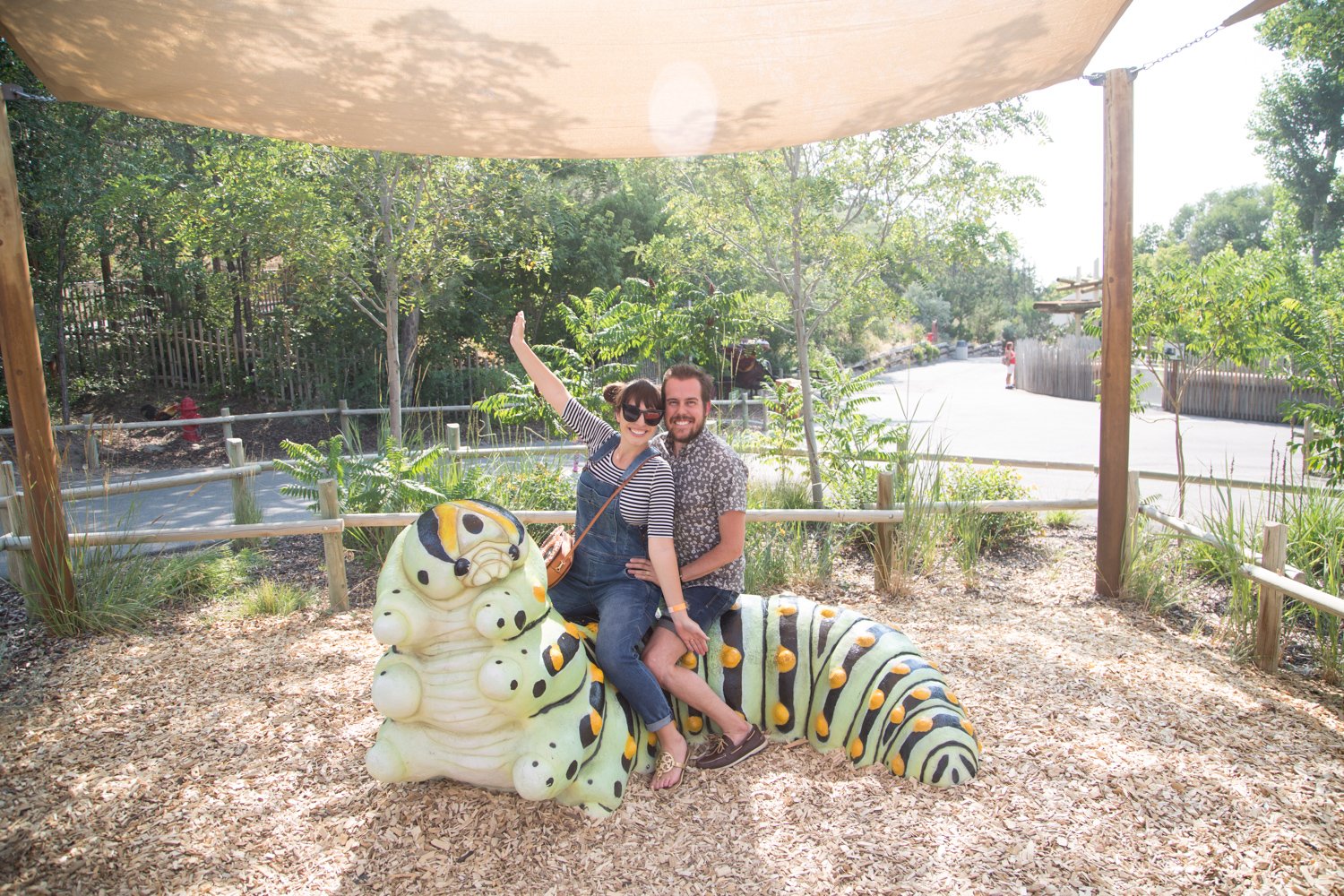 HER LOOK
Sunglasses: Le Specs | Shirt: Free People | Overalls: BlankNYC | Sandals: Tory Burch | Pretzel Purse: Patricia Chang
HIS LOOK
Shirt: 7 Diamonds | Shorts: Jcrew | Shoes: Sperry Topsider

This past week Jake and I had a fun time going on date night to Hogle Zoo.  They had a ton of Bugzilla (giant plastic bugs) out, so that was fun to see!  We love playing our Animal Crossing game every night before we go to bed and catch bugs, so we were super excited to see giant bugs in real life 🙂  Our favorite we saw was the stag beetle!
We love going to the zoo anytime we can!  Jake and I are big animal lovers and enjoy getting to see cute animals out lounging and playing!  It was the perfect date night activity!  It was a little toasty out, so we are already getting pumped for Fall time!  Layers? Cute jackets?! I can't wait!
Here is a little vlog of our time at the zoo!  Thanks for stopping by today!
Summer
Zoo