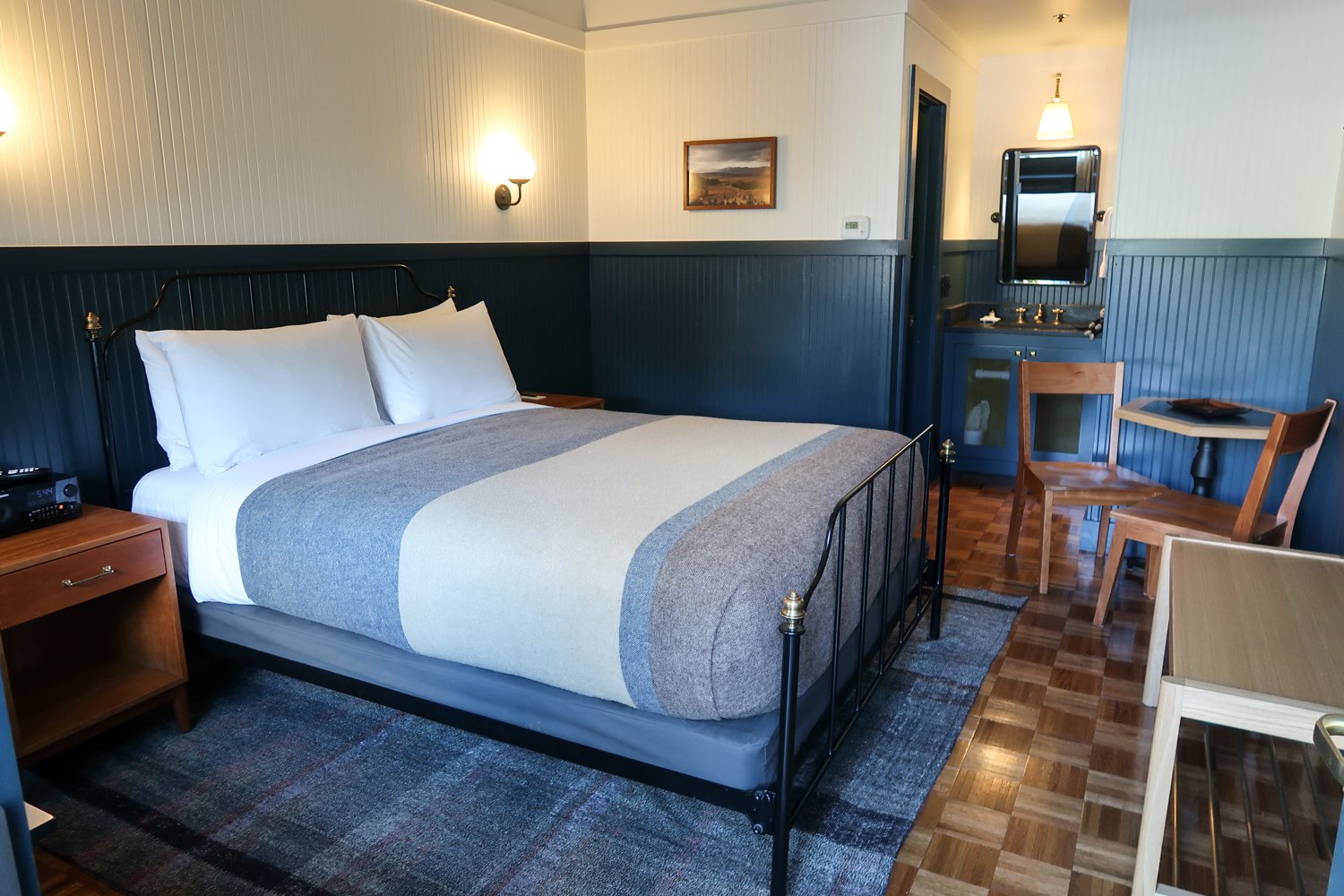 PJ Details
Her PJS: Jcrew | His PJS: Jcrew
Anvil Hotel In Downtown Jackson Wyoming
If you are looking for a trendy cool hotel in downtown Jackson, this is it!  The Anvil Hotel has a very modern and cool feel with still fitting into the cowboy Wyoming vibe.  Everything in this hotel is very well thought out and just all around cool.  I have never stayed in a hotel room with such high ceilings!
Anvil Hotel Lobby
Isn't the lobby super cute?  Here you can spend some time reading magazines, putting together a puzzle or shopping around the lobby general store!  There is even an outdoor patio area to that is on a neat deck you can sit out and relax on.  It's so nice to have this option if you want to spread out a little bit more!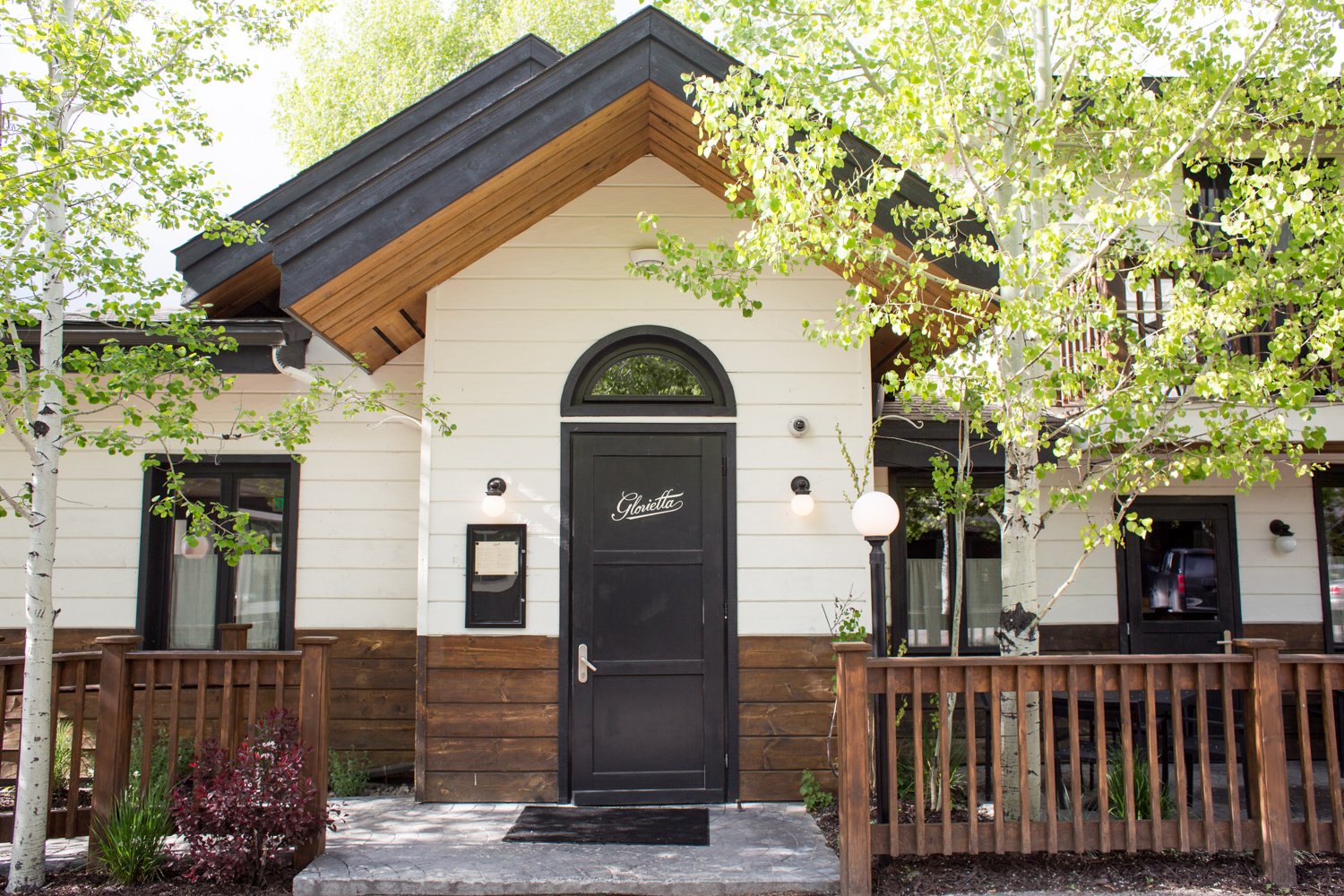 The Restaurant: Glorietta
Are you into Italian food or homemade gourmet pasta?!?! Then Glorietta is going to be a great stop for you when in Jackson!  This is Anvil Hotel's restaurant that is super delicious!!  We went to the restaurant with friends and got to try a couple diffrent items but my favorite thing I ate was the bruschetta! It was so fresh, the tomatoes were roaster to perfection and it was soo yummy!
Thanks for stopping by today!  For more Jackson Hole, Wyoming fun check out our blog posts and vlogs here!  Have a great day!
Christmas PJ's
Jackson Hole
Jcrew
Wyoming