Sunday after dinner, we got to take a nice walk to the beach. Tuna came along ...

Welcome!
Jake and Kelsey Bang here! We love to travel, explore and snuggle with our fluffy Aussiedoodle dog Zeke! Currently pregnant from IVF with two baby girls! We can't wait for this next adventure to be twin parents in October. Thanks for stopping by and hanging with the Bangs!
Hang With The Bangs Youtube

Subscribe to our channel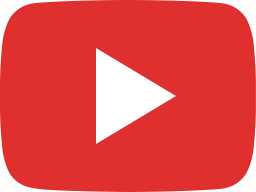 Saying Our Last Goodbyes to Shanghai Disneyland!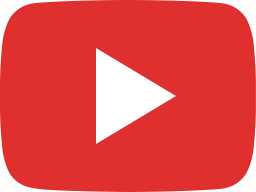 Exploring Shanghai City- Jing'an Buddhist Temple, Taco Bell, Disney Store!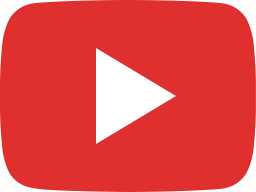 A Relaxing Day in Shanghai - Trying Fun Flavored Candy!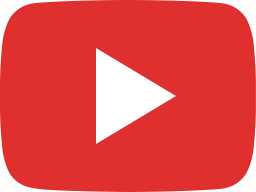 A Royal Time at Shanghai Disneyland + Character Meet & Greets!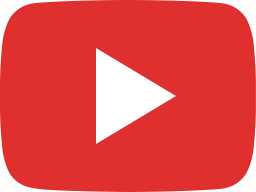 Eating our Way through Shanghai Disneyland!