At home with no place to go, and nothing to do because of Coronavirus going on?! Don't fret! Today we are sharing 10 fun and inexpensive activities to do at home!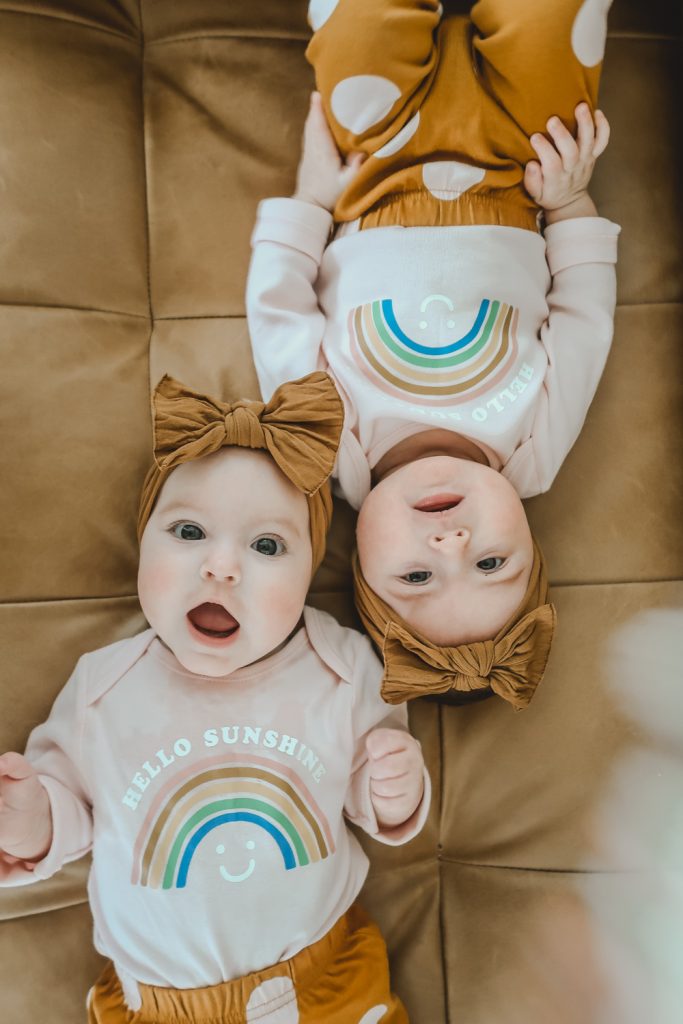 10 Fun Activities To Do At Home
It's amazing in how just a week things can change so drastically! We have been in our house a ton with our new babies, but having restaurants, shopping, stores, Disneyland, work, Church, etc. closing have been a very big changes for us! Normally I would say, lets get some fresh air and get outside, but we have had some snowy weather, so we have had to become creative inside the home. Today we are excited to be sharing 10 inexpensive and fun activities to do at home!
ONE- Get Creative
Paint, color, draw, doodle, sew, cricut, write, make a scrapbook, journal, tie dye, sidewalk chalk, make bath bombs, do a science experiment, make paper airplanes, build LEGO sets, puzzles, play dough, make kits for families in need, etc. There are so many options! Time to get creative! This is such a unique time we have to work on projects and get things done that we might not normally get to do!
TWO- Read
As my good friend RuPaul would say, "Reading is FUNDAMENTAL!" Anyone else guilty of buying books and never reading them!??! Time to dust those books off and sit down and read! If you don't enjoy reading, try listening to a book on Audible! Lots of great options on there.
THREE- Get Up and Move (or Dance!)
Get up and move around! If it's like where we live and still have snow, getting outside for some fresh air may be a little bit harder, but move around the house! Do some jumping jacks, push ups, sit ups, jump rope, open the door to your backyard and take a deep breath! Whatever it is, try and get some movement in and a breath of fresh air! Play some hopscotch, go for a bike ride, dance in the kitchen, whatever it is, find a way to move!
FOUR- Game Time!
Board games, Nintendo, cards, video games, all of is so much fun! And a great way to spend time with loved ones too! Anyone else so excited for the new Animal Crossing game coming out for the Switch this Friday?!!? I am so excited about it and already preordered the new game! And the new Switch System and Case! haha Thats what Jake wanted for his 40th birthday!
FIVE- Clean
Anyone else get the spring cleaning bug?!! Time to clean out your closet and get organized! I know this may be the last thing you want to do, but it always takes a good chunk of time and feels so good after!
This was something I did last weekend and I actually ended up doing more closets areas and it felt amazing to get it all organized! I even found lots of items that don't fit anymore, or need a new home! So I am going to list some items on PoshMark and donate a lot too to a local women's shelter. Listing everything will be for another day! hahaaha
A pantry is a great spot to clean out as well and see what you have! With all the shortages going on right now, you might find some items you really needed!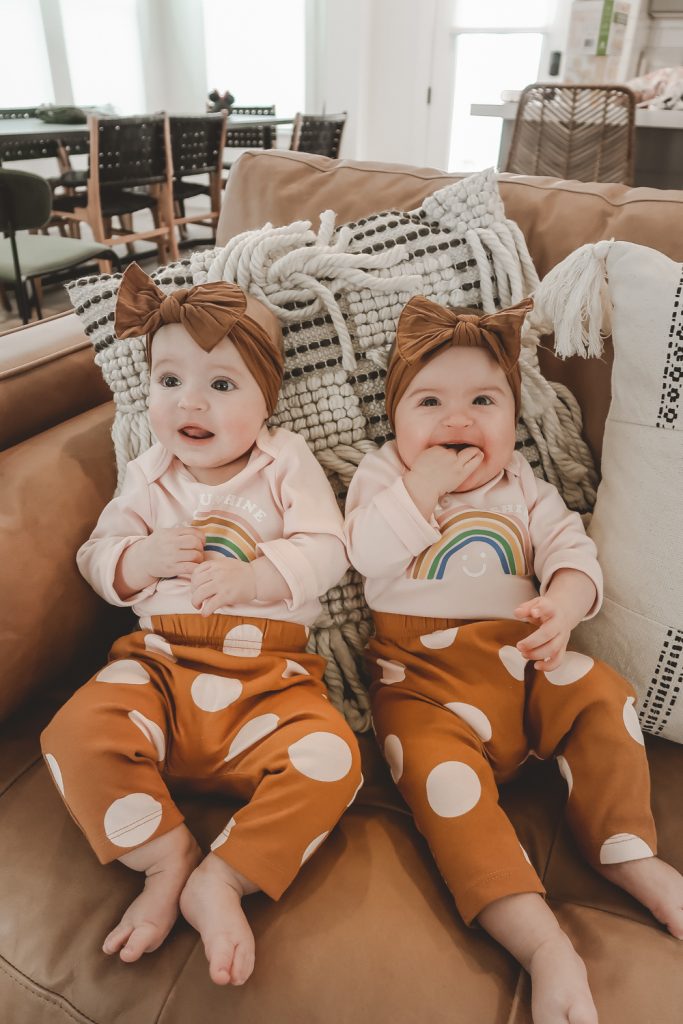 SIX- Blanket Fort/Movie Marathon
Has there ever been a better excuse than now to build an awesome blanket fort?!??!? One that you can spend some serious time in too!!! How fun does that sound?!?! Rearrange some furniture and make a fort! Jake and I make one every Halloween and Christmas to spend a few days in, so I am sure well end up making one again 🙂 It's always so fun to be cozy in your fort and have a movie marathon! Or binge watch an entire season on TV shows! Boy Meets World anybody!??
SEVEN- Write Thank You Cards
Writing thank you cards is always a great idea! Think of someone who has helped you, or you admire, and write them a card! If you are worried about sending germs, spray your card down with some hand sanitizer 🙂 This is a great way to still be able to connect with others during this time!
EIGHT- Cook/Bake
Get creative in the kitchen! After the girls have been going down for bed, I have been trying new recipes out for dinner! There have been lots I have been wanting to try and it's fun finally getting around to some of them! If you are home all day, might as well be eating some yummy foods! I saw on iheartnaptime.net she had a really fun recipe for play dough!
NINE- Make Music!
Does music make anyone else happy!? If you have an instruments, bust them out! If you don't have any, get out some pots, cups and put rice in them and foil over for shakers! Have fun and see what kind of music you can come up with!
TEN- Learn A New Skill
Have you ever wanted to learn about something? Or develop a new talent?! Now is a great time to go for it! Google how to get started, and start!
The Girls Outfit Details– Top/Bottom: Old Navy | Hair Bows: Baby Bling (color camel)

Thanks so much for stopping by today! If you have any ideas to do at home I would love to hear them in the comments below! Hope you have a wonderful week!