There are so many baby products on the market, it's hard to know what to buy for your babe! What works, what's worth the money, etc. Today I am sharing all of my must have baby products that we use daily and that I would recommend to any parents out there!
WHAT I LOOK FOR WHEN PURCHASING BABY PRODUCTS
Today I am so excited to share this blog post on my must have baby products! I have been working on this blog post for the last 9 months! When I recommend items, I want to make sure I have put them to the test and they really are items we use daily! There are so many baby products out there on the market, it can be hard to know which ones to buy for your babe. These are all of my favorite baby products that me and my girls use regularly and would recommend to any parents out there!
When I am shopping for baby products, I always ask around. I find that recommendations from other parents/friends on products they have loved really helped! After I ask around, I do research on products and then buy them and put them to the test.
With baby products, it's important to me to find products that are safe, high quality, affordable, will last, and we plan to use daily. There is nothing worse than spending a lot of money and having that item sit there unused. Thanks so much for stopping by today for my must have baby products!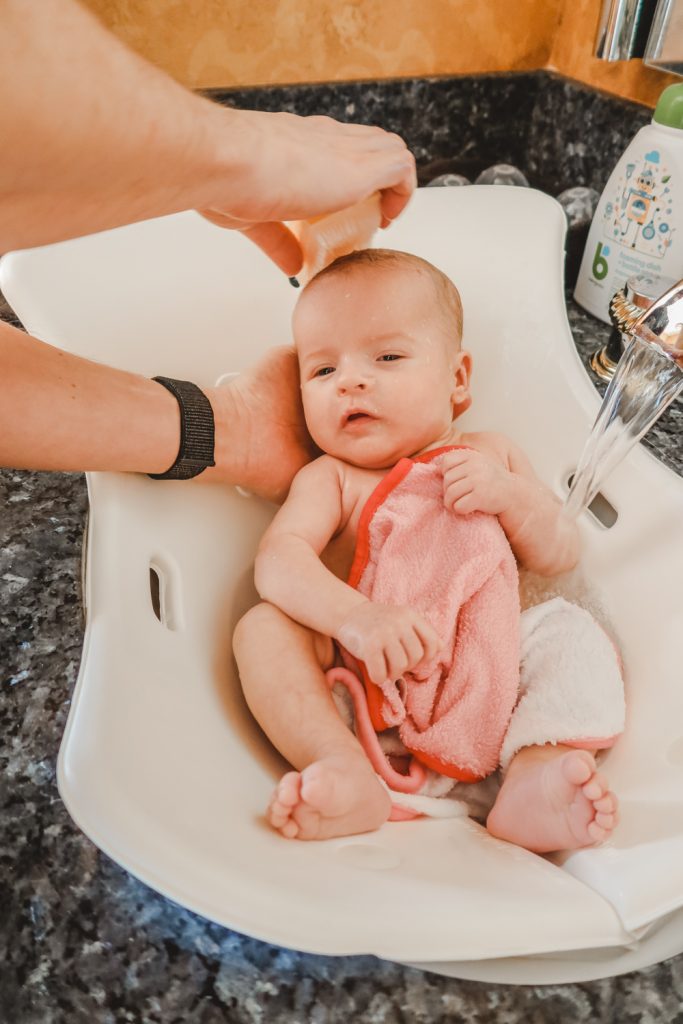 MY FAVORITE BABY PRODUCTS (0-9 Months)
BATHROOM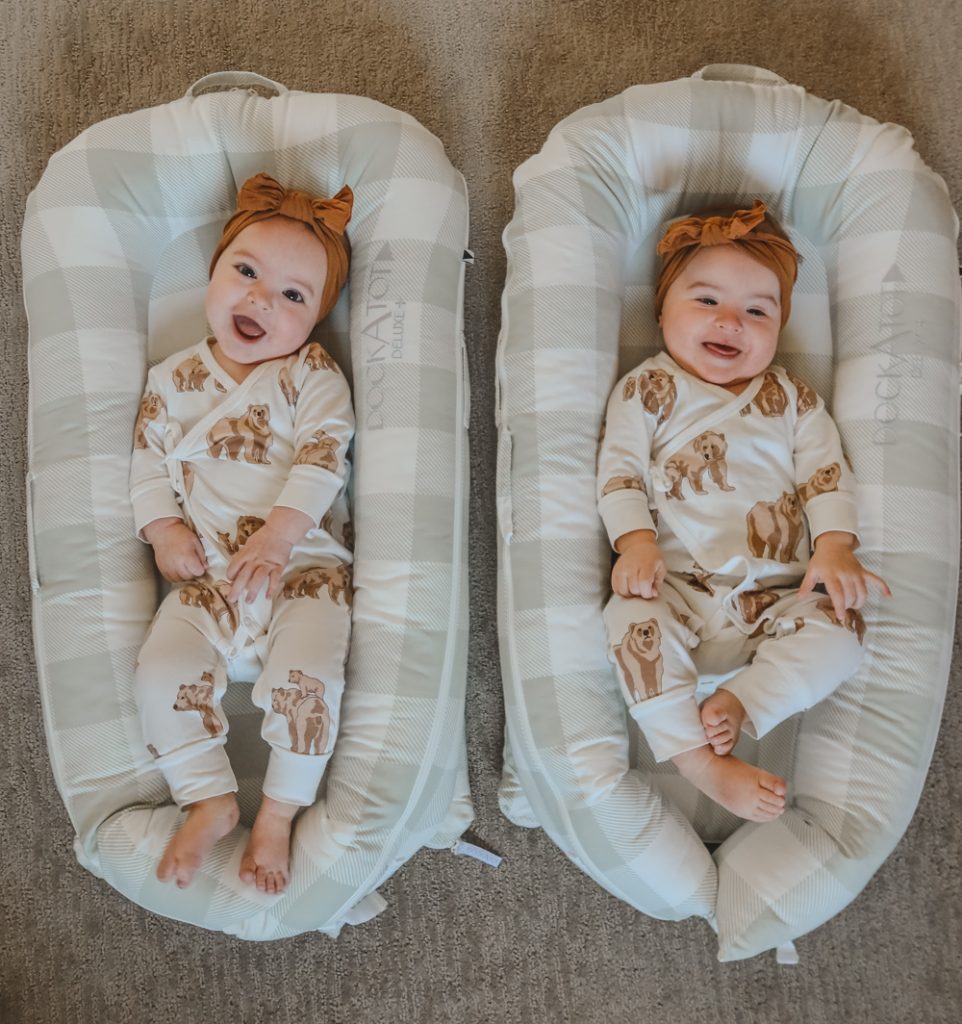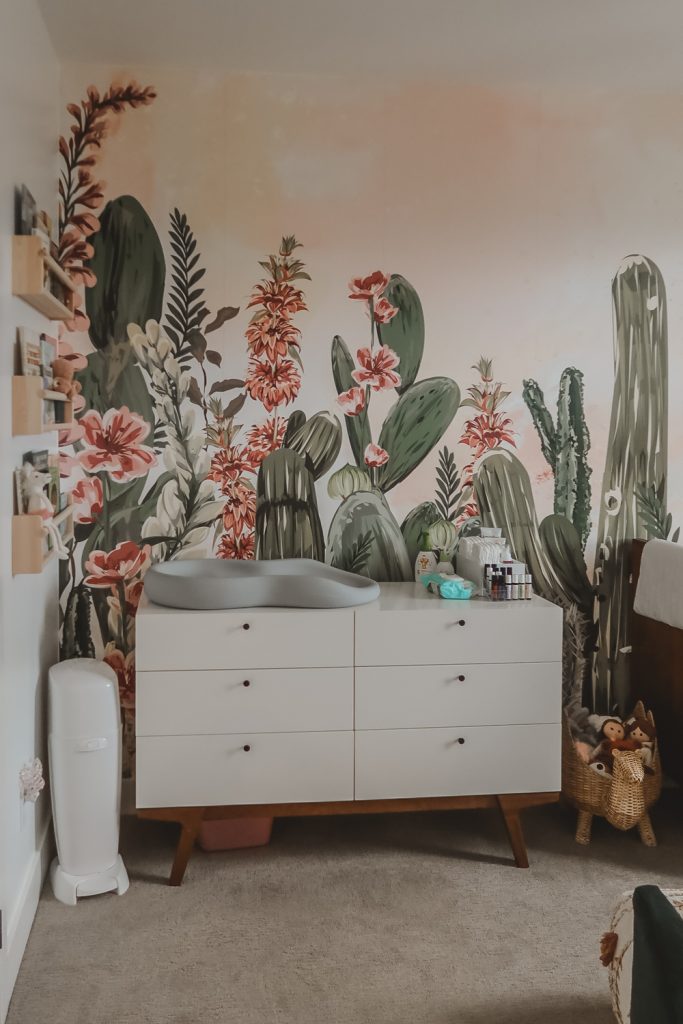 FEEDING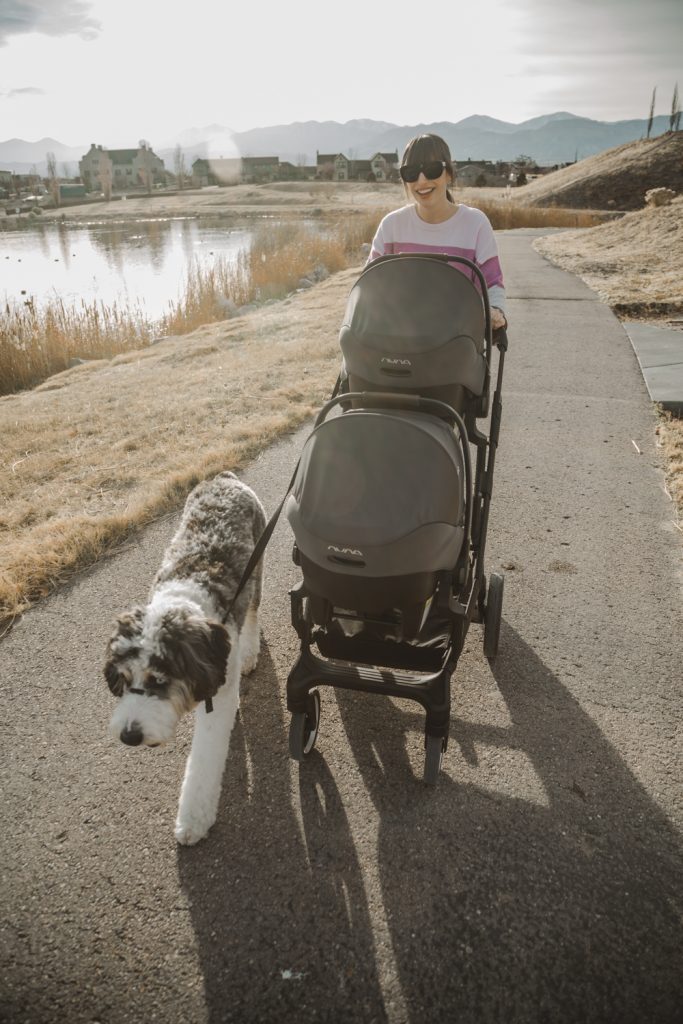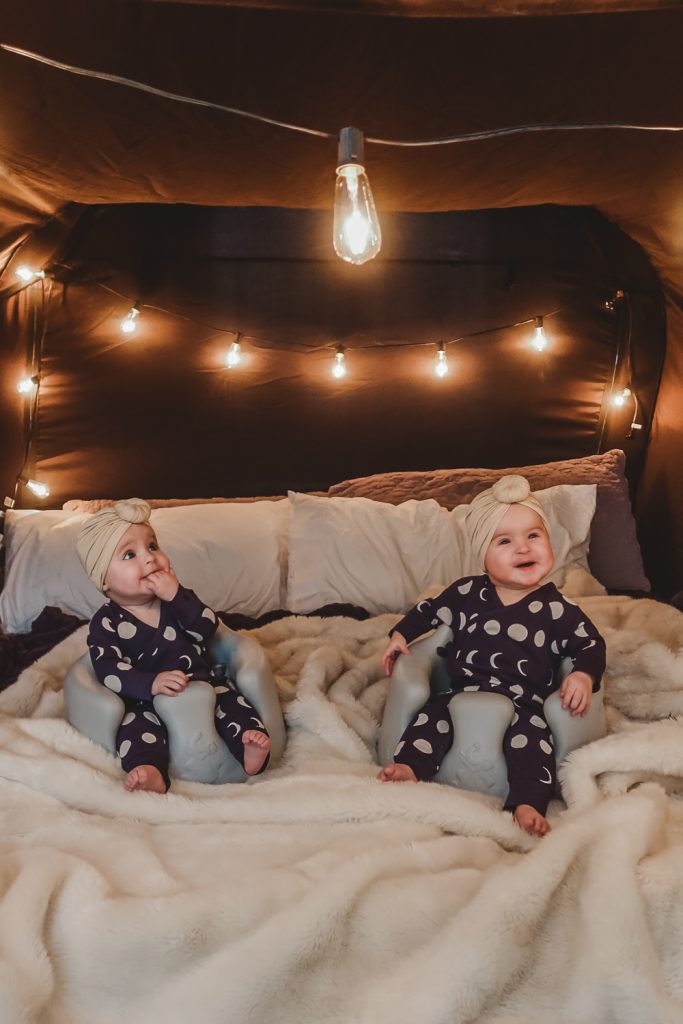 SEATING
Rockers- We have the Baby Bjorn and Mamaroo Rocker but our favorite is the Fisher Price Rocker. Not only is the price fantastic but the cover is easy to wash! My girls still love playing with this chair and they are 10 months now. I love how wide the chair is, how it has built in toys on it, and the price!
Bumbo Chair– If you have twins this is something I recommend getting two of. These have been life savors for us. I feel like these really helped my girls learn how to sit up. If you need to hop in the shower and have your baby strapped down in a chair, this is a great option. Our girls love sitting in these and have a basket of toys by them that they can pick out whatever they want to play with.
Boppy Infant Newborn Lounger– A friend gifted us one of these and it was the best thing ever for feeding my girls! If you have twins, I highly recommend getting one of these. The thing I liked about it was it props up the baby a bit. My girls really liked this seat I ended up buying a second one. Plus the price is fantastic on them!

BABY CLOTHING
I shop lots of other places for my girls, but these are my 4 go-to's!

BLANKETS
Stretchy Blankets- Our favorites we have tried and used for our girls and loved Copper Pearl, Village Baby, Cozies, and Saranoni. I know a lot of people like the muslin blankets, but I really loved to stretchy blankets and they work so good for swaddling too.
Thick Blankets– For walks when it's chilly, I like to use the Monica and Andy blankets. They also come in the cutest prints ever! The blankets are the perfect size to bundle a babe/toddler up and keep them cozy in a stroller.

LAUNDRY/ CLEANING SUPPLIES
Detergent– We have have tried out a few and our favorite has been Babyganics. It's not hard on clothes, but does a really great job in the wash. Like I mentioned before, I don't love scents and this one has no smell to it. I have tried the lavender Babyganics detergent and love that one as well.
Stain Remover– No joke this is the best stain remover ever! I have tried tons throughout my life, and by far this Puracy Natural Baby Stain Remover is my favorite! Plus it's plant based, so thats even better in my book!
Toy/High Chair Cleaner– This is another Puracy product that I love! It's non toxic which is really important to me when cleaning surfaces they eat off of or play on. I feel like all of Puracys products last and go a long way.


Thanks so much for stopping by today! Do you have any favorite baby products you couldn't live without?! I would love to hear all about them in the comments below. Hope you have a great day!
IF YOU LIKED THIS POST, YOU MIGHT LIKE THESE POSTS:
Baby Products
parenthood
Twins